Wedding Program + Branding
Complete wedding program + branding for a Swedish summer wedding.
I hade the great honor and pleasure of designing the complete wedding set for my best friends wedding this past summer. 

Invitations, Monograms, Save the date, Wedding program, Dinner program etc.
It had to be personal, with a slight touch of boheme, and designed to match the whole setting of the wedding ceremony and the following dinner and party. So fun!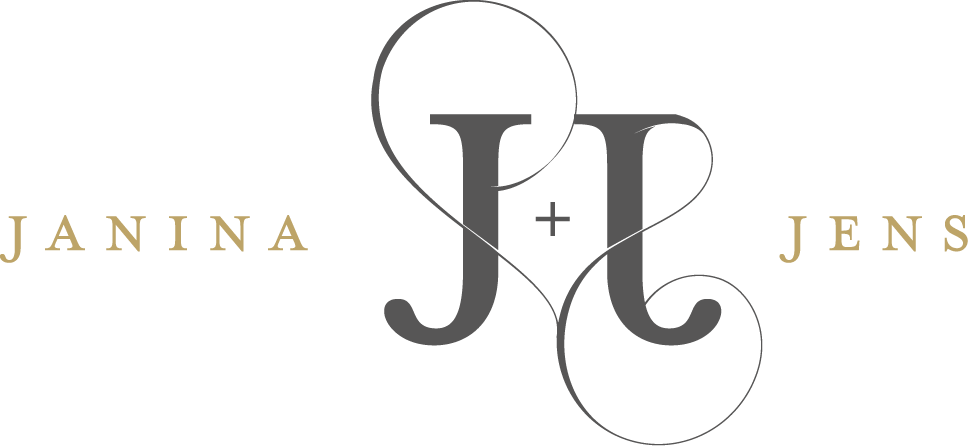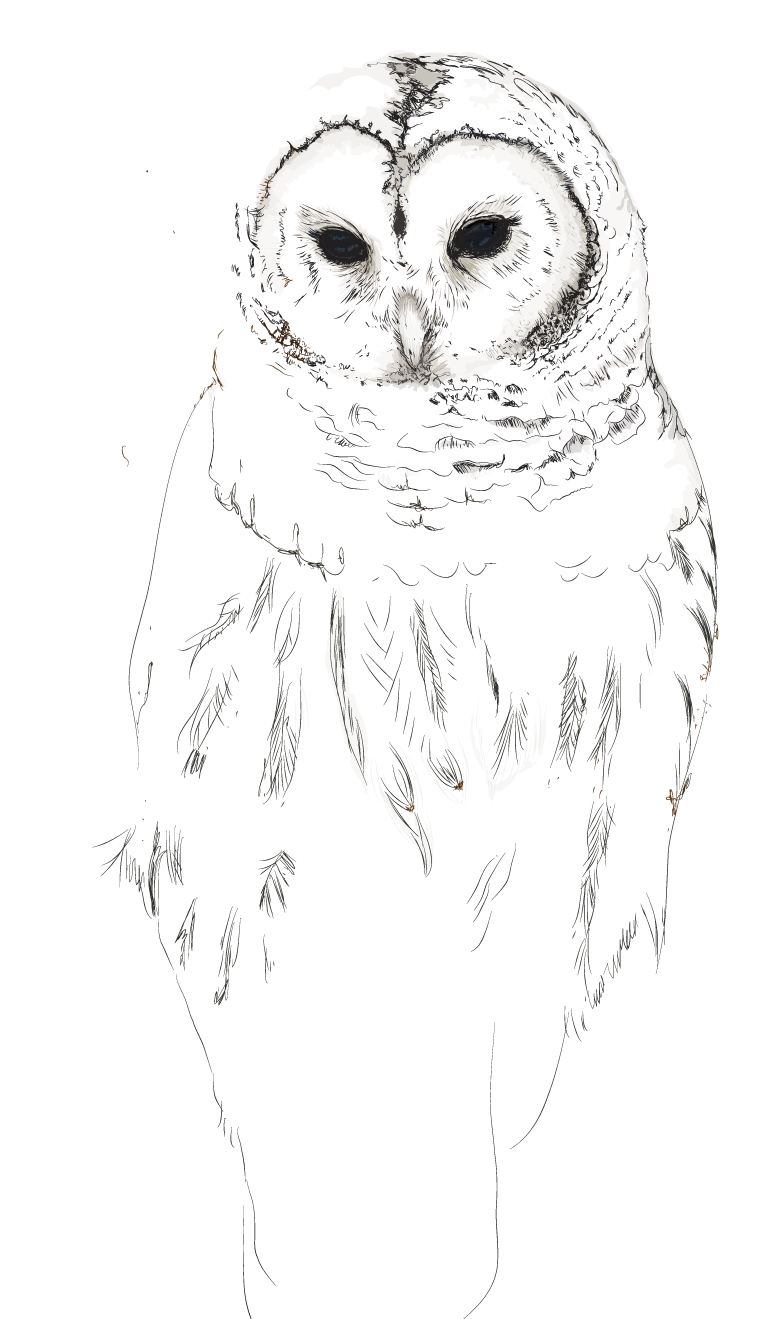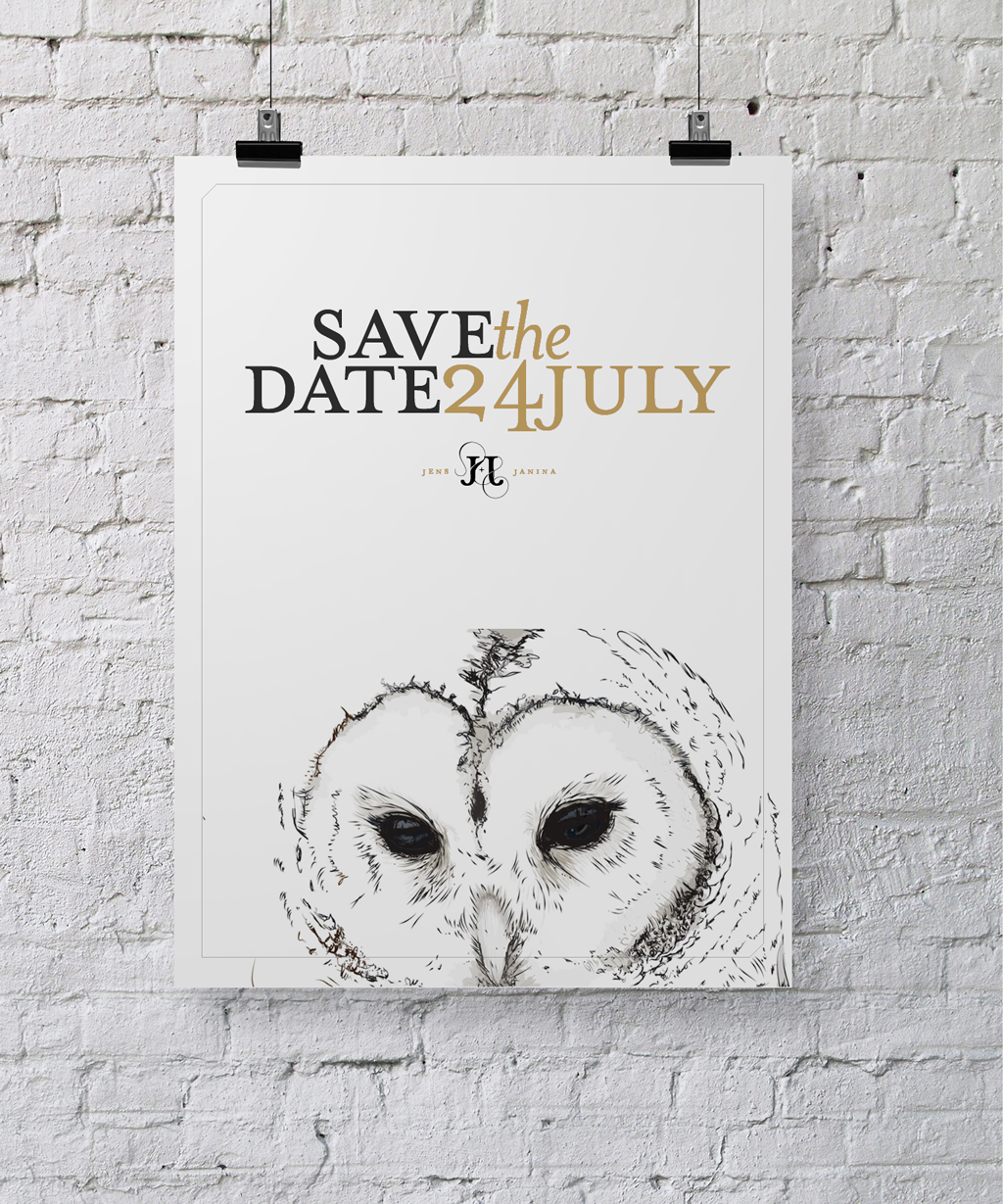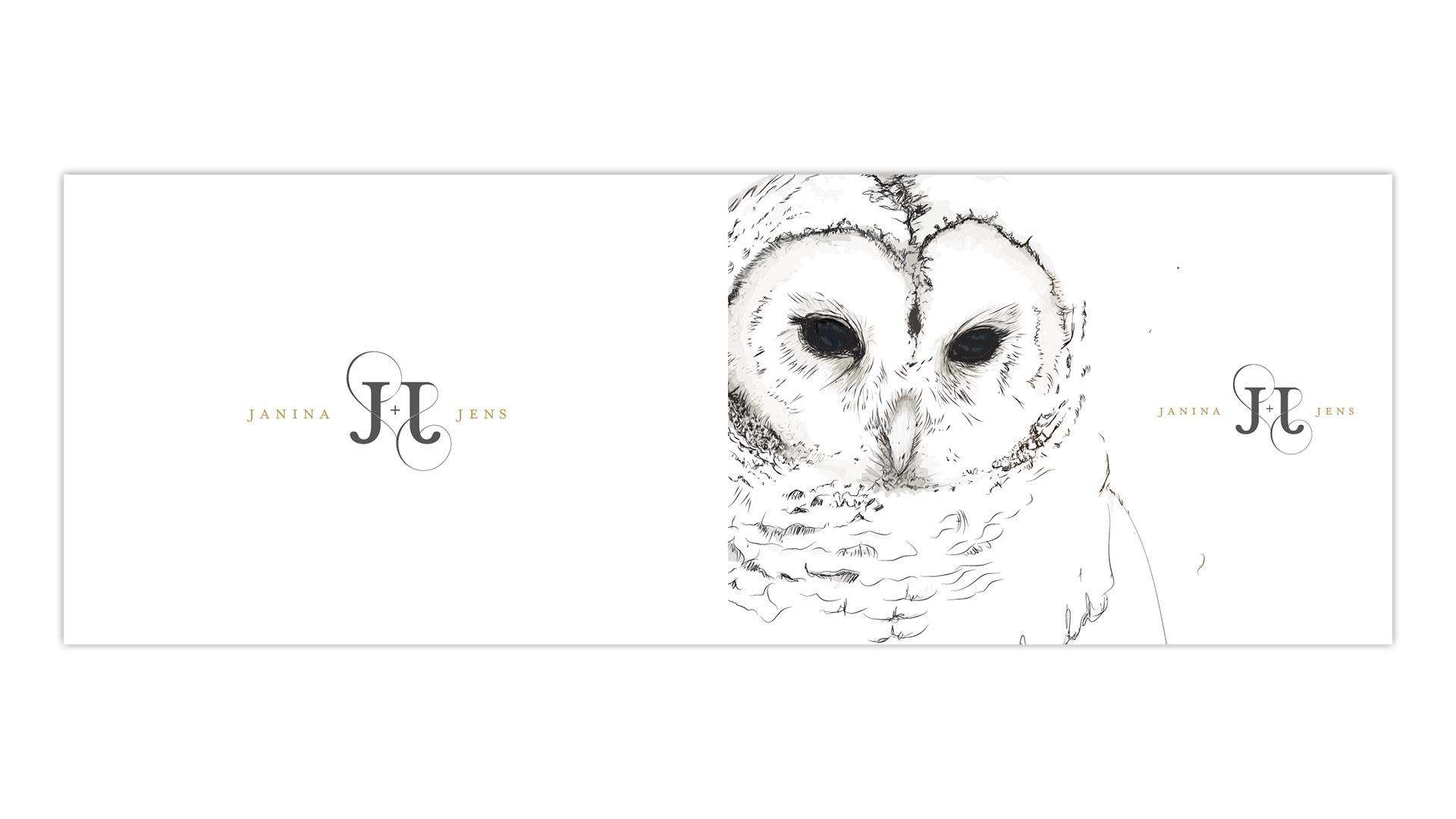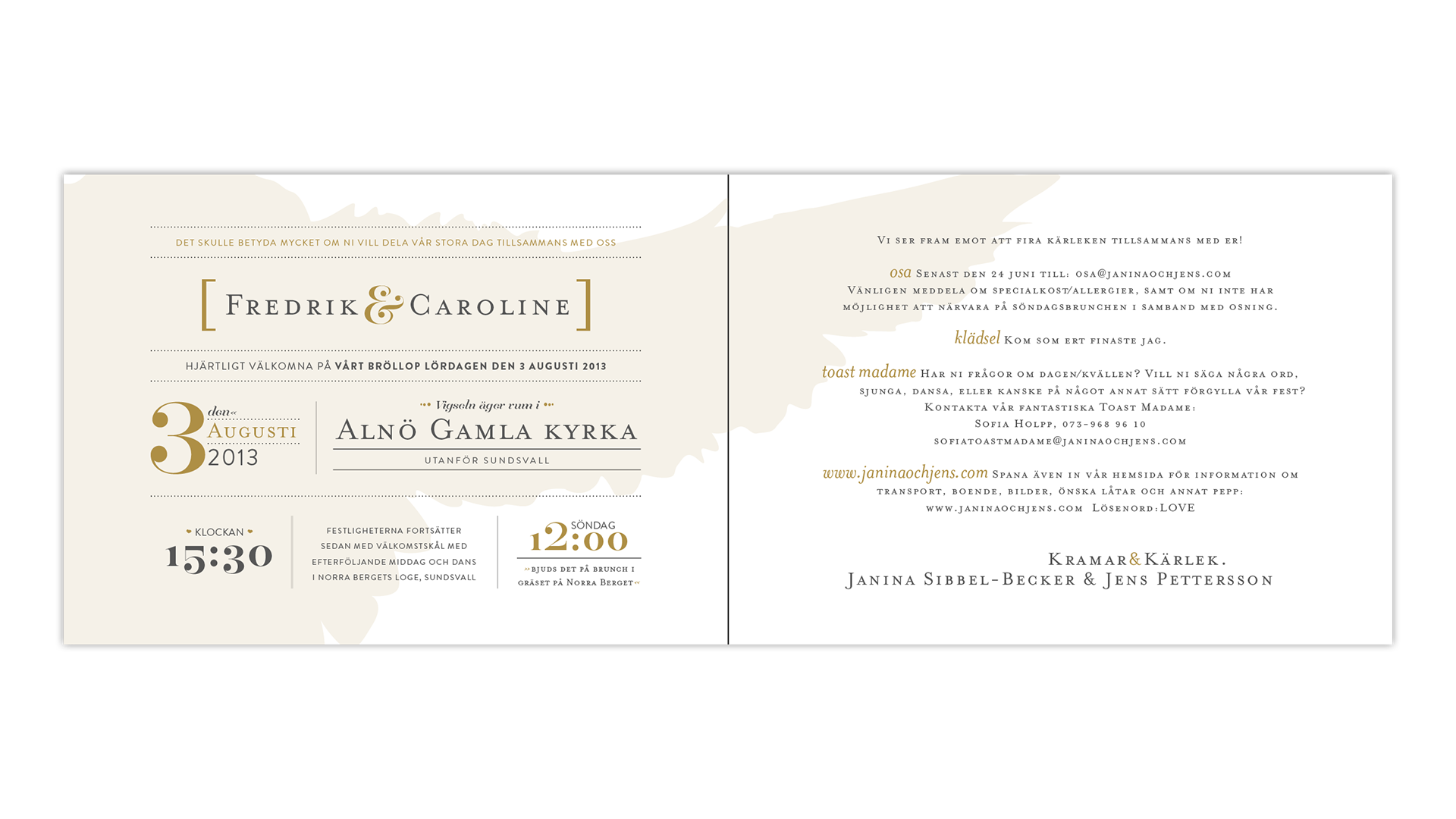 _
Themed Wedding Ceremony Program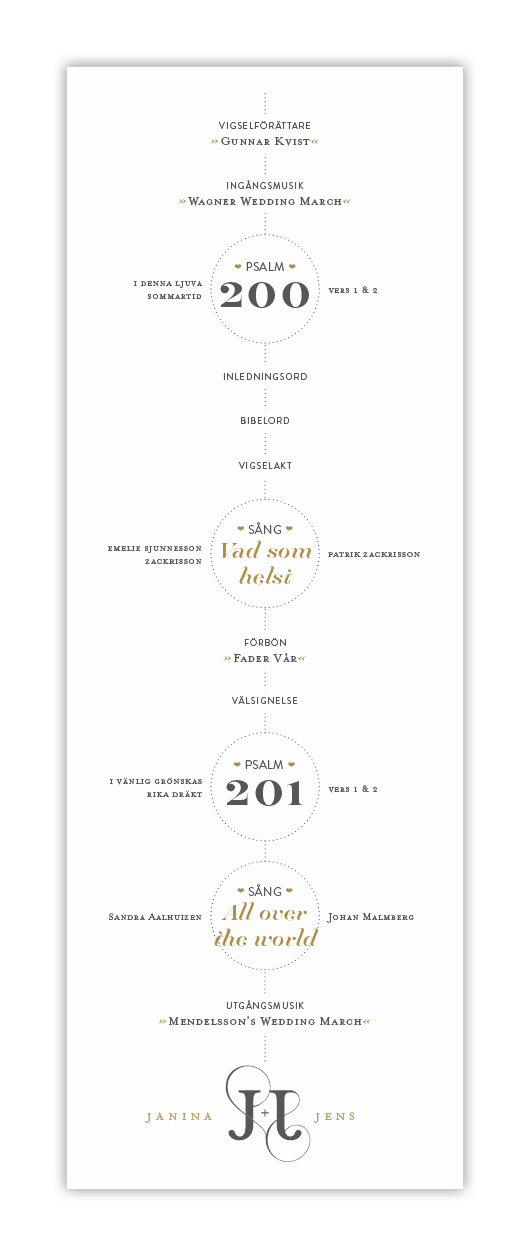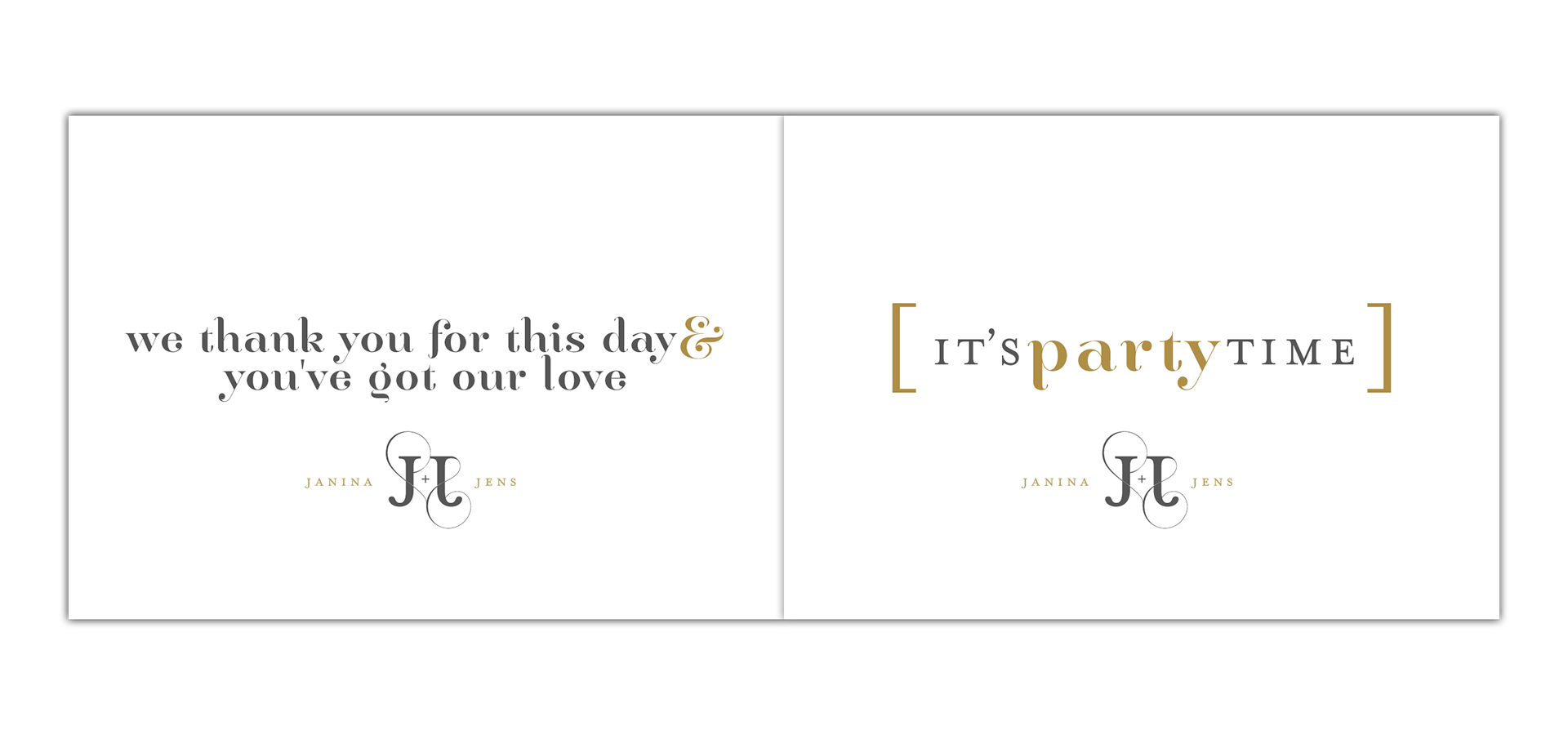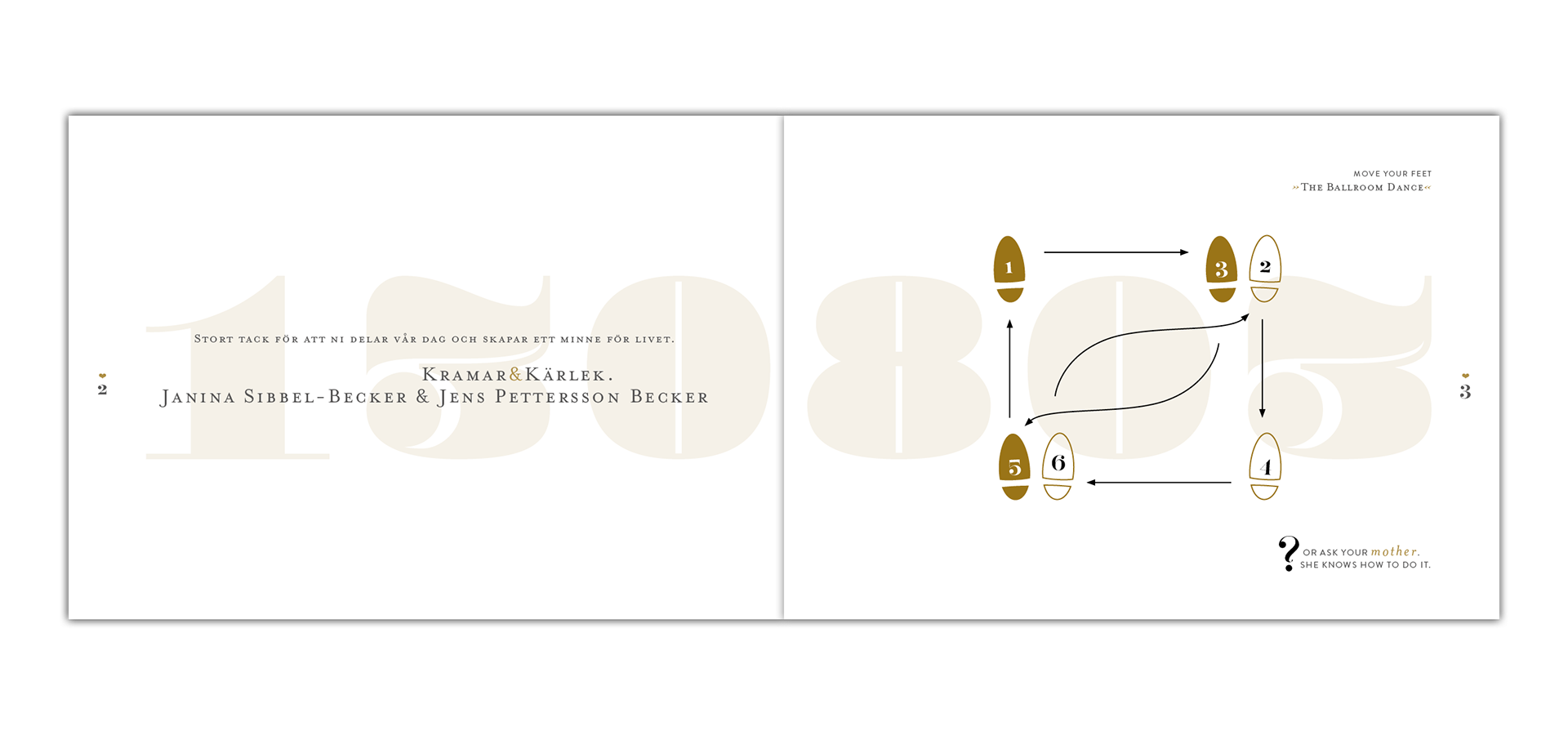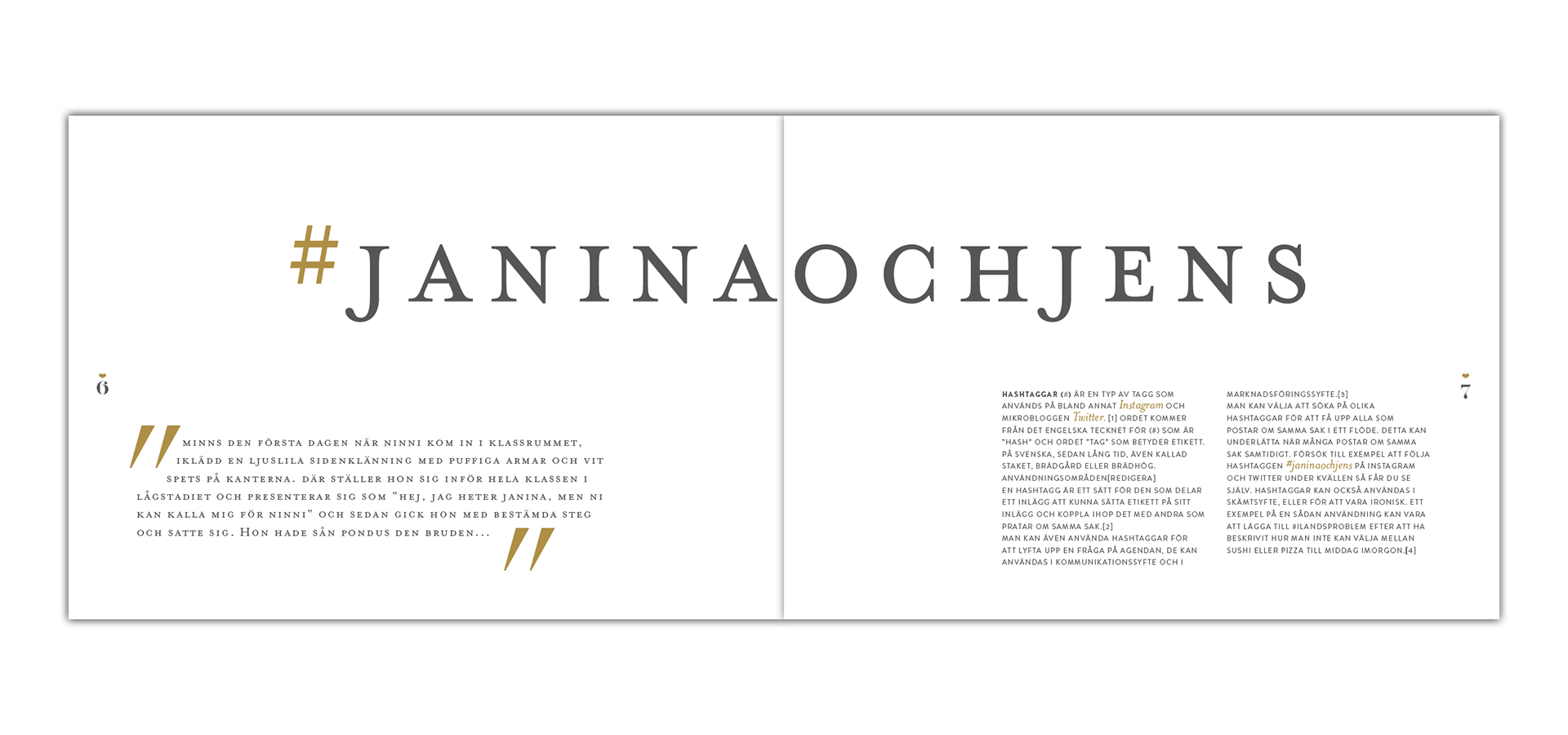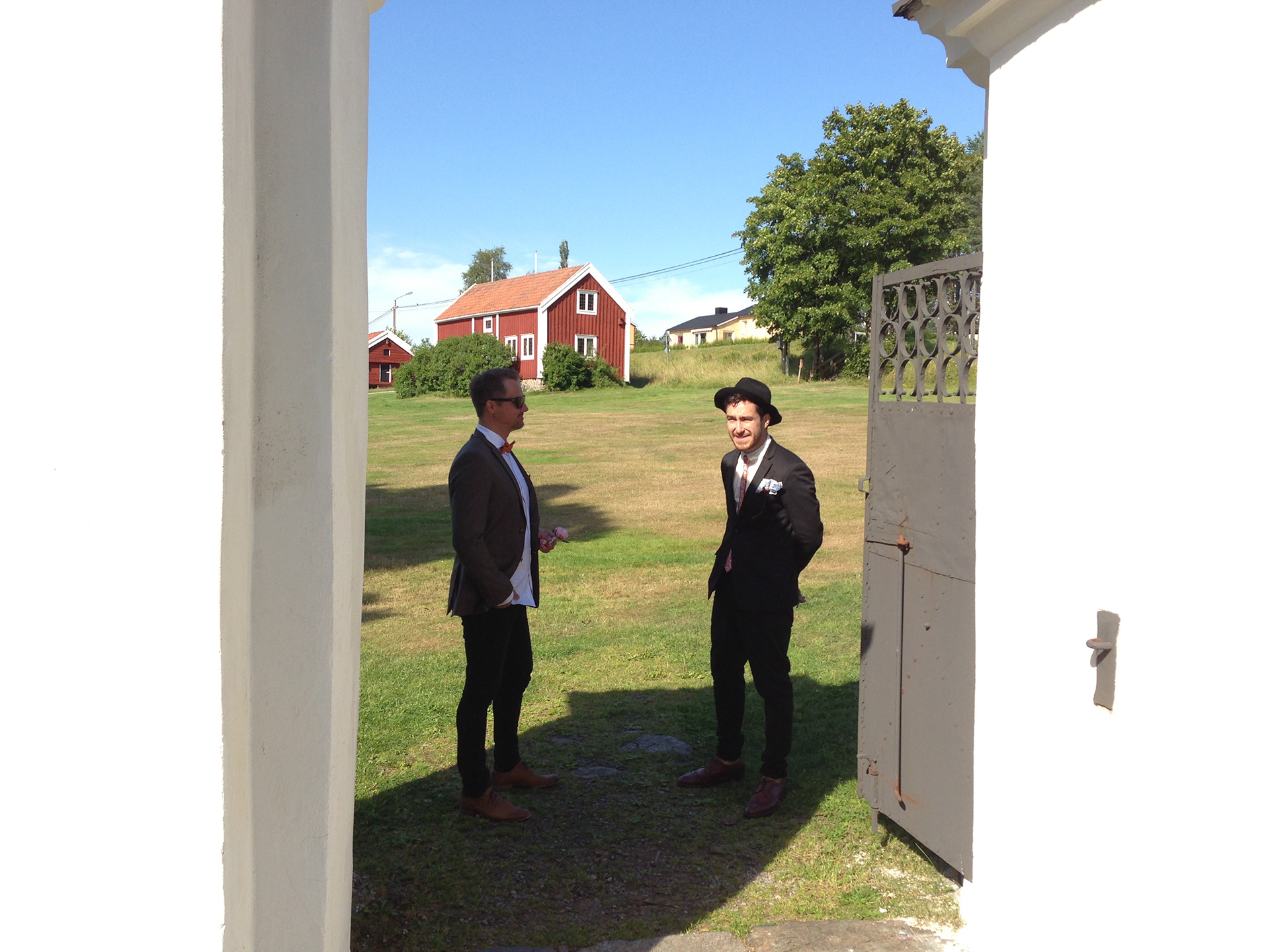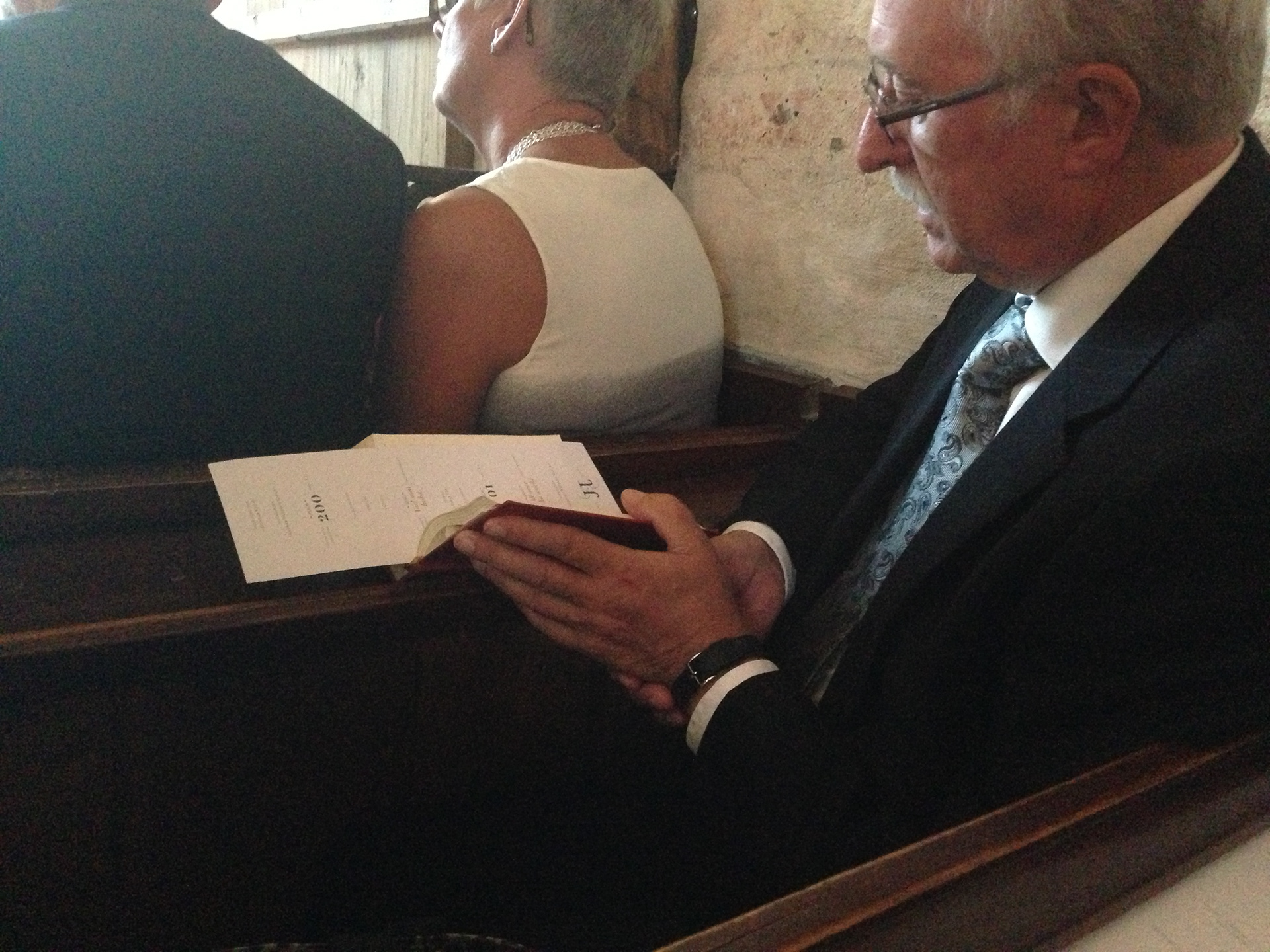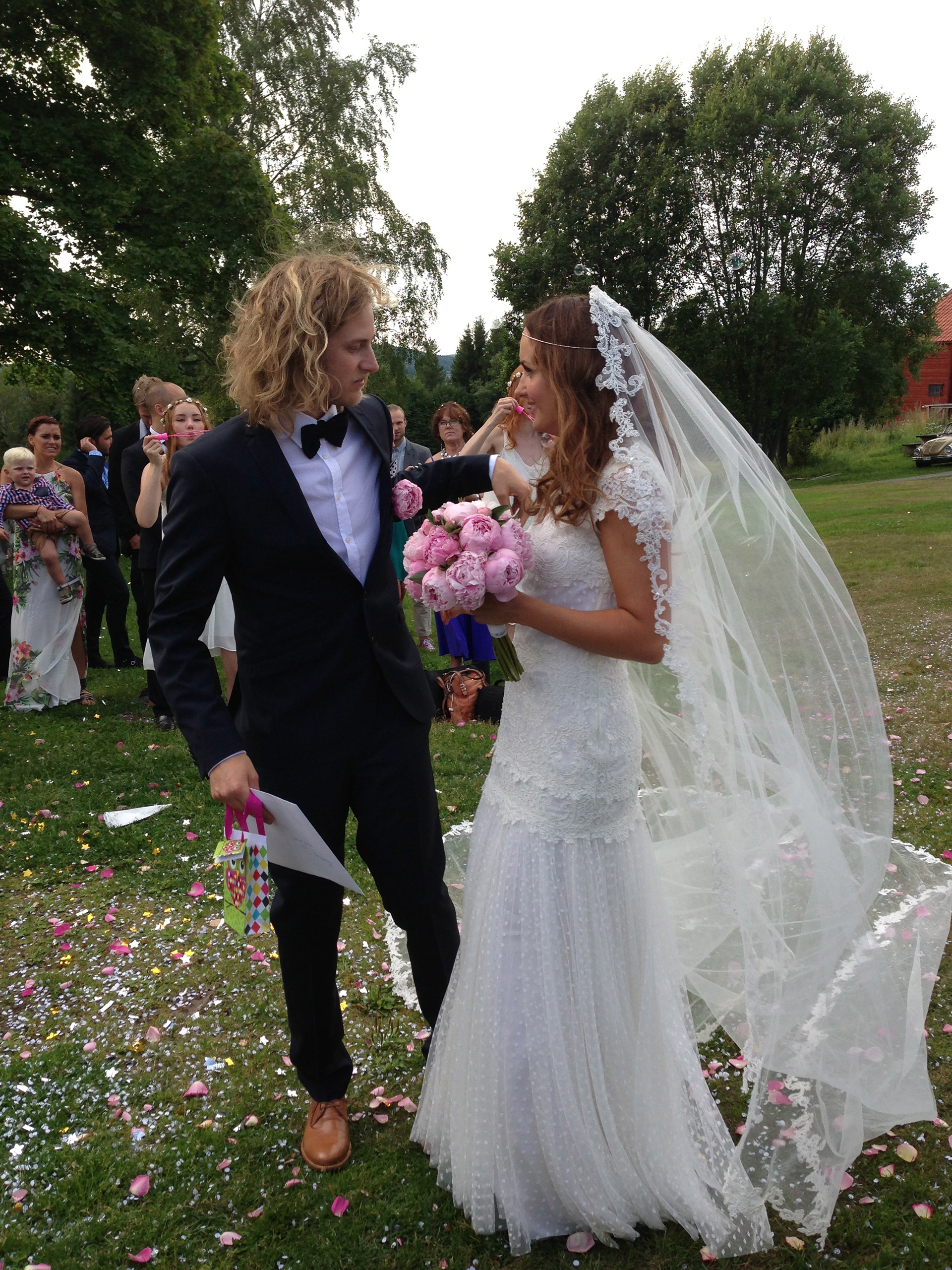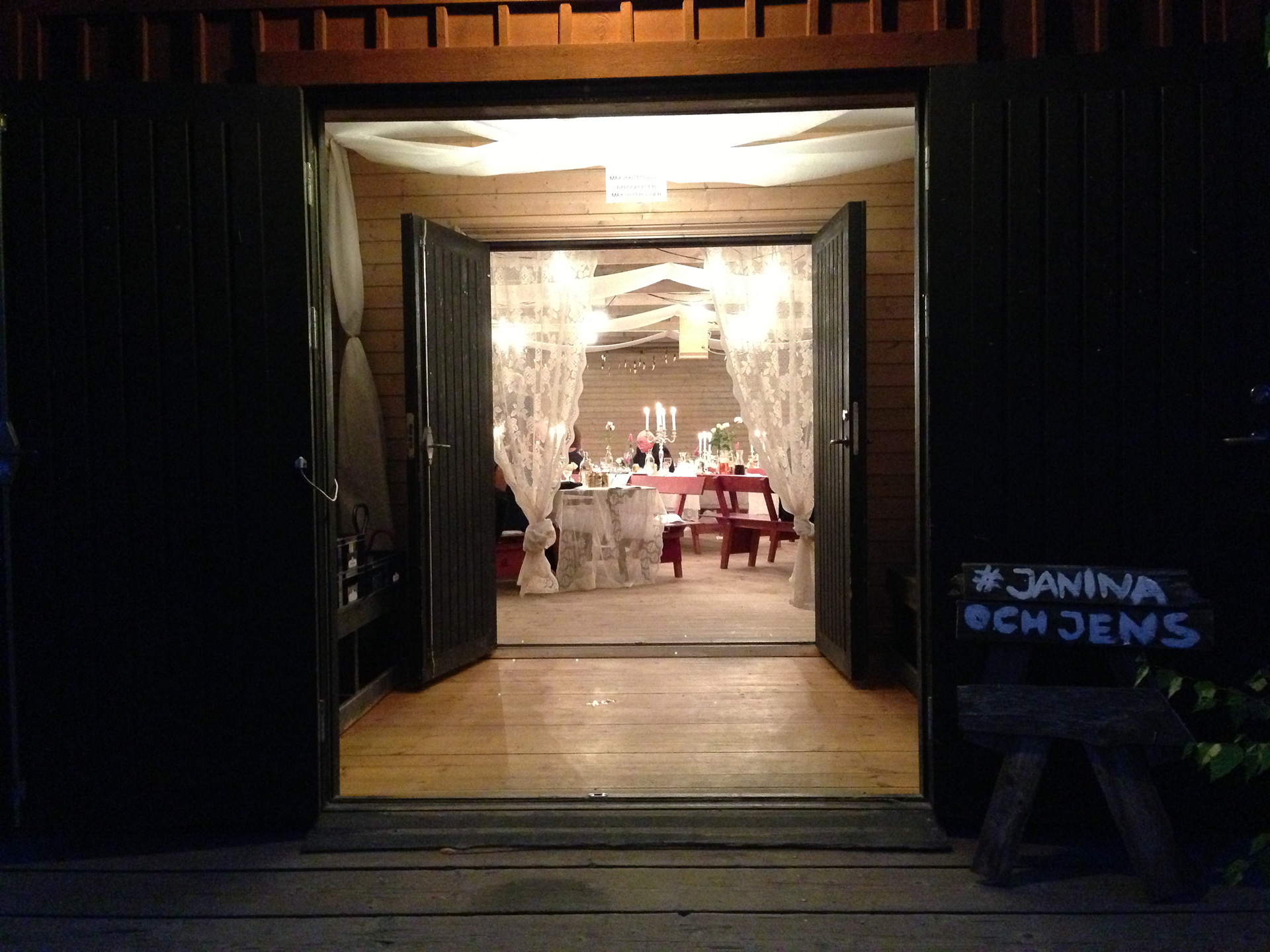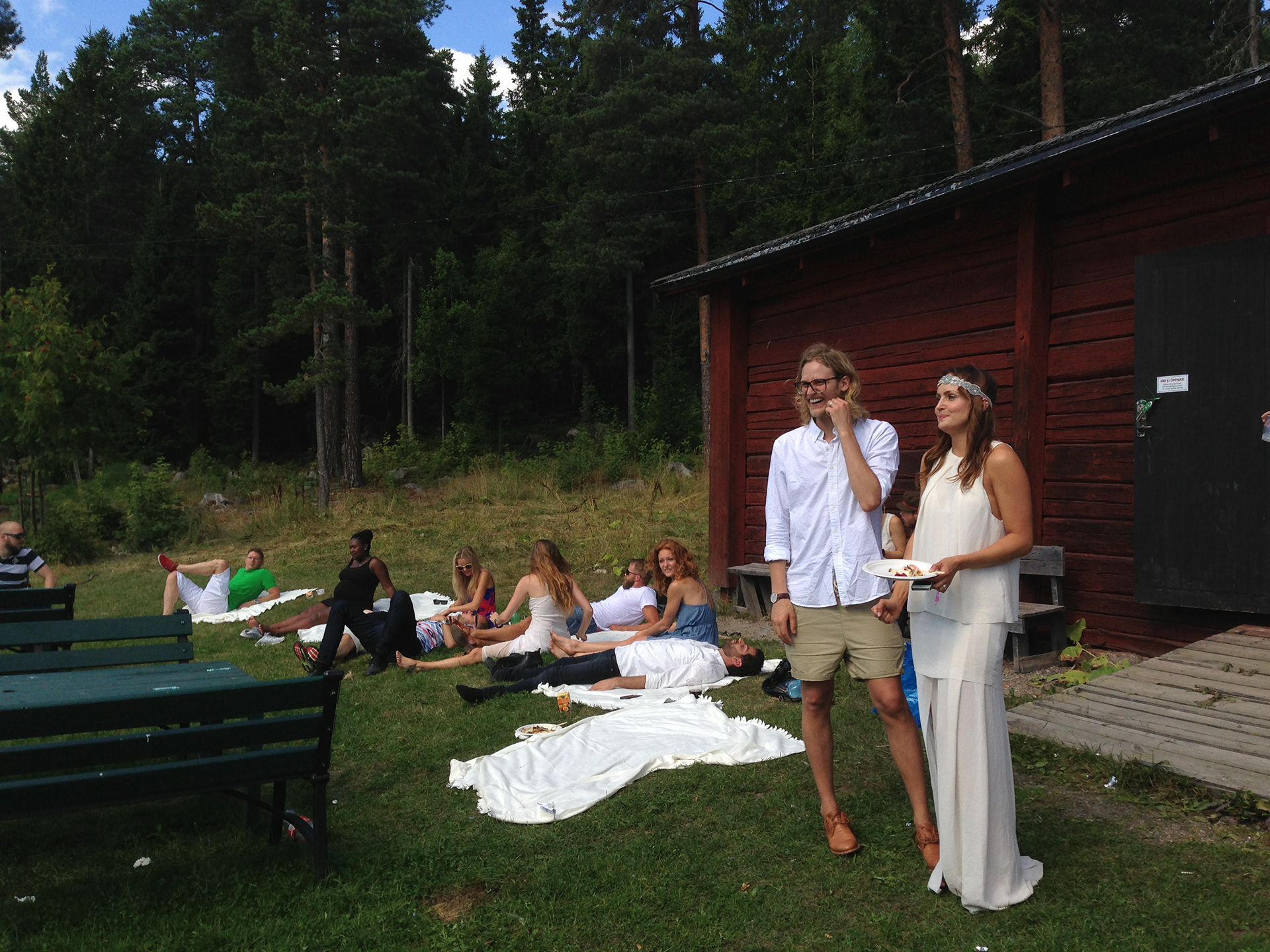 The guests also got to see special greetings to the happy couple from some of Swedens biggest music artists, appearances by dance ensembles and video blessings from overseas.


All and all, a truely unforgettable day for all invited.
And smiles all around, the morning after. <3