Citycon. Strategic Visual Positioning of a Brand.
Redesign of Citycon. A leading owner, manager and developer of shopping centres in the most attractive locations in Sweden, Finland, Norway, Denmark and the Baltic regions.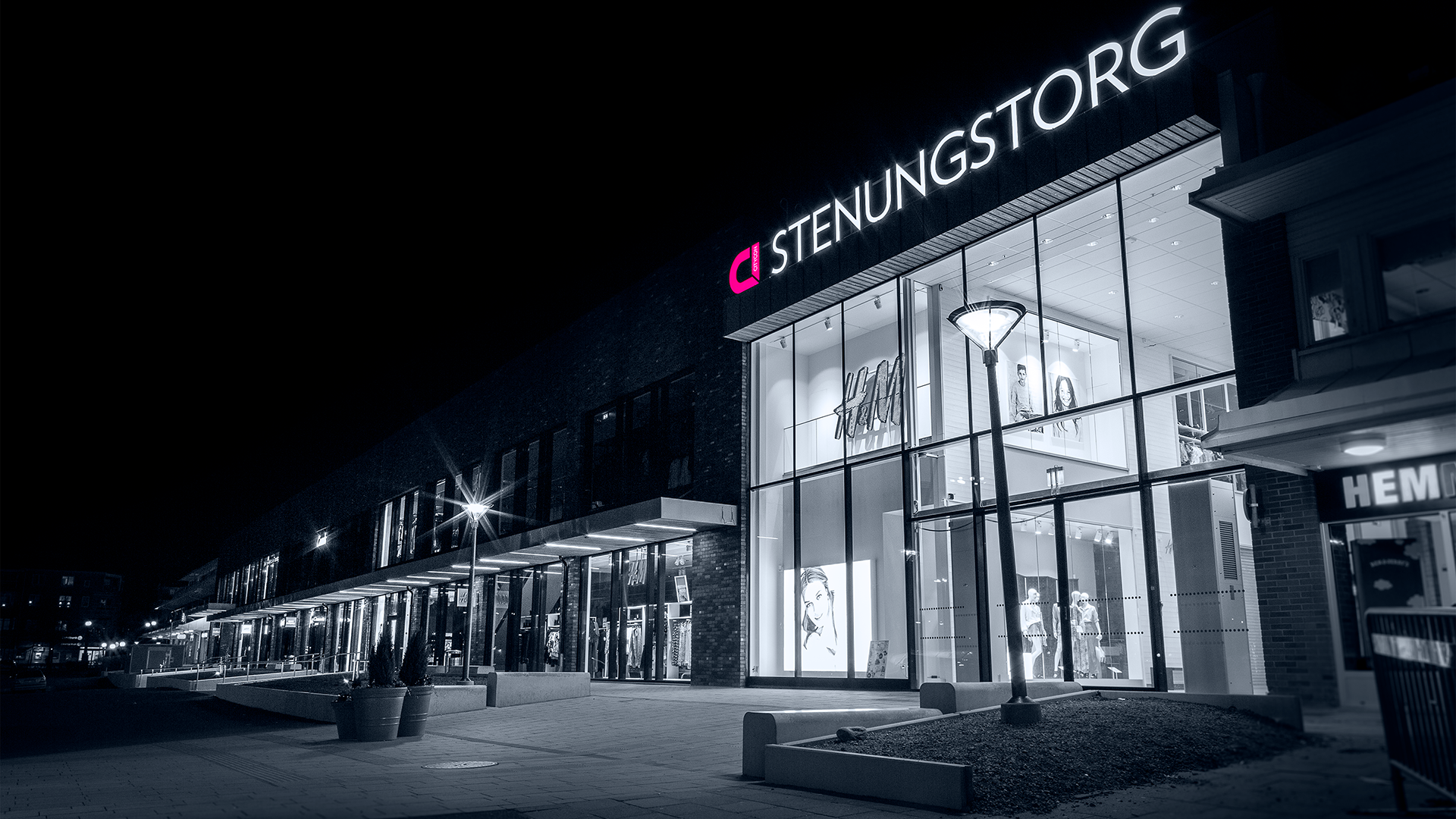 Citycon is a leading

owner, manager and developer of shopping centres in the most attractive locations in Finland, Norway, Sweden, Denmark and the Baltic regions. Specialising in necessitybased, everyday retail shopping centres.
The community oriented shopping centres are located in the largest and fastest growing cities in the region and placed in urban environments close to where customers live and work and with a direct connection to public transport, health care and municipal services. 
Our goal was to create a unique visual expression with strategic foothold in todays consumer driven world. Focusing on adding function and easily attainable information. Packaged in a smart, sober and naked identity that "lets the tenants shine."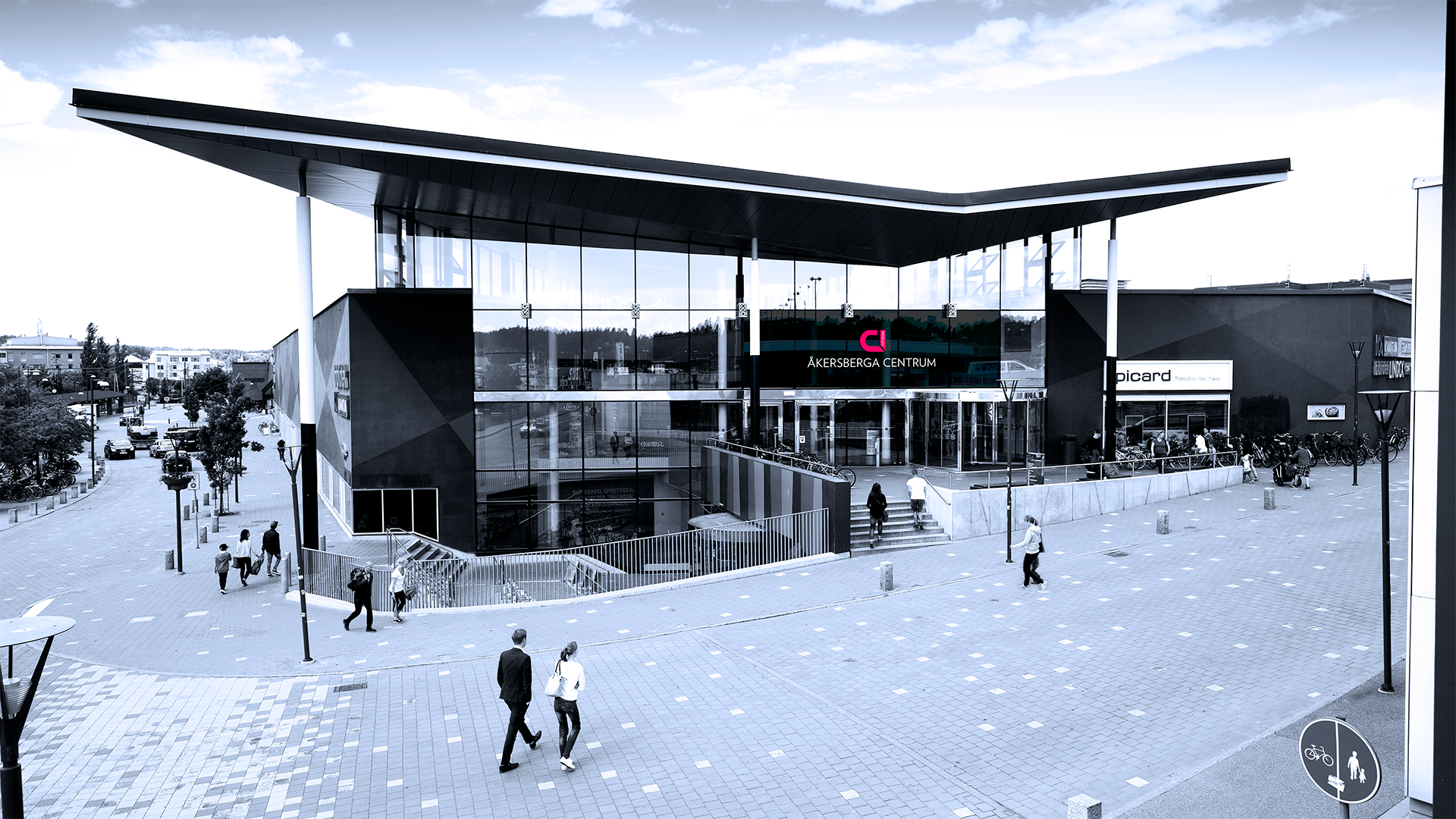 Premises branding is the incorporation of brand graphics into the shopping centre's own architecture,
not the creation of individual appearances for the centres. 
Citycon shopping centres should be recognised as such by their atmosphere, which differs from rival centres,
but not from other Citycon centres.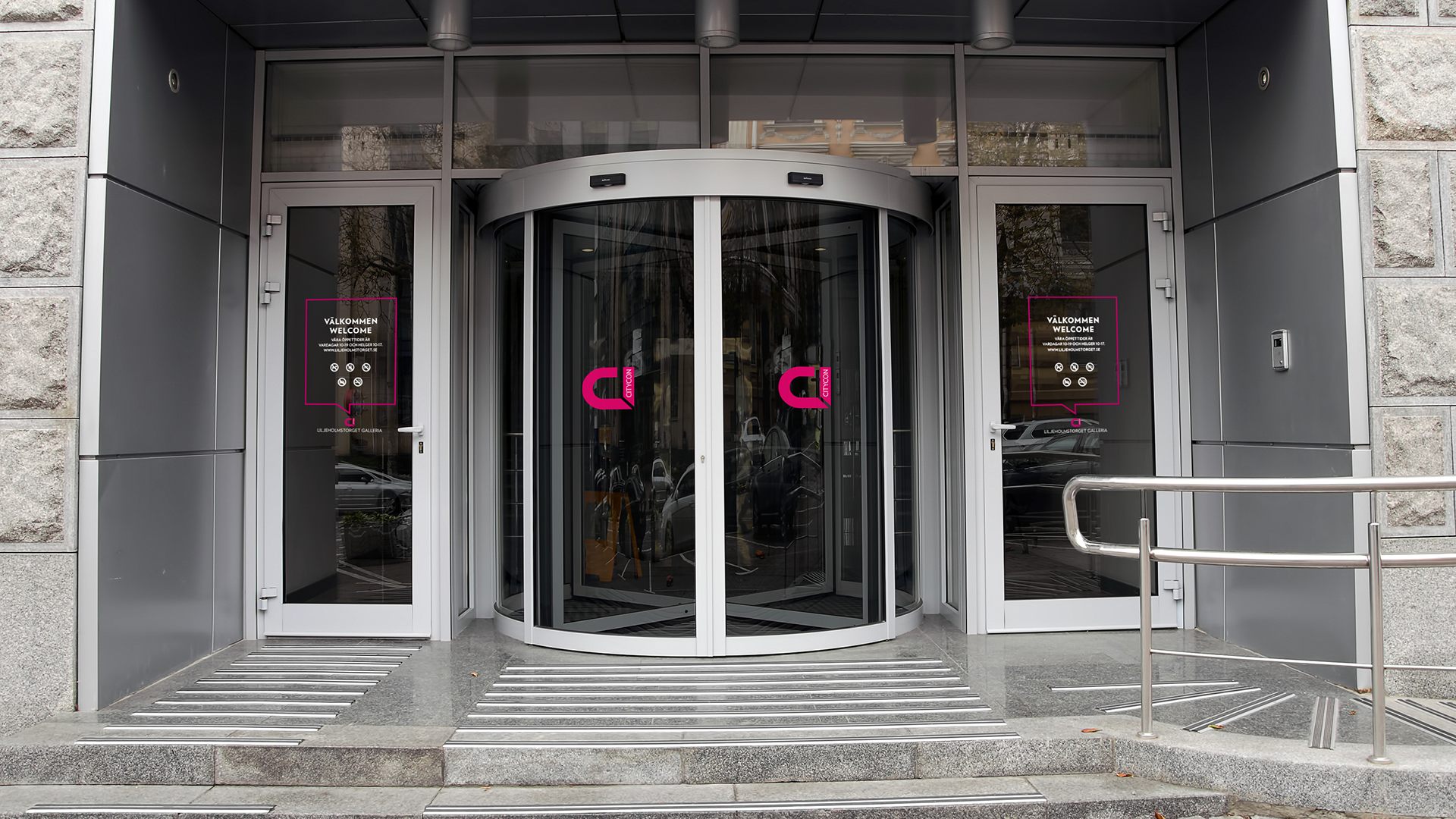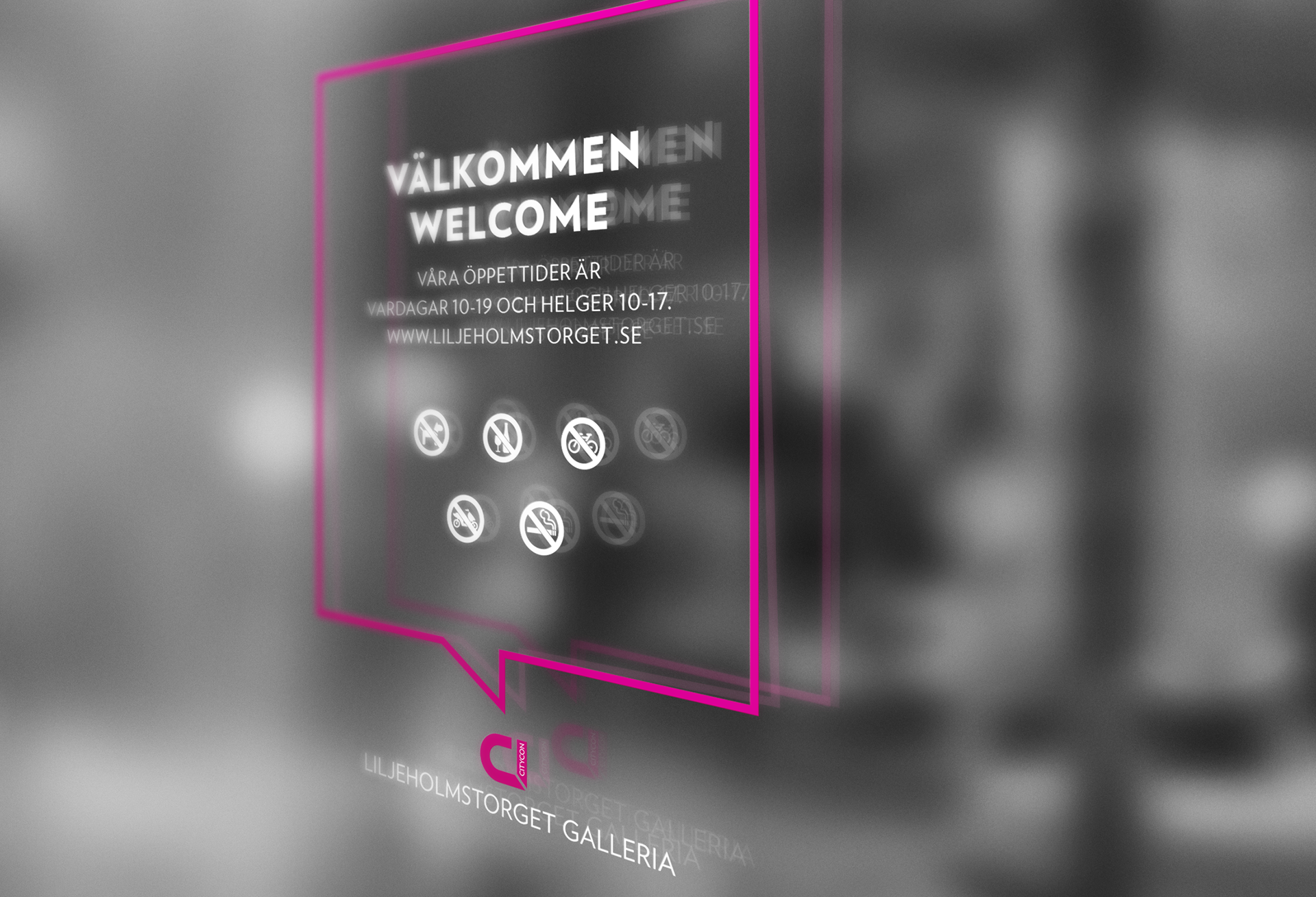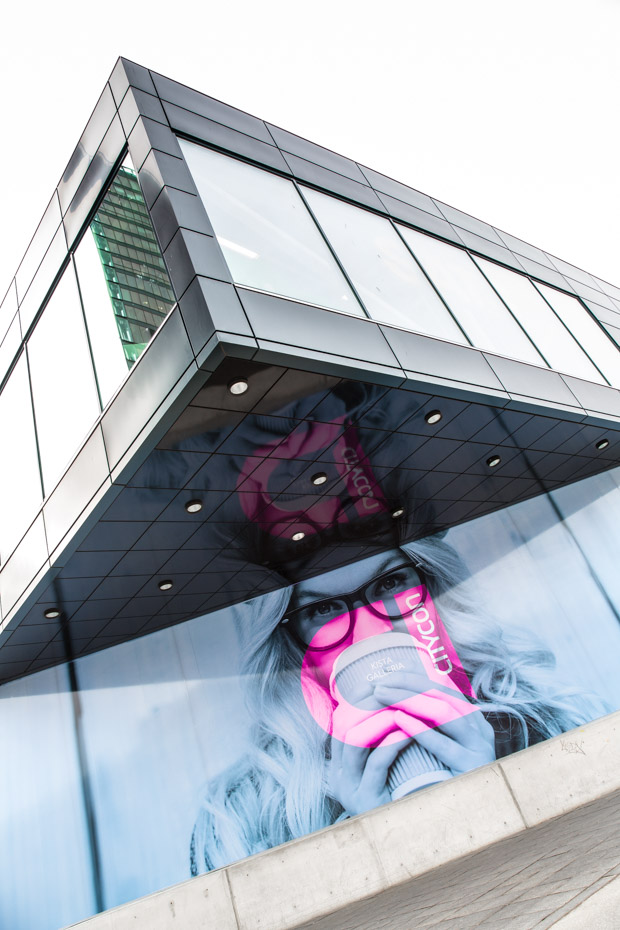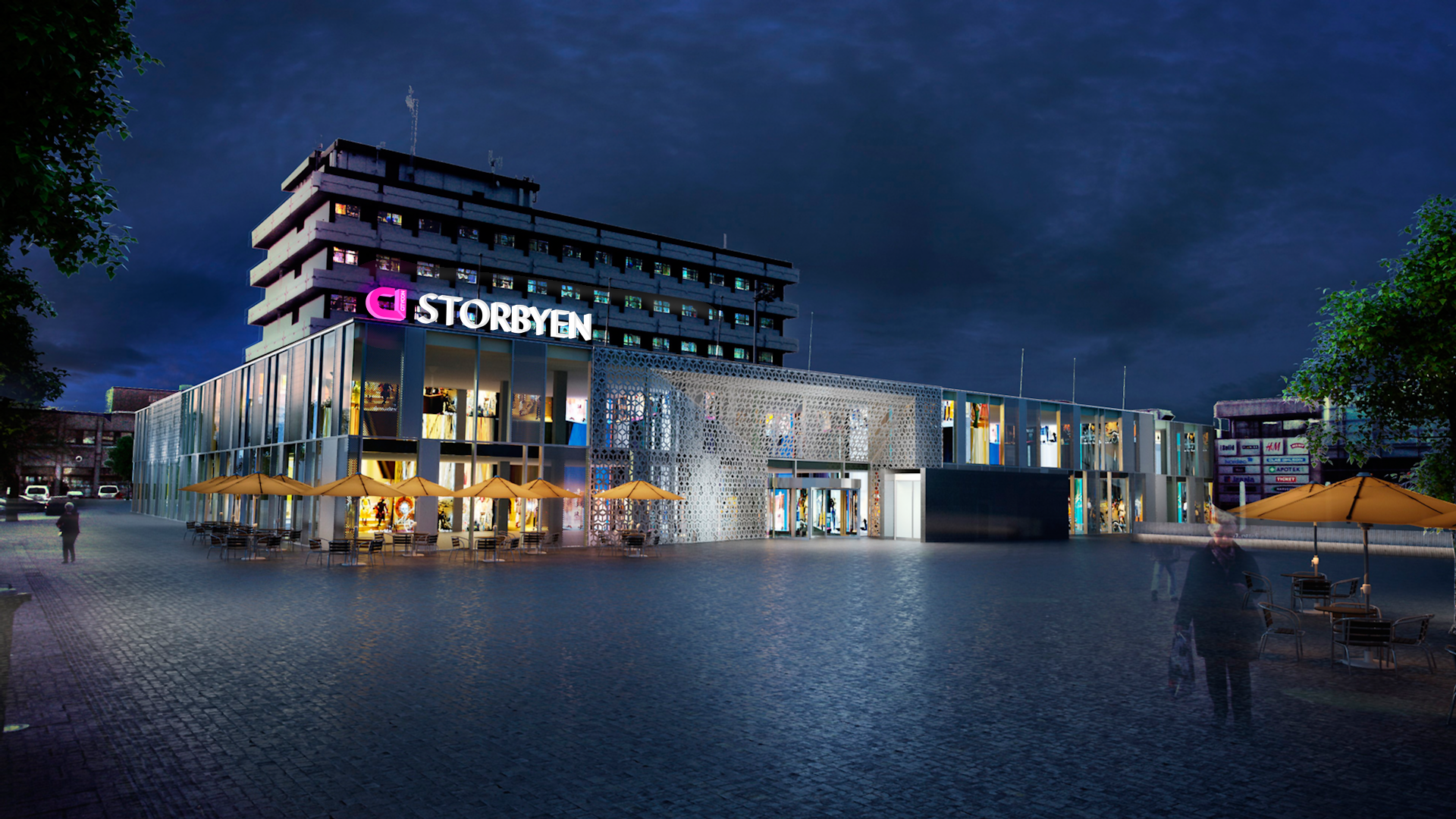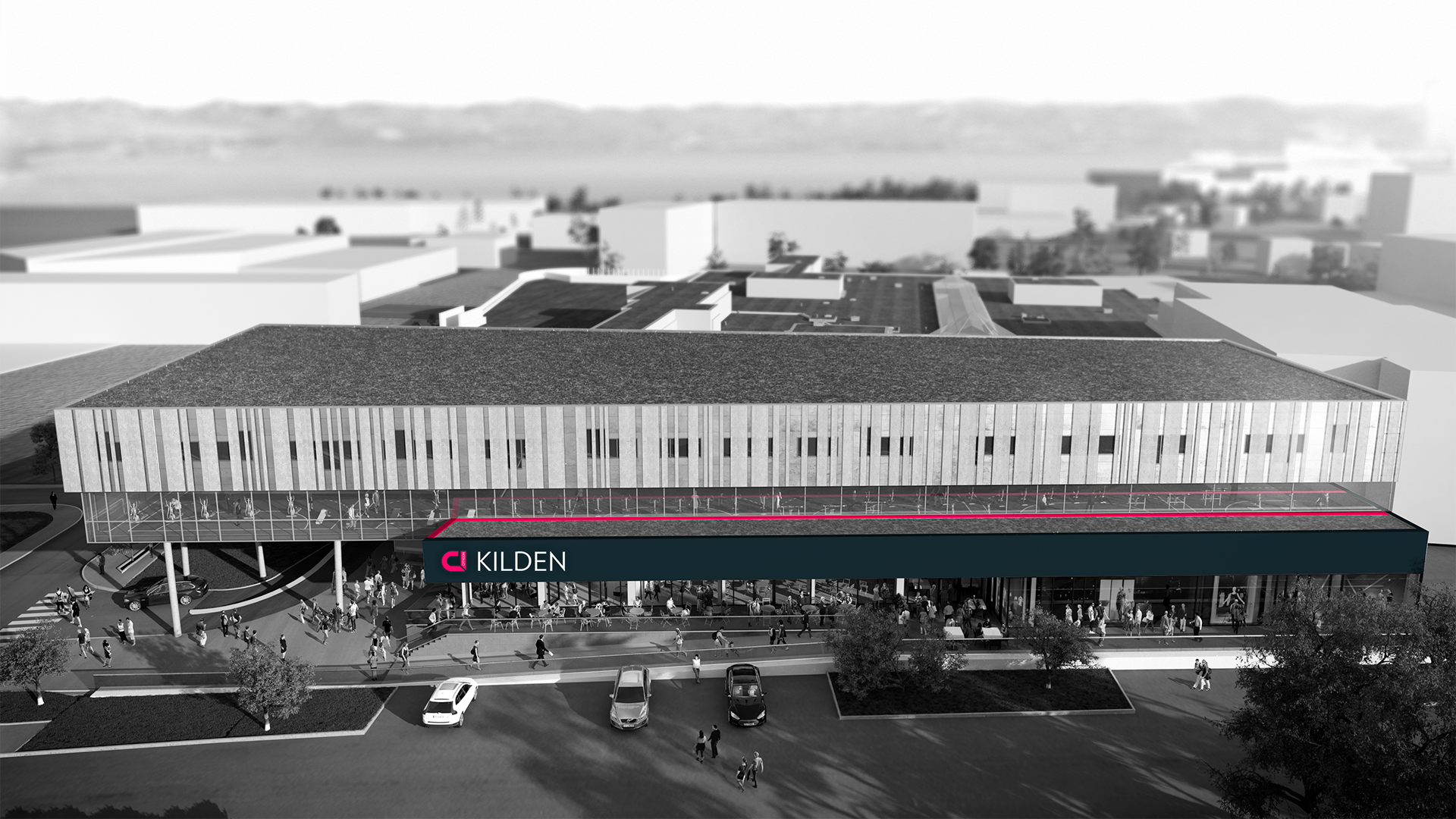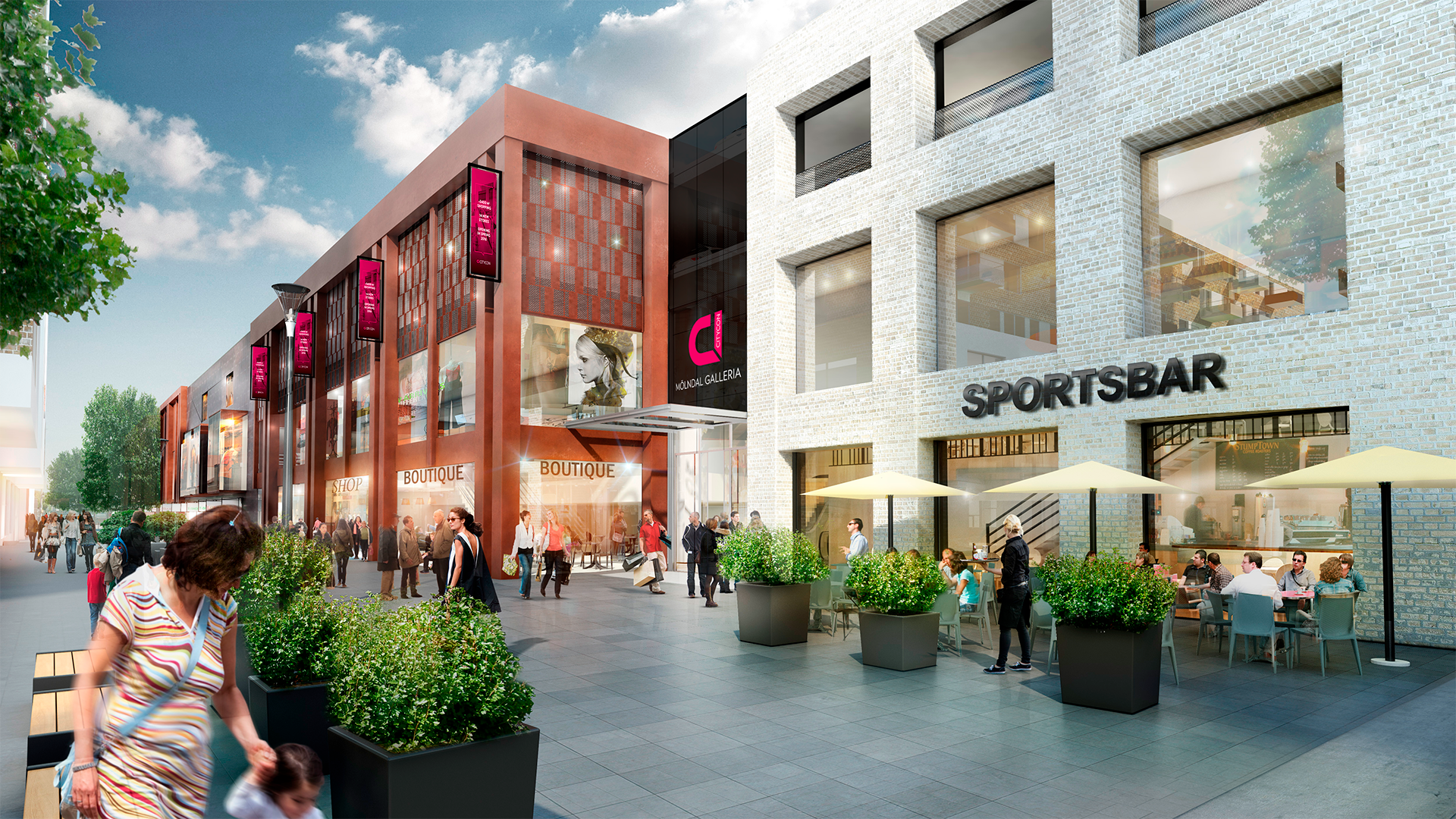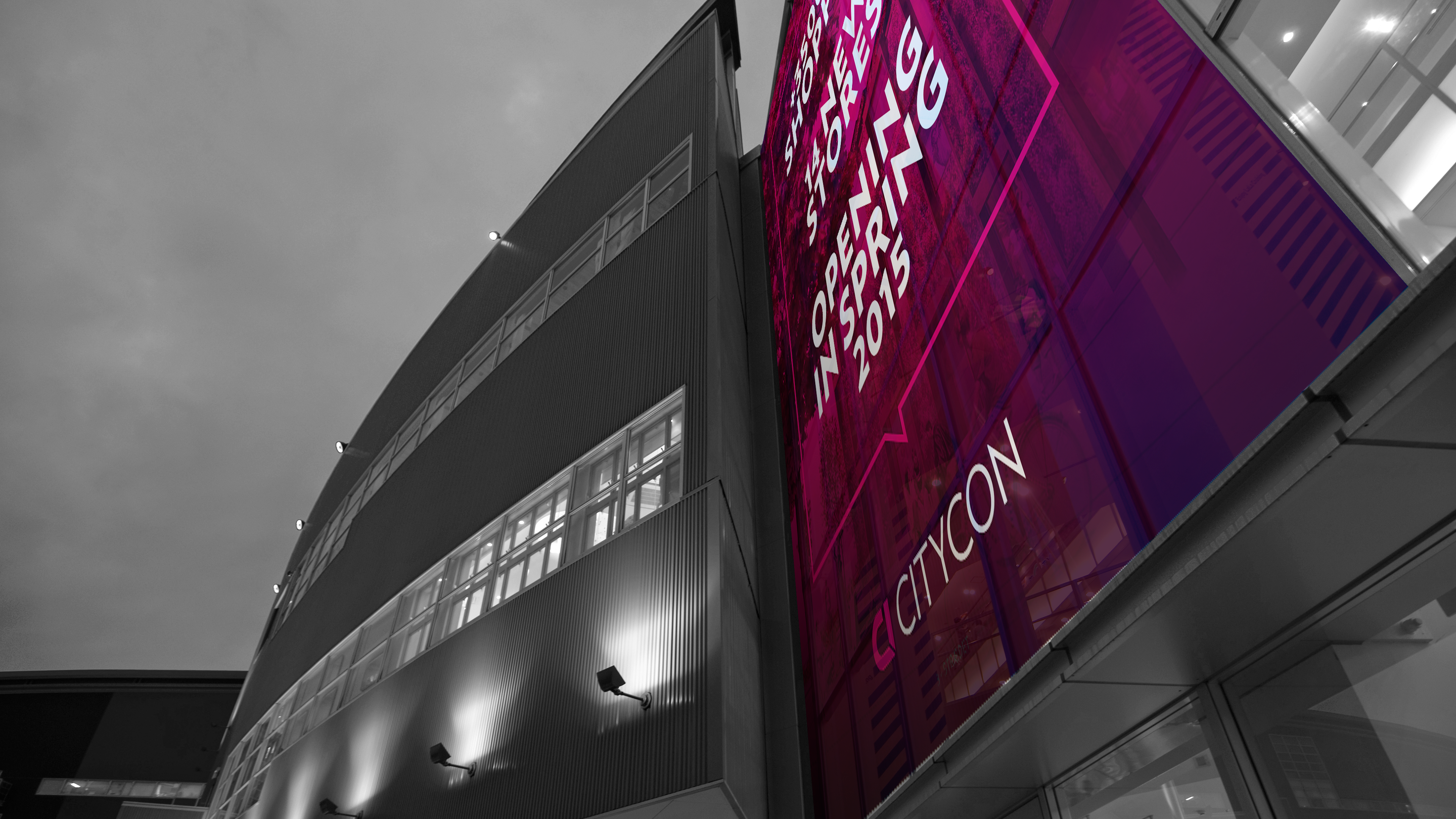 Look during Construction.
Uniform marketing makes a huge impact on the creation of a strong Citycon shopping centre brand during planning,
building and extension work, as well as renovations – both for the B2B audience and for consumers.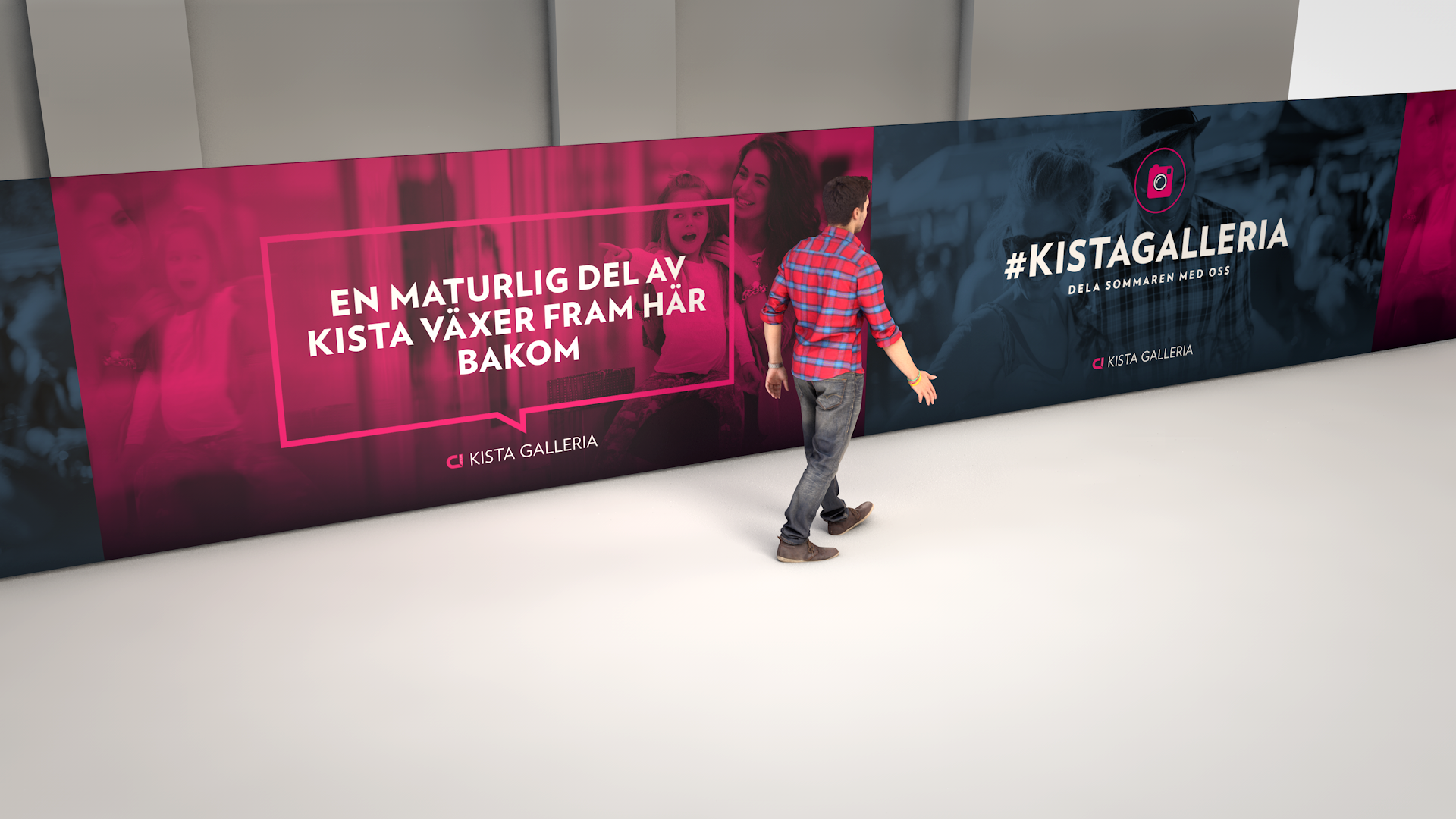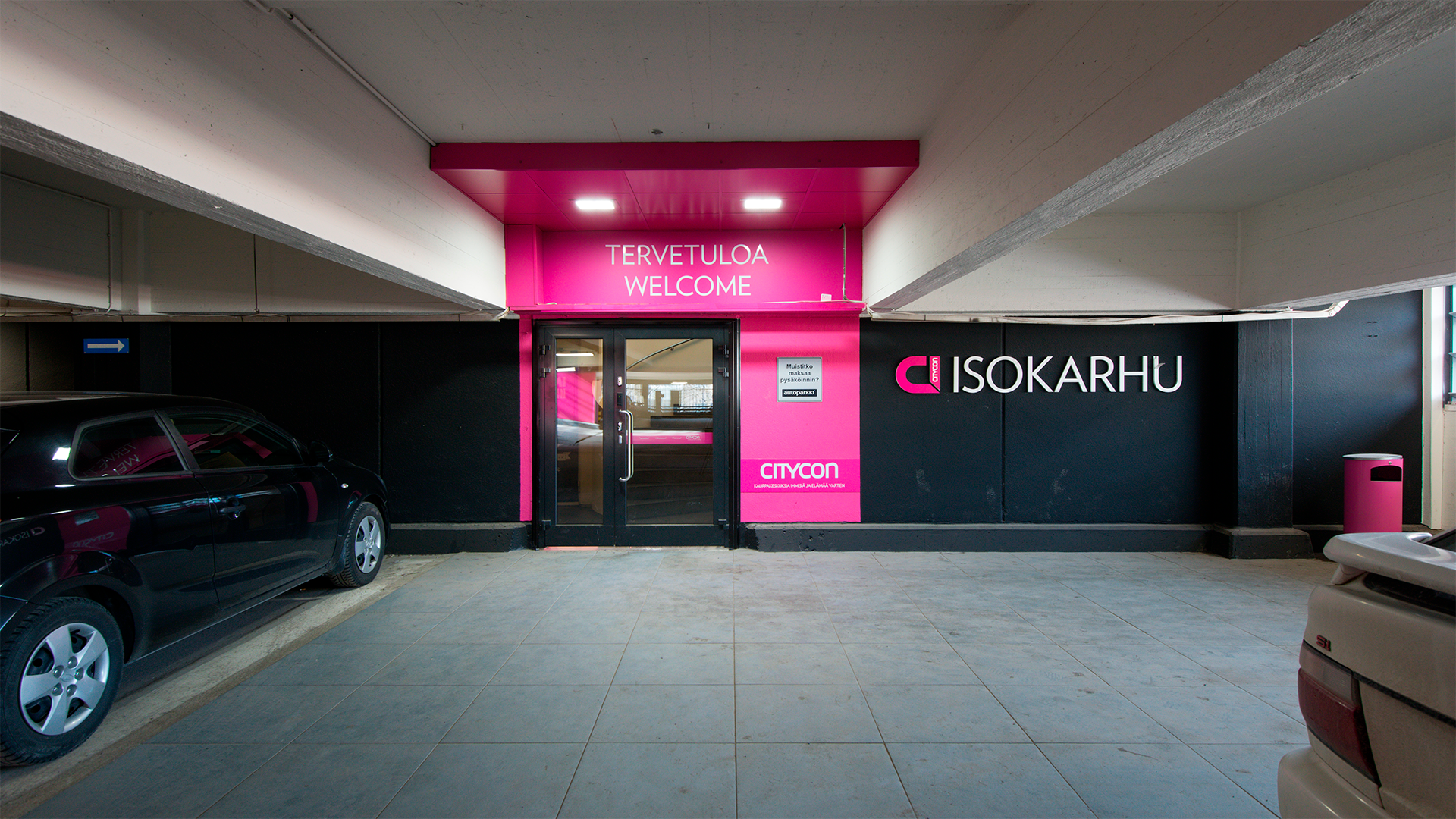 The overall Citycon appearance must strive for airiness, brightness and clarity. First and foremost we look at the proportions of the colours being used. When used correctly they create a distinct graphic expression and build recognition of the Citycon brand.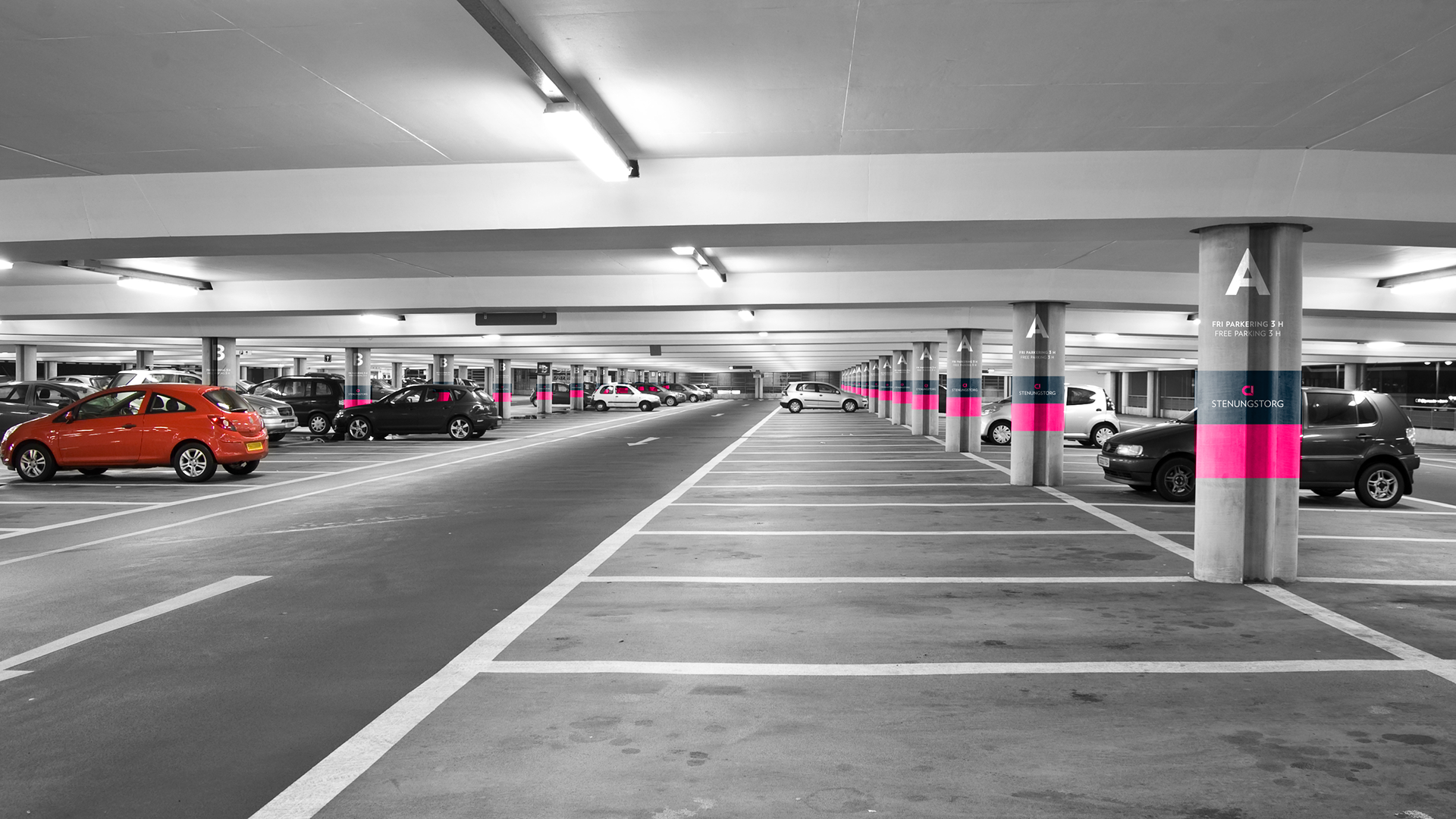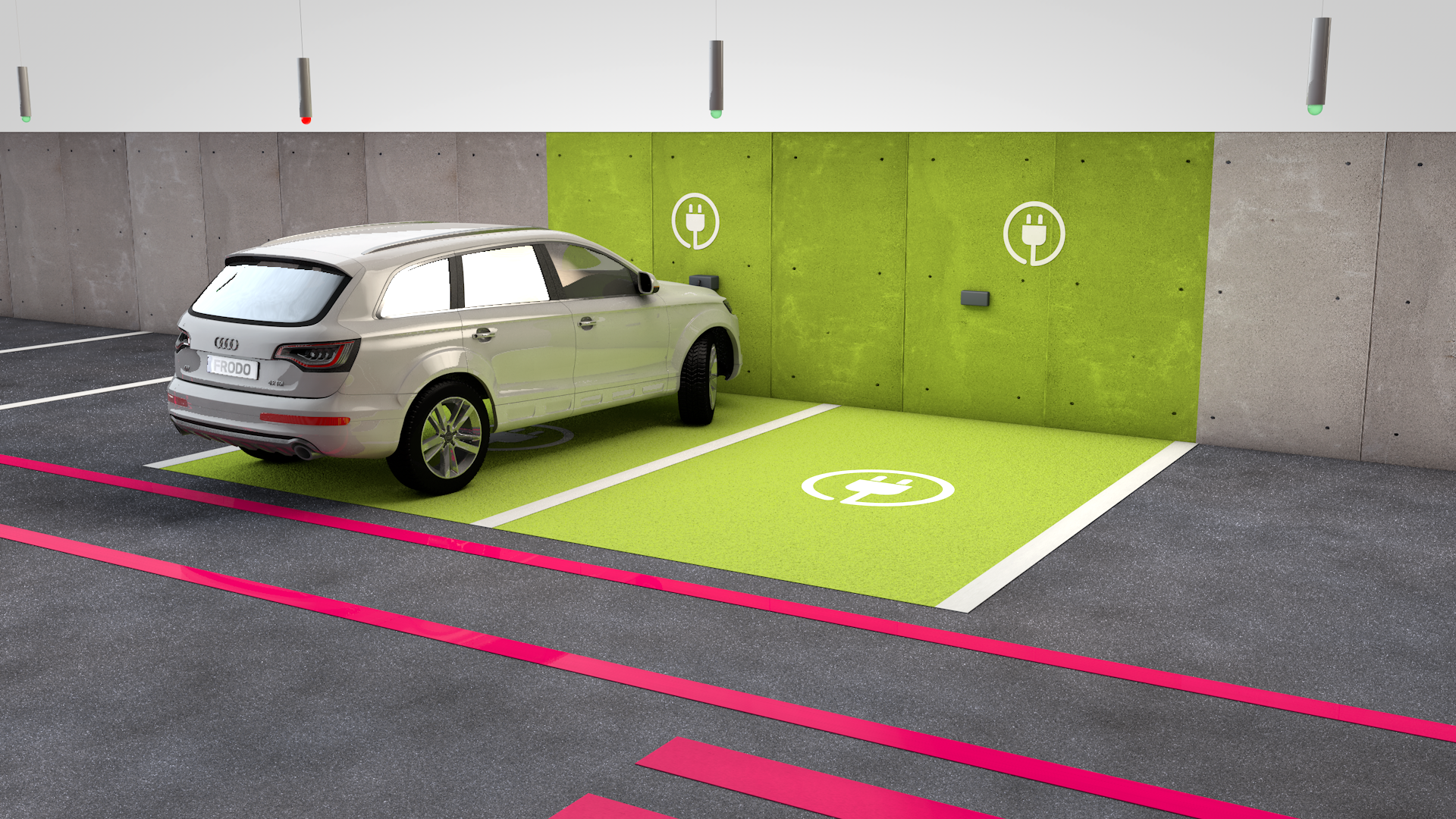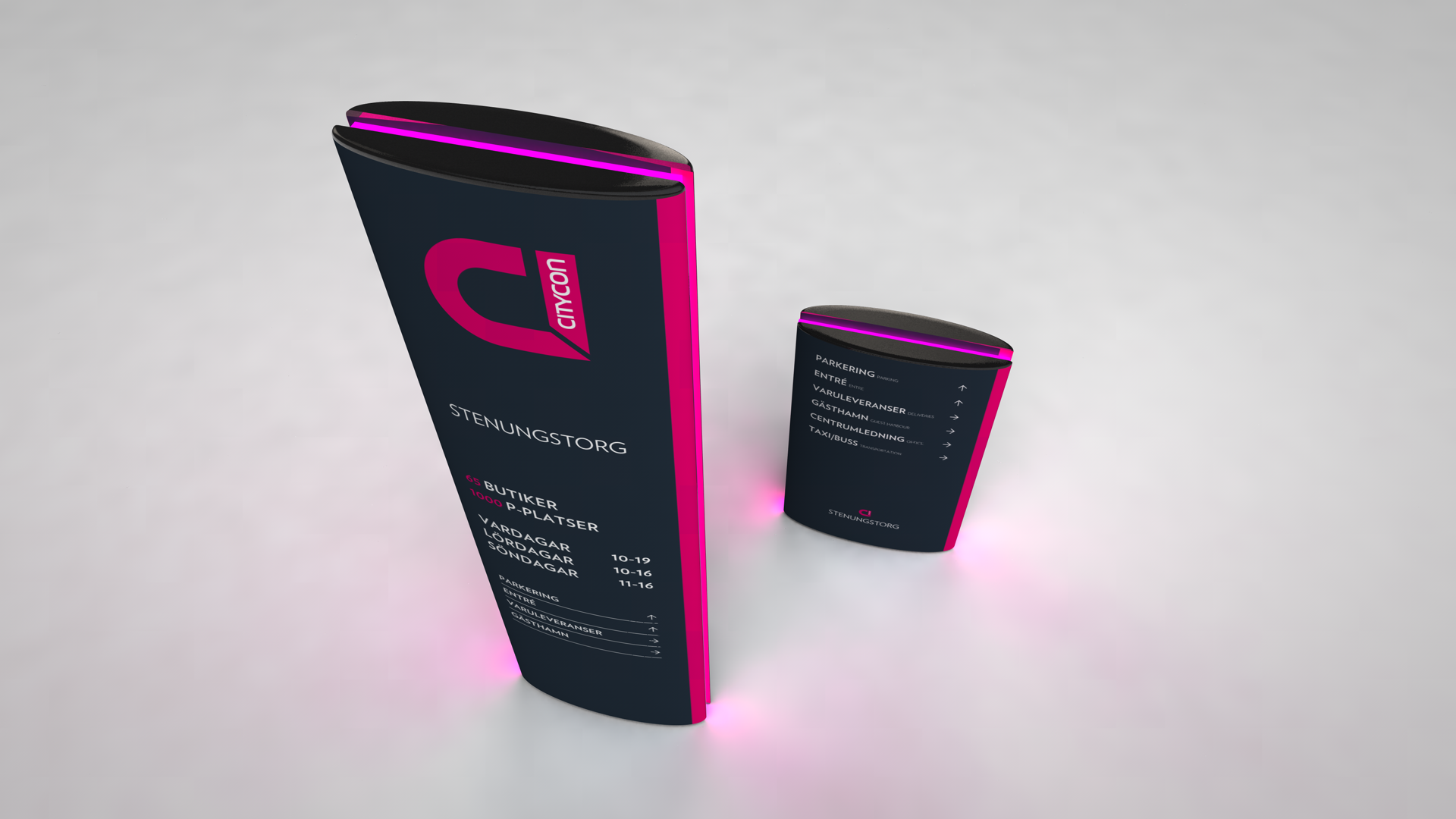 A strong and visually contrasting front conveys the information in a functionally
optimum way and enhances the identity.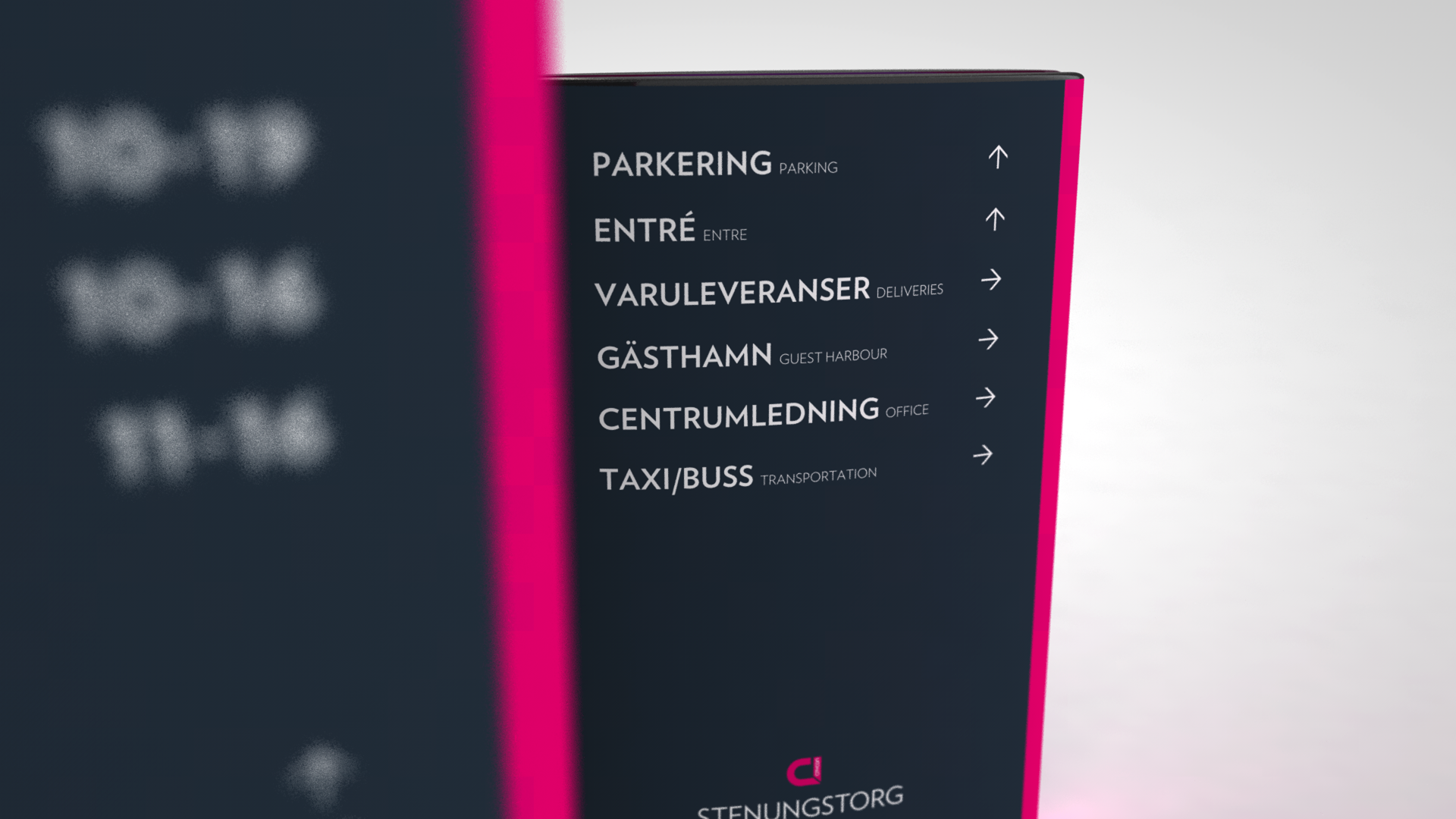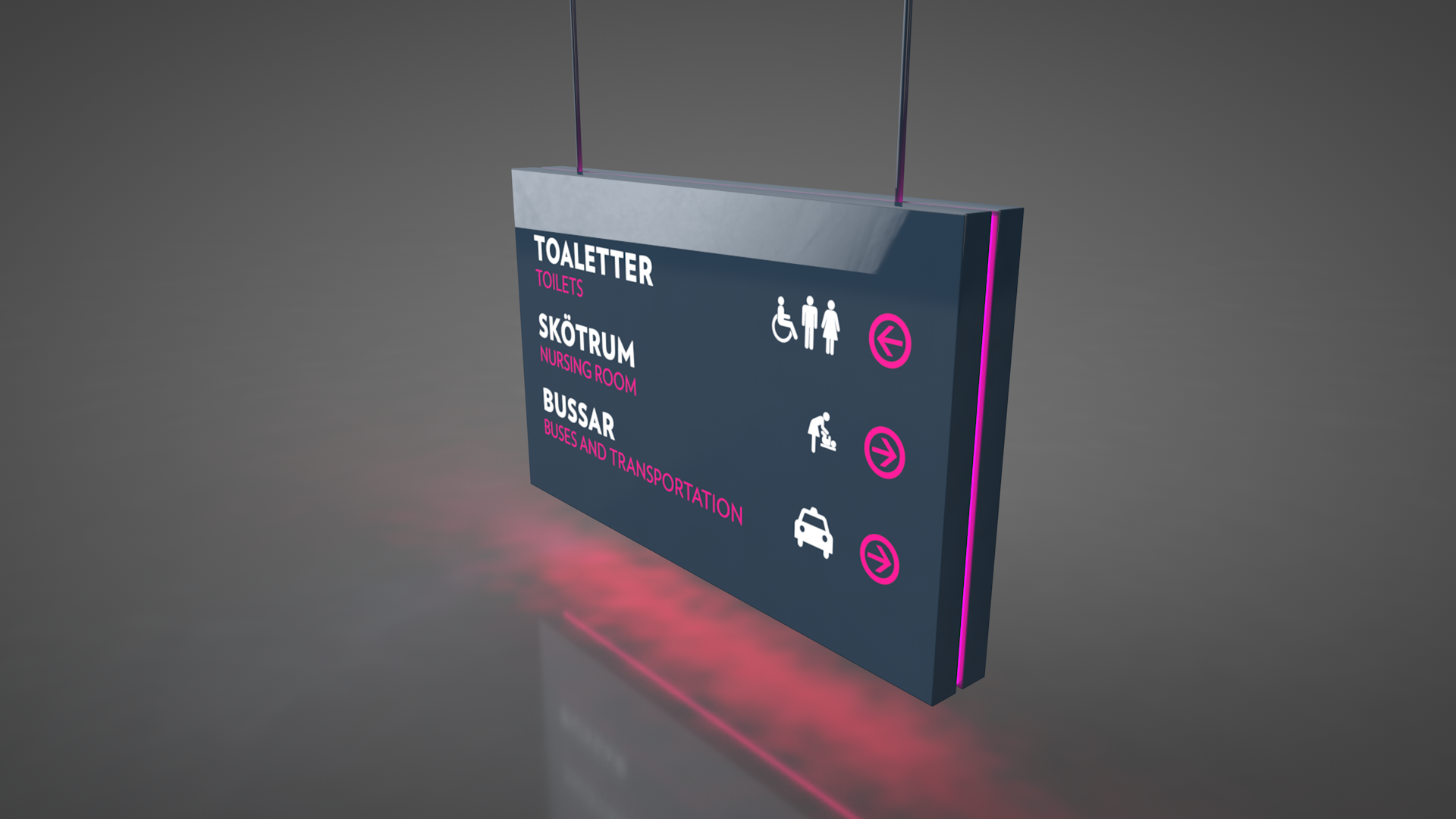 Our sign system is designed to look identical on both dark and light surfaces. This builds on the functional elements
of the brand and delivers information in a uniform and easily recognisable way.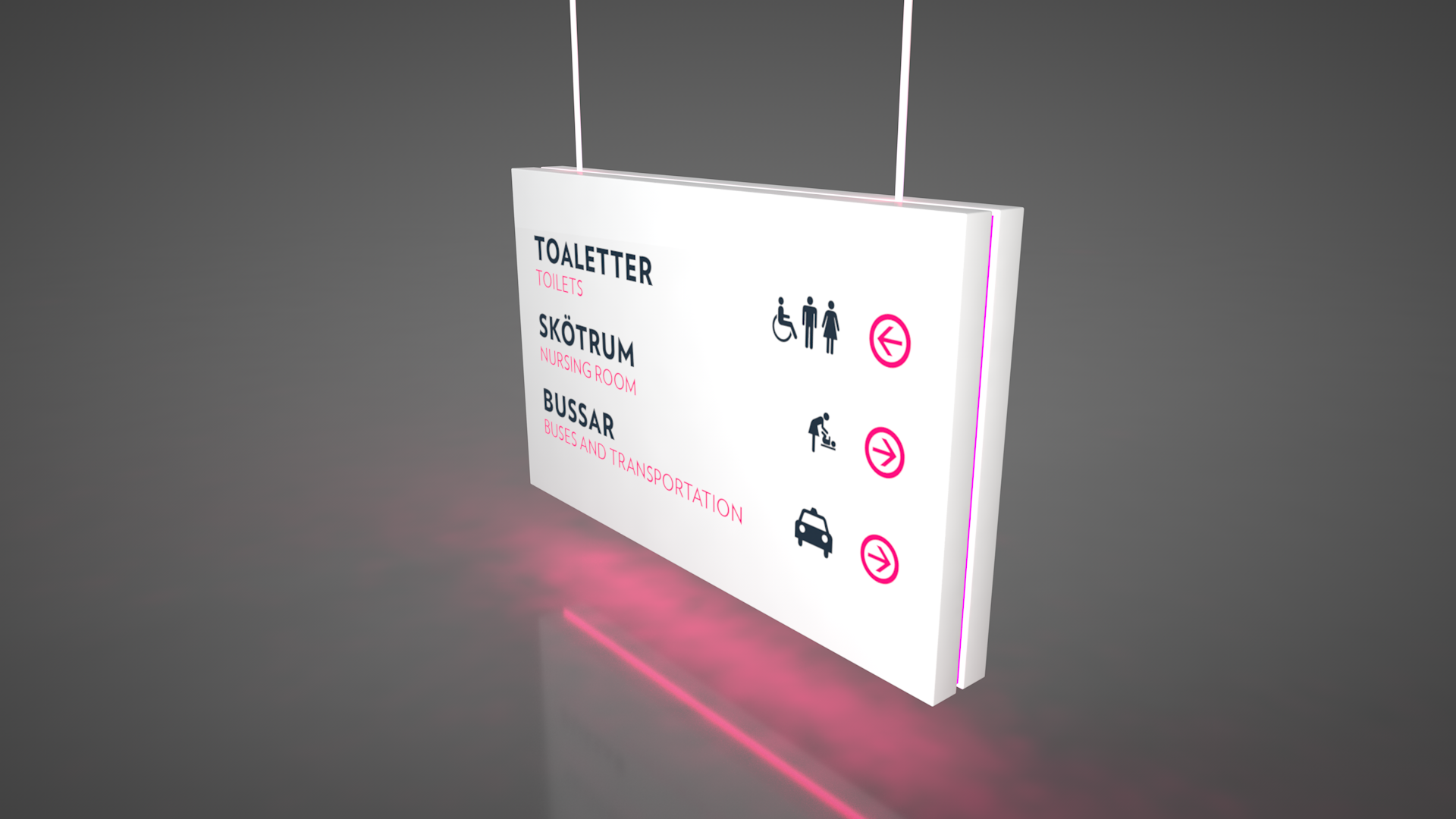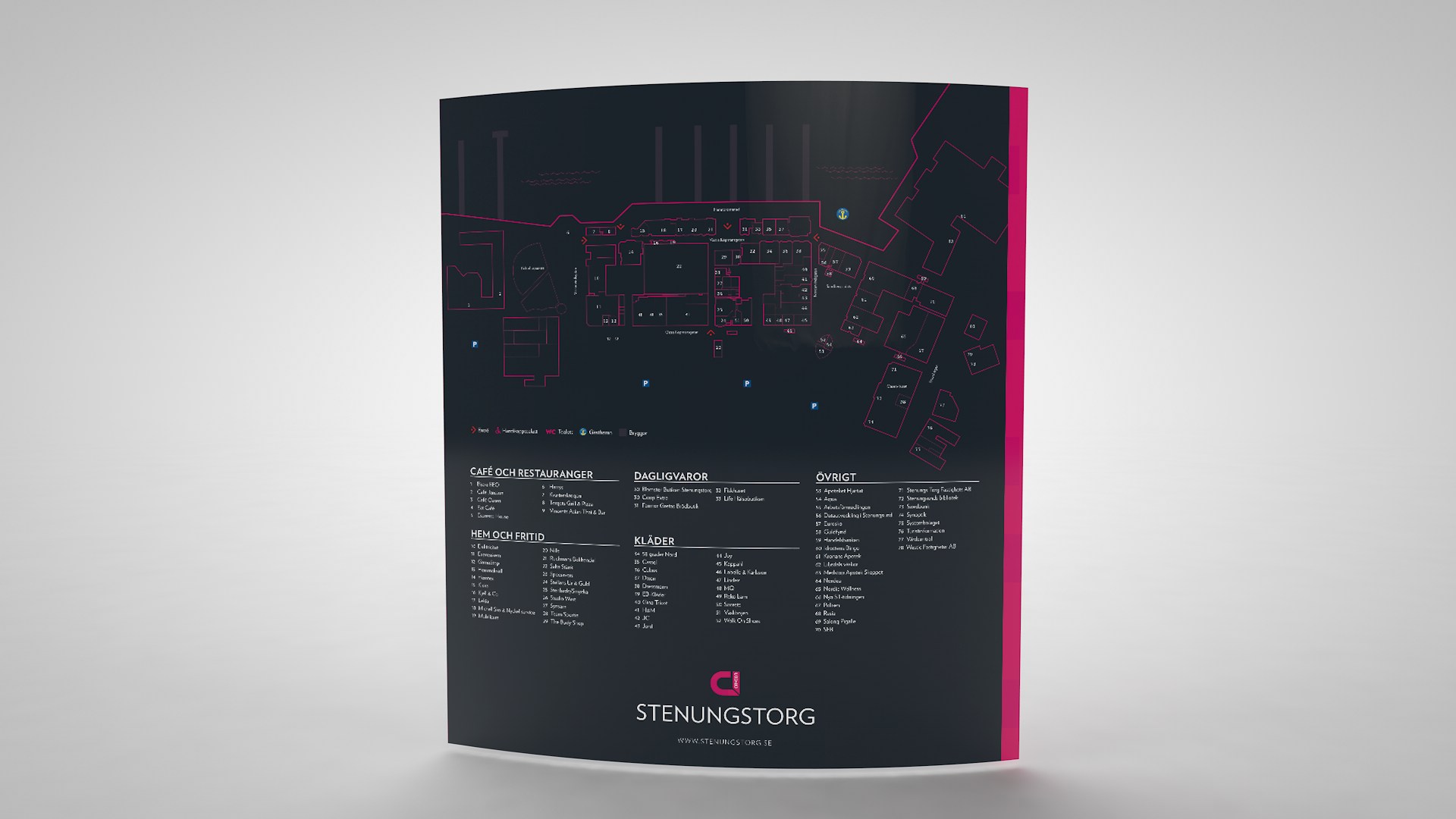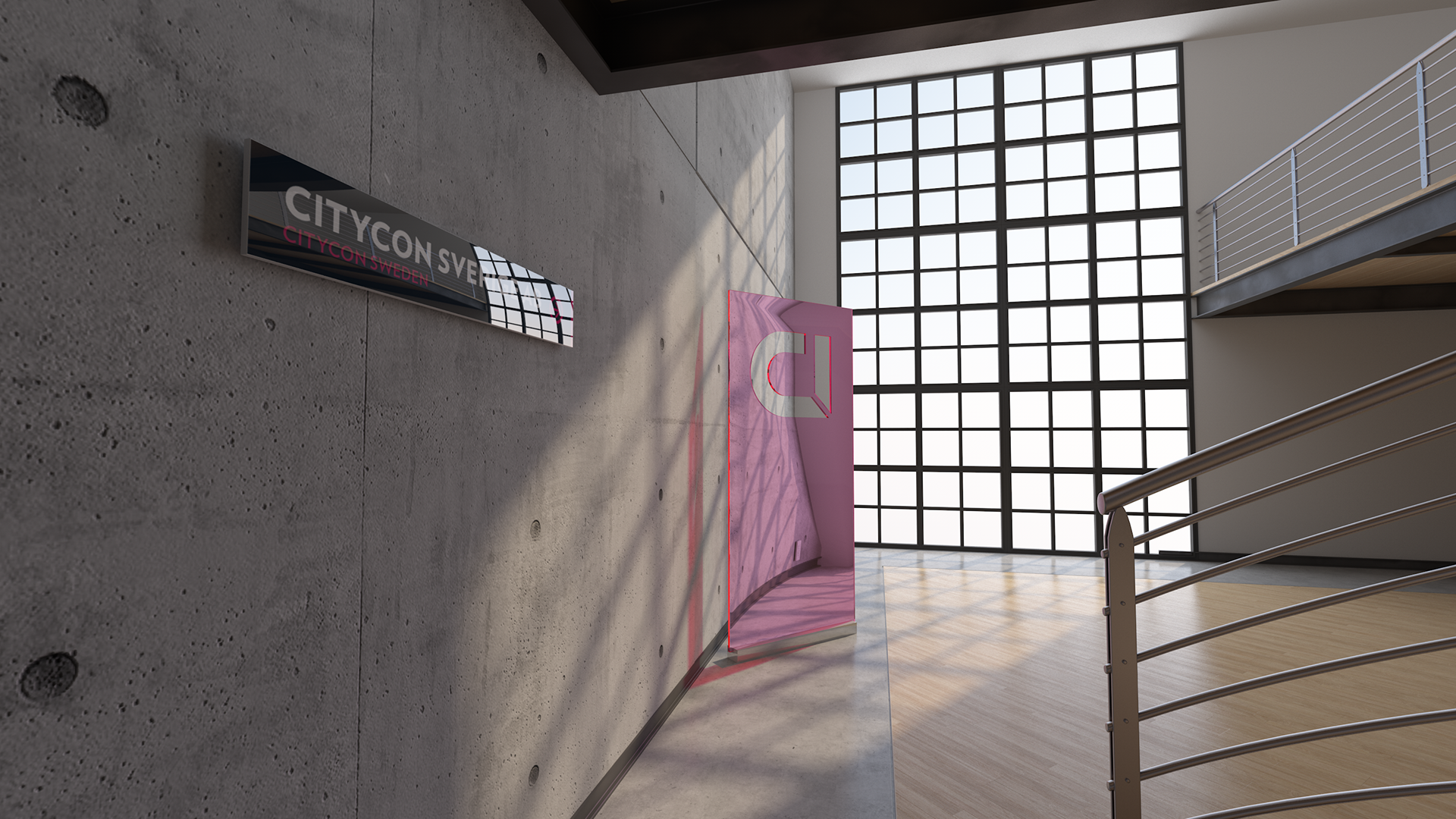 Citycon brand colours are used to highlight the branded look, not to cover vast surfaces.
Contrast in colour is a strong visual guidance tool. The brand look of Citycon shopping centres does not include any
patterns, decoration, figures or ornamentation.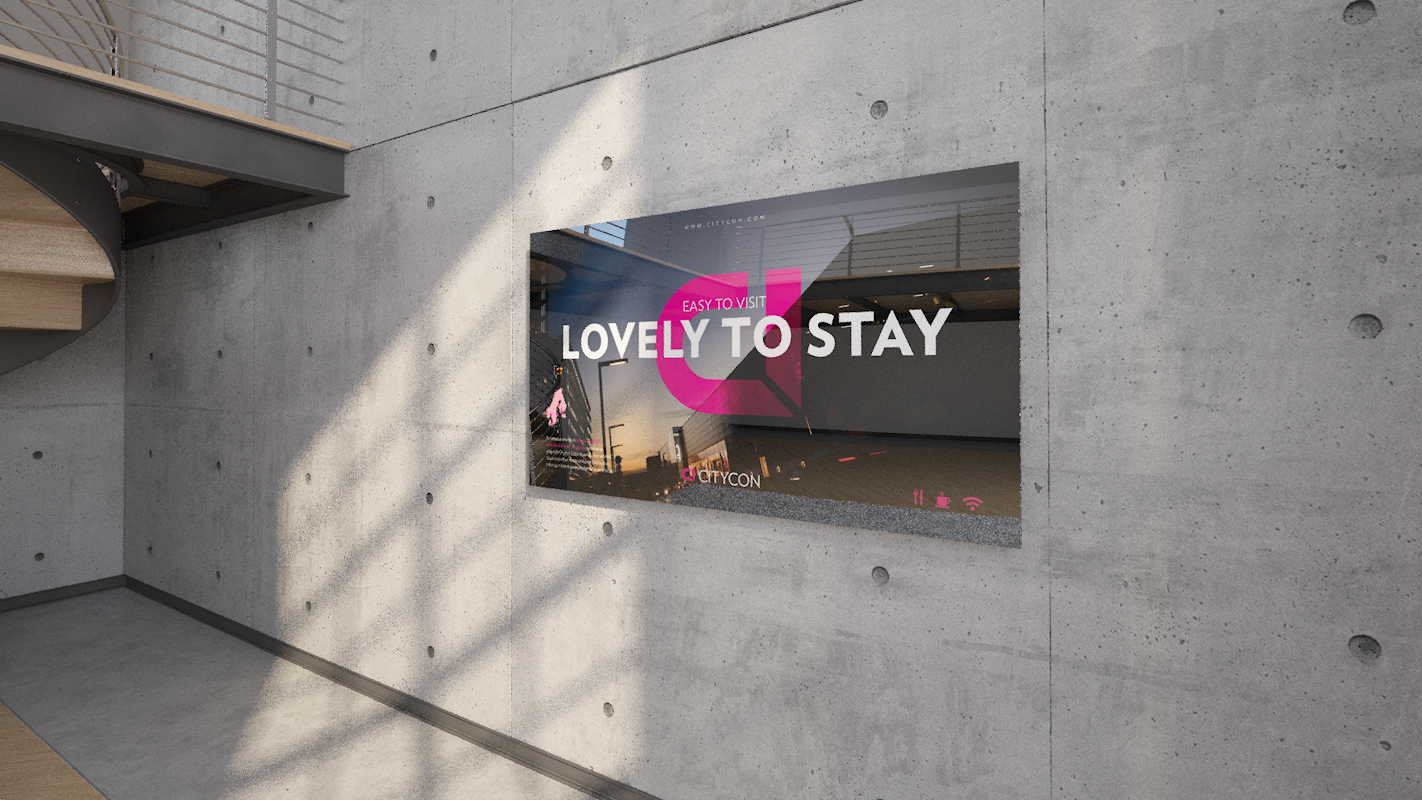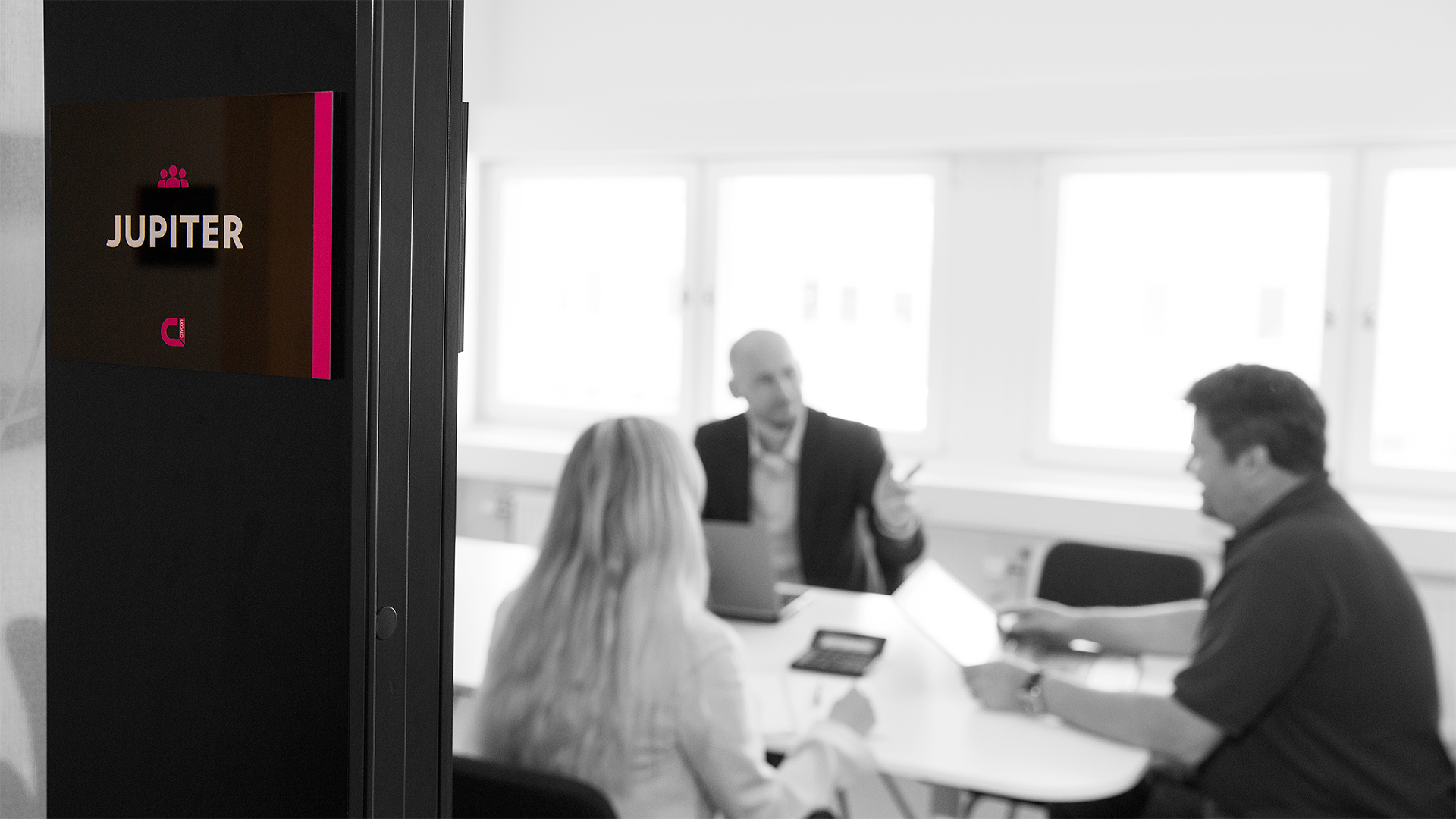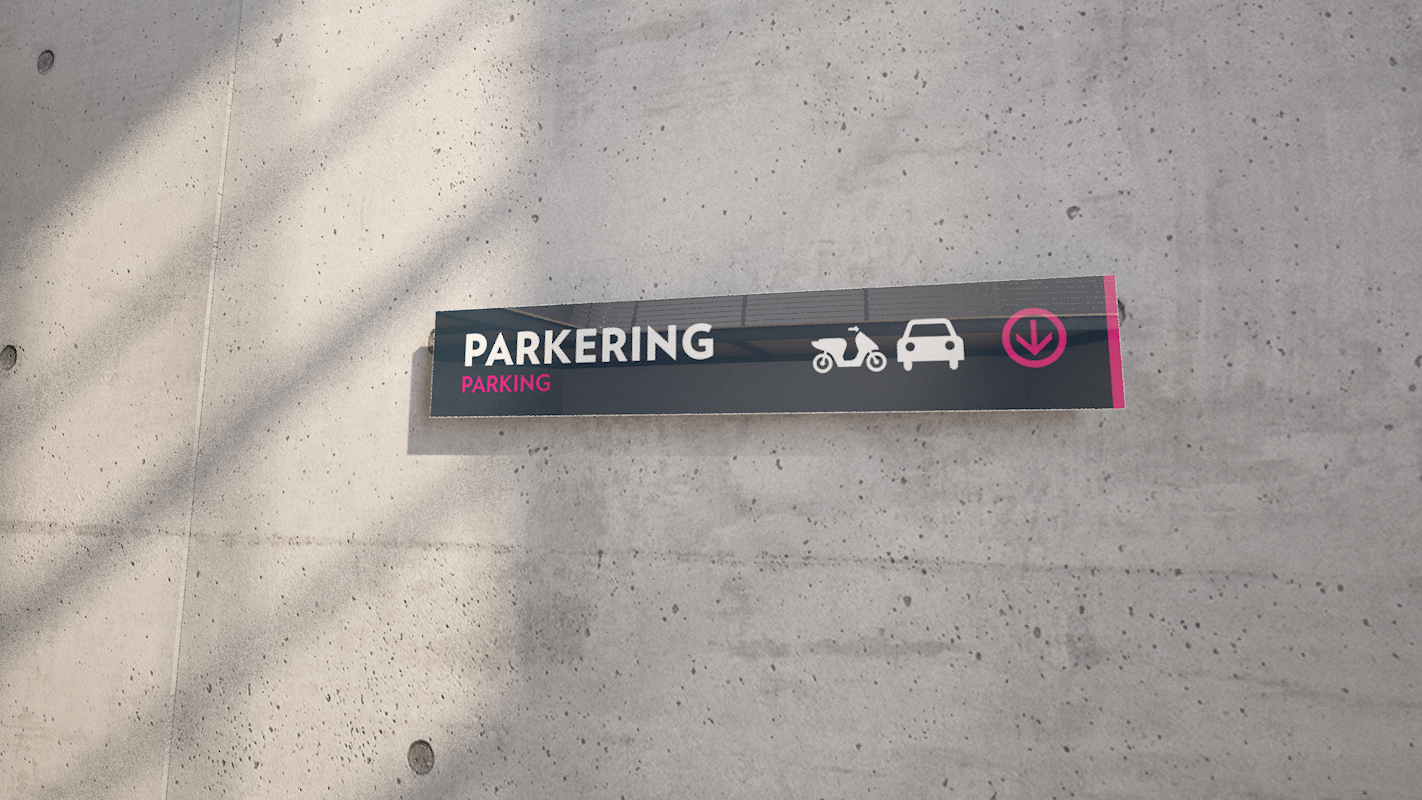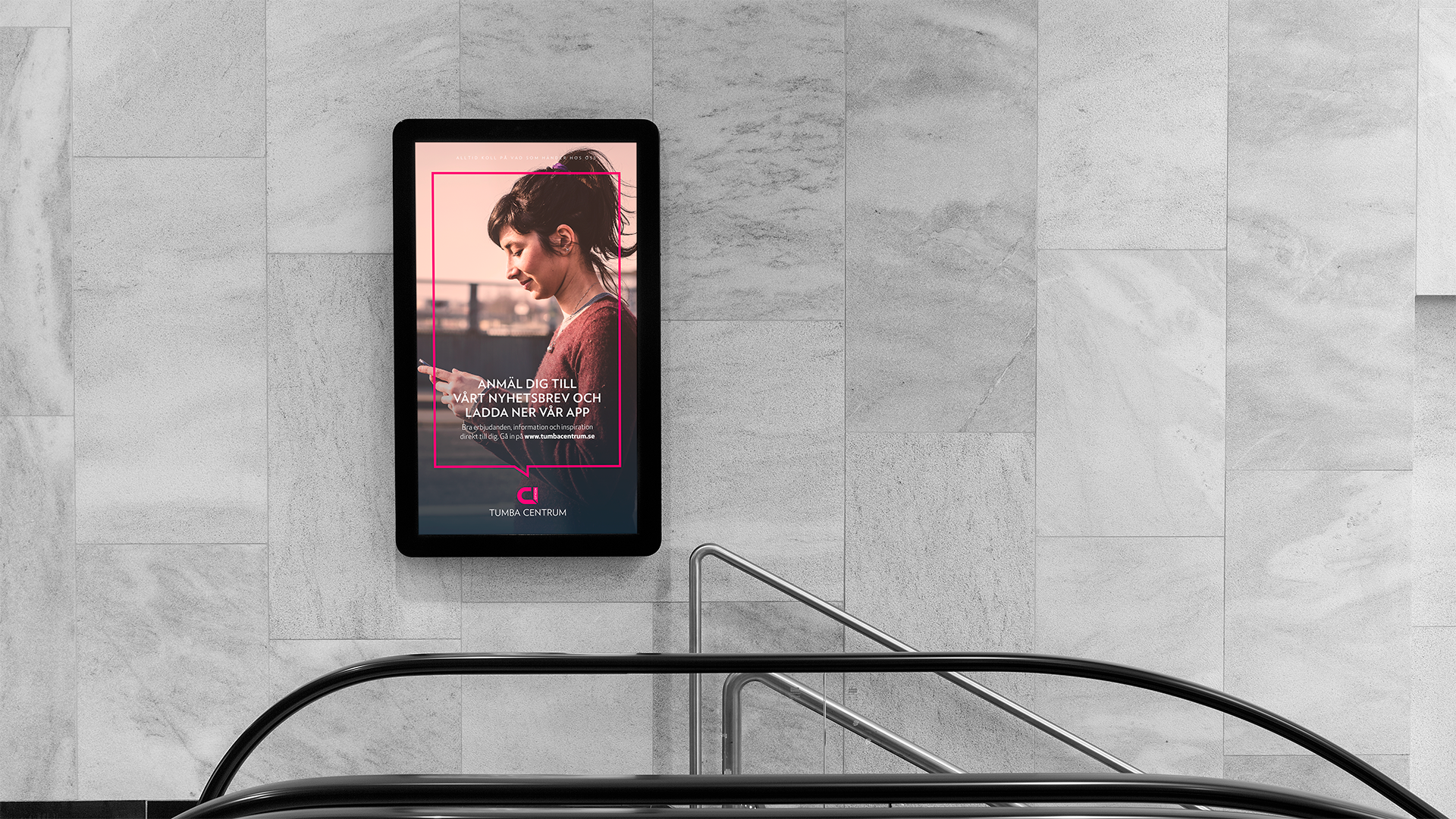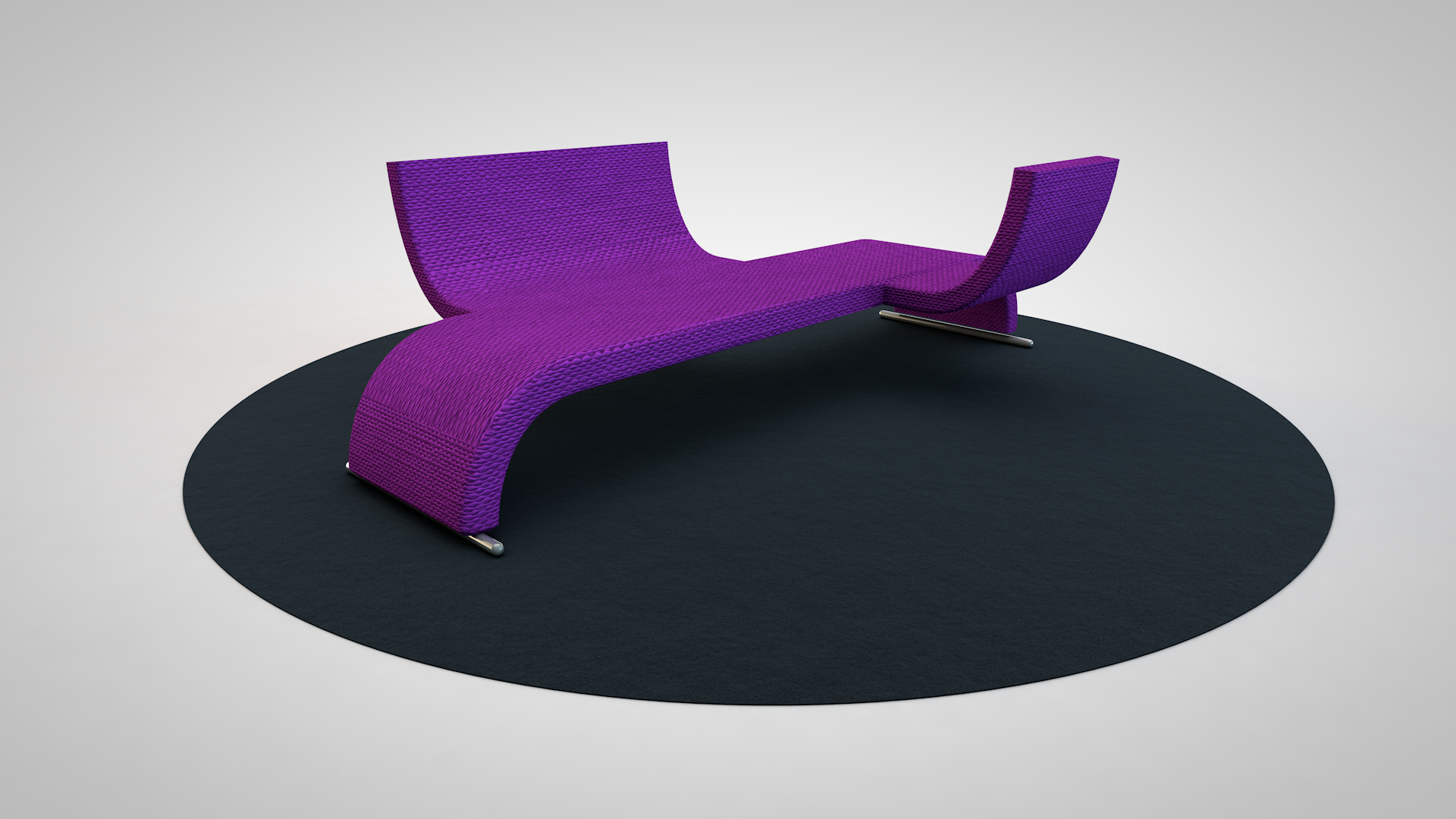 The use of identity strong colours for branding of selected areas create natural gathering points and at the same time allows us to communicate with the visitors without the traditional use of the Citycon logotype. By using colours this way we create a natural sense of presence.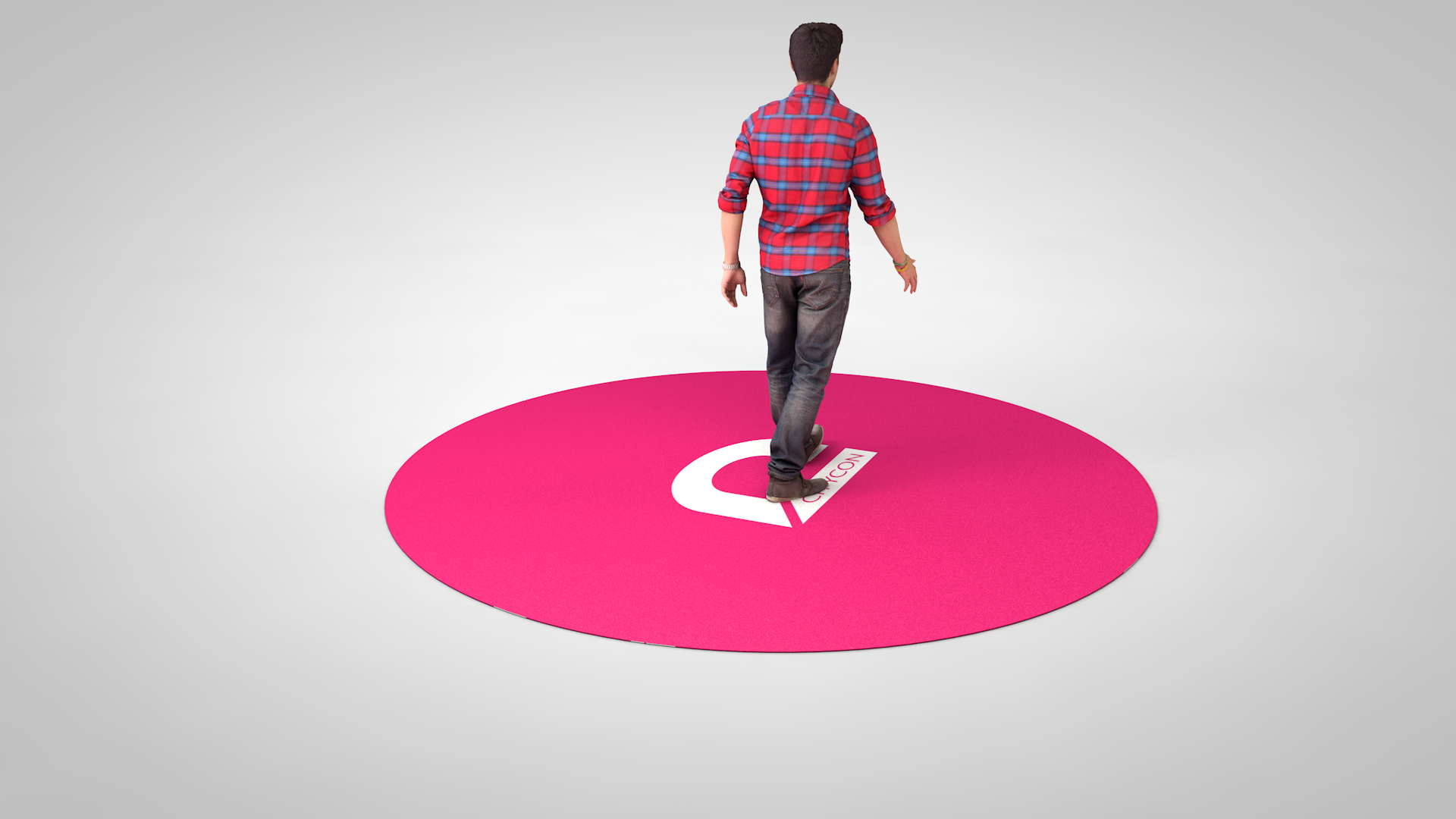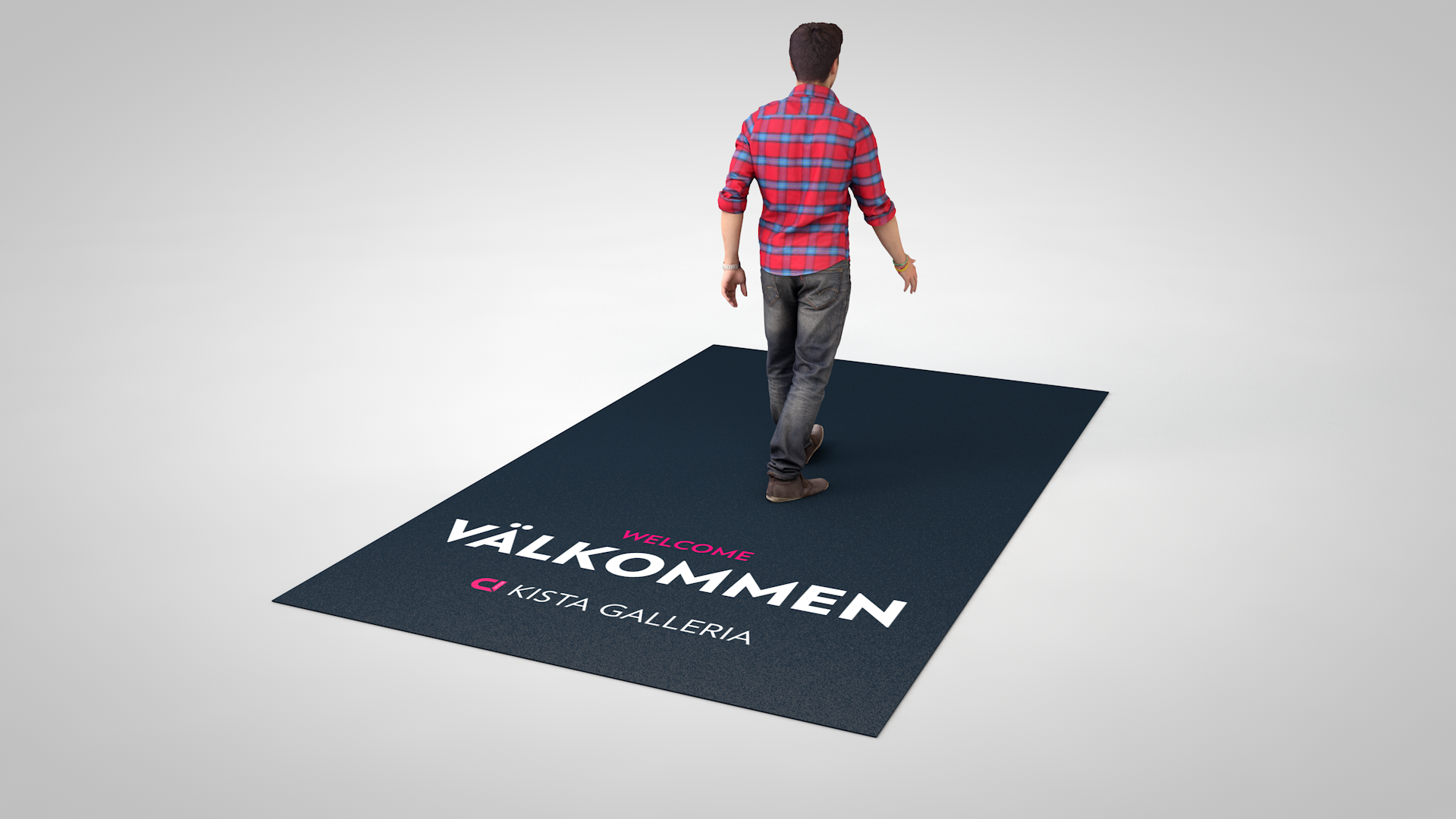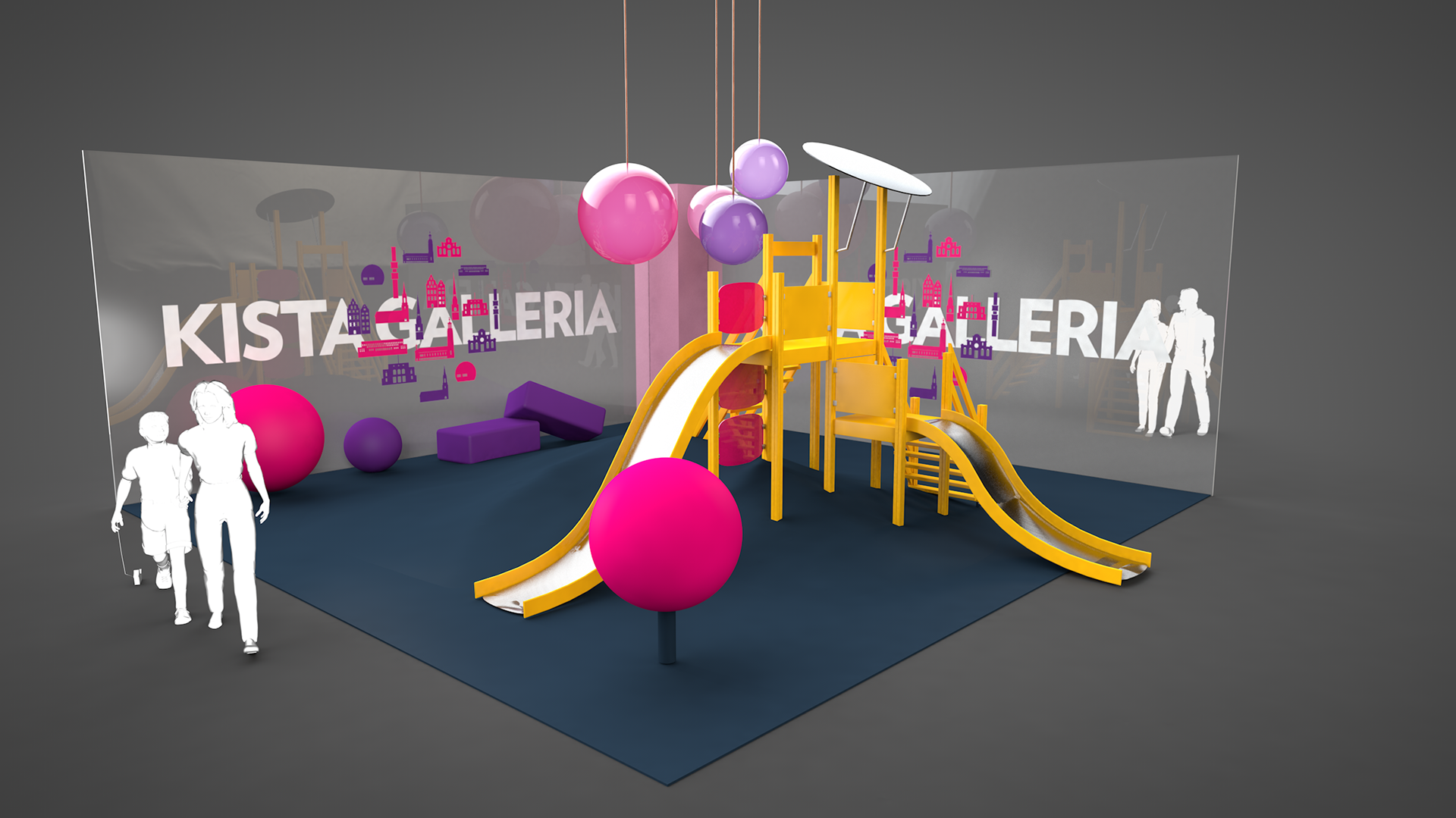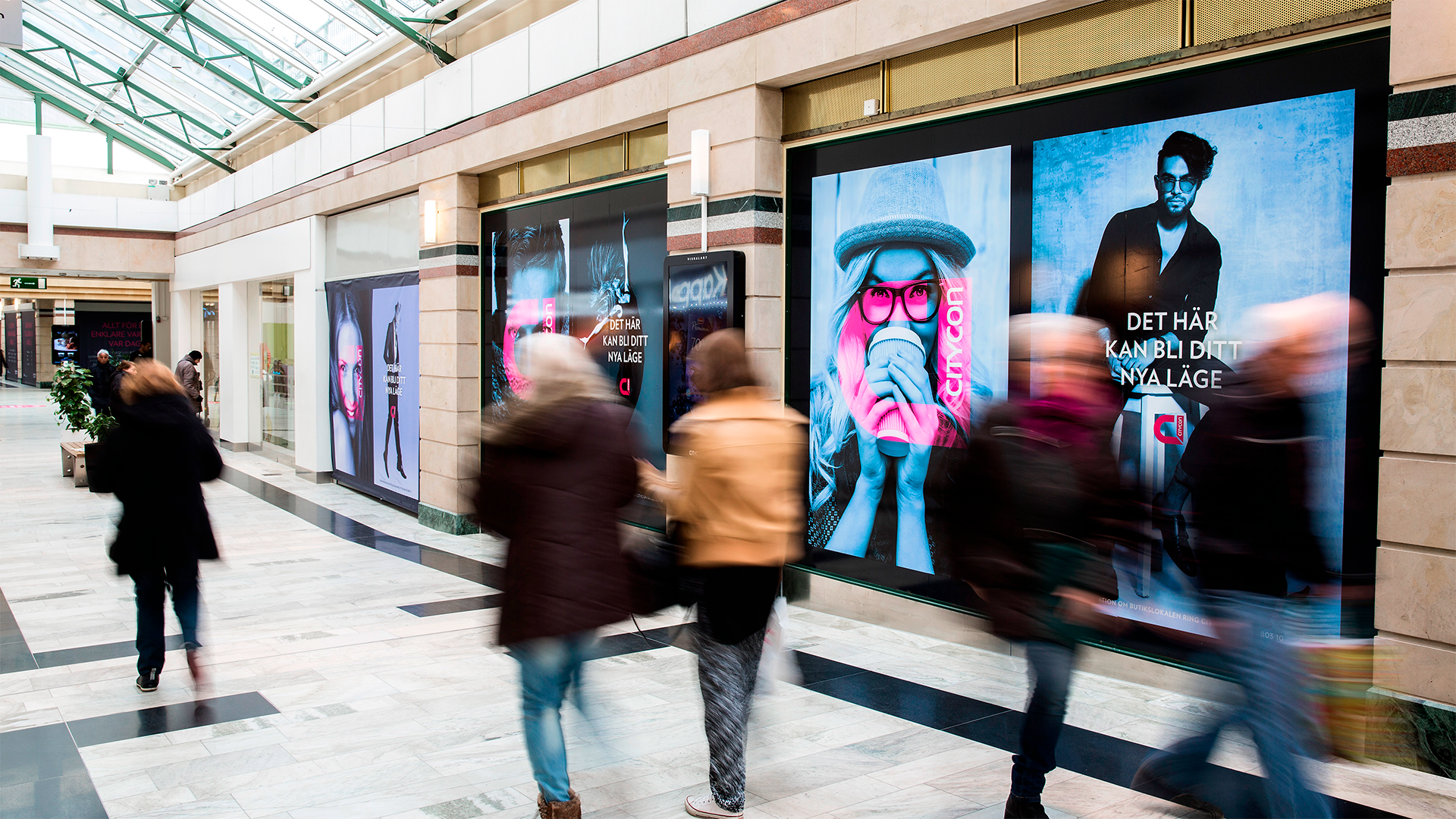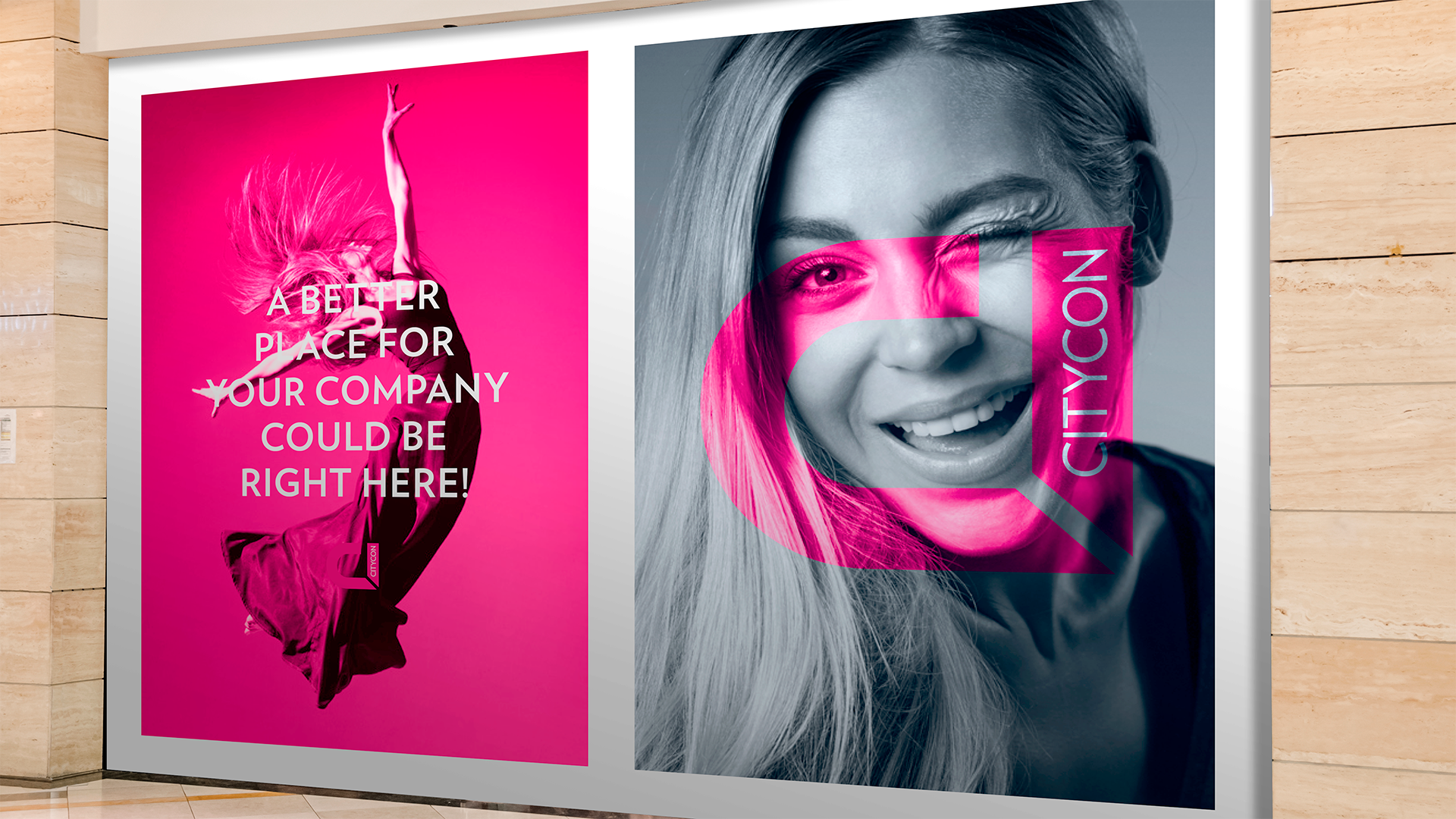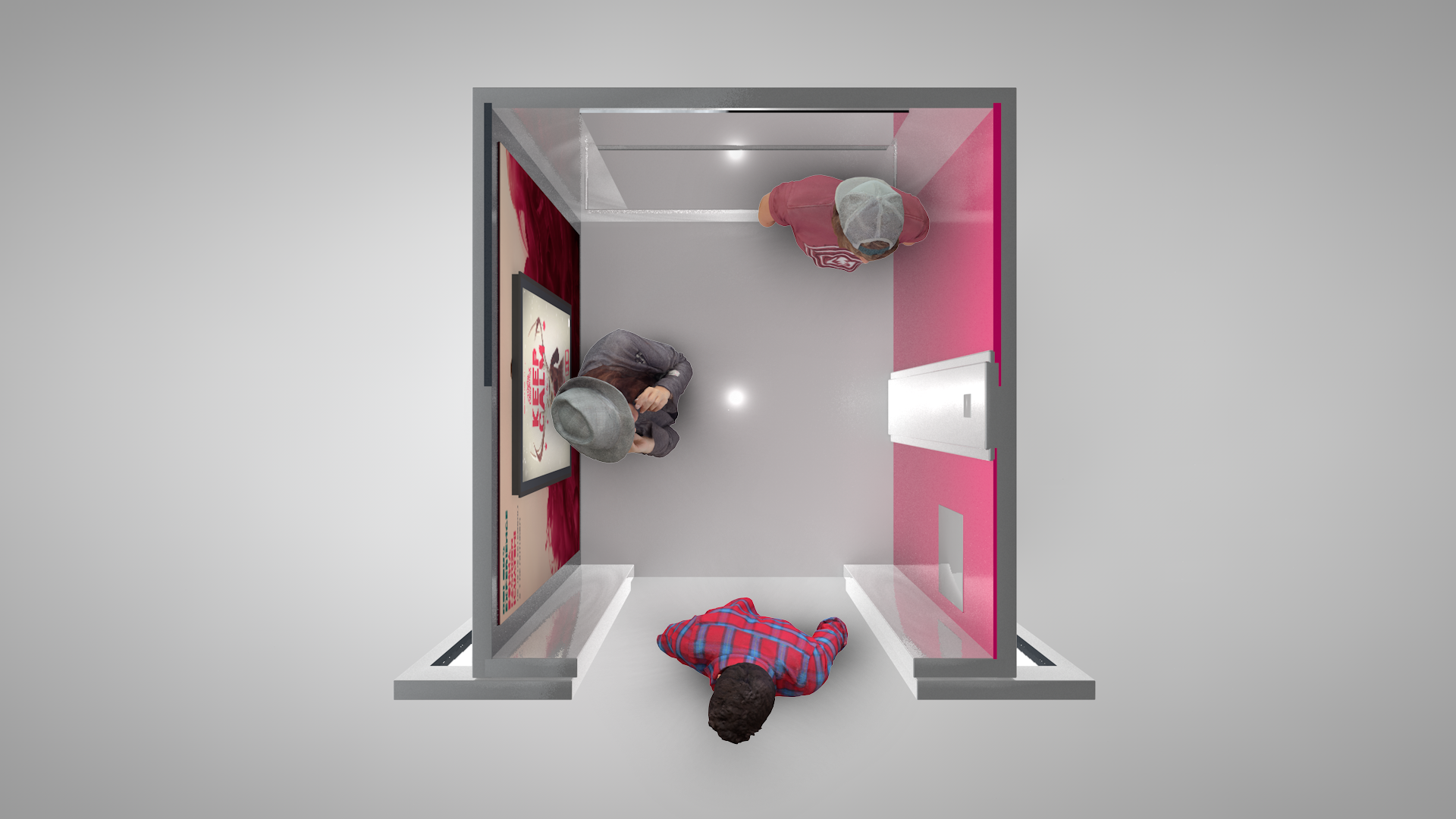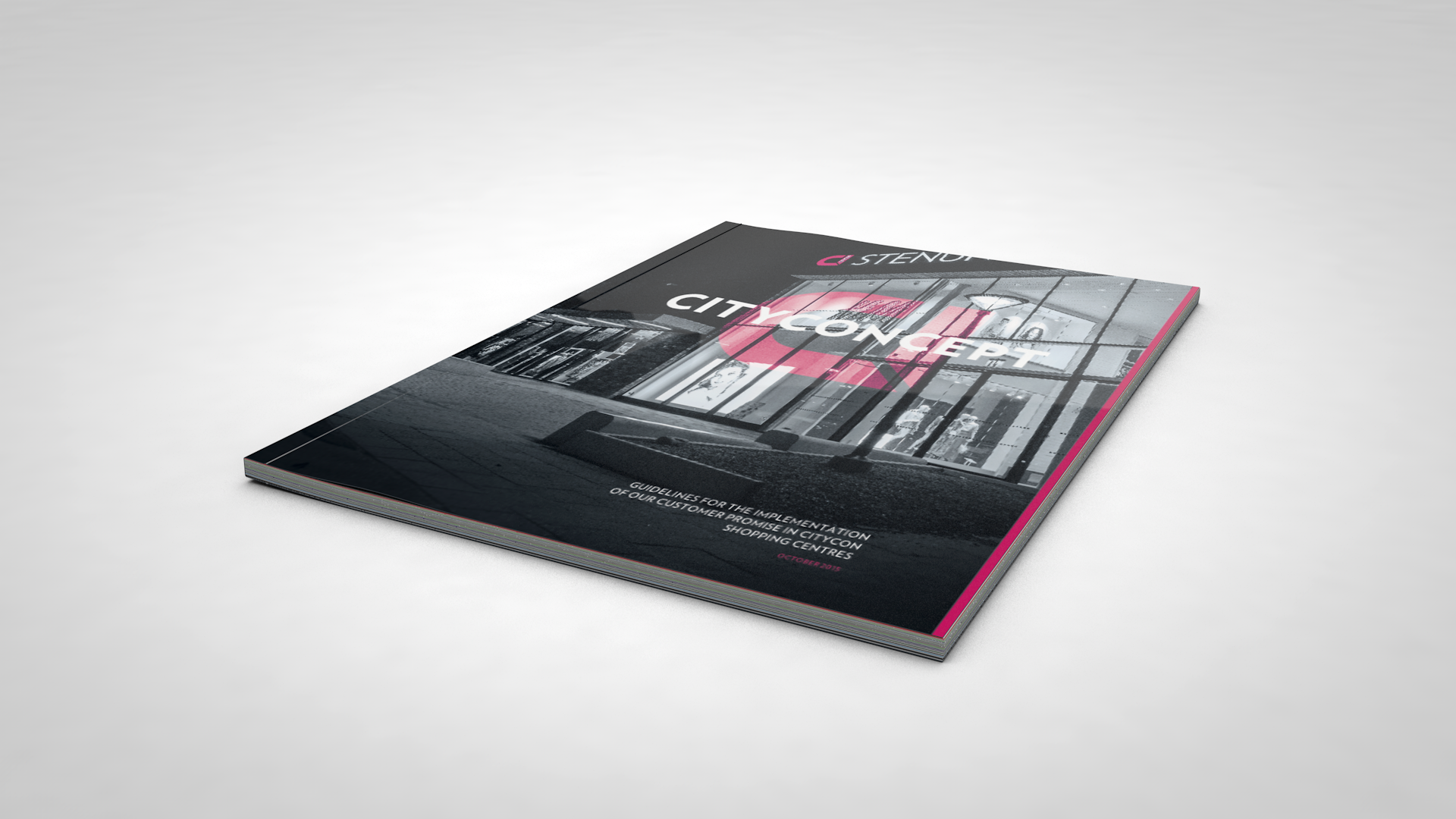 The Cityconcept is a comprehensive set of guidelines, methods and tools to support the work carried out by Citycon shopping centres. It applies to all their shopping centres so that no matter where you are in Sweden, Norway, Denmark, Finland or Estonia, you will recognise the Citycon brand.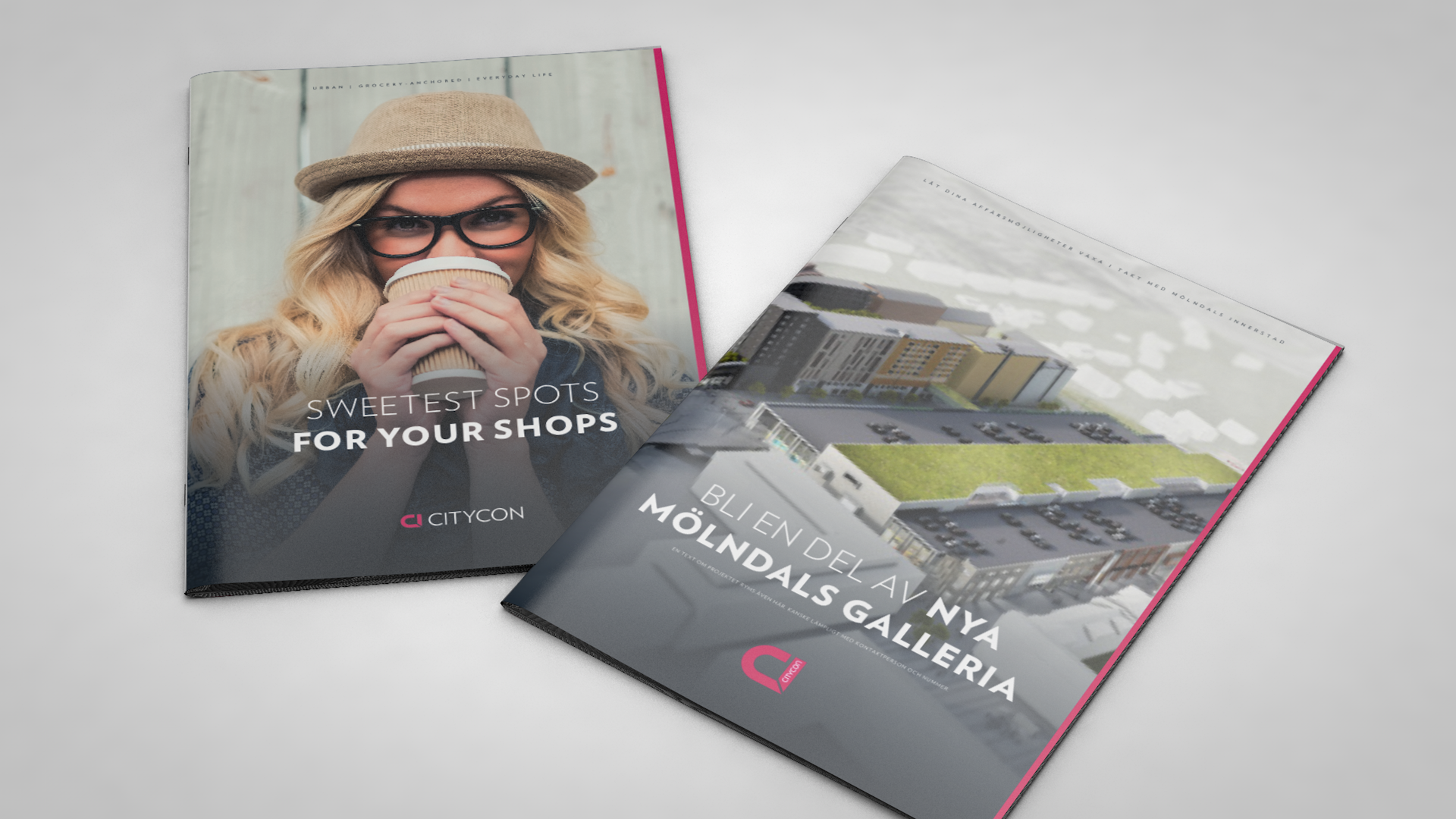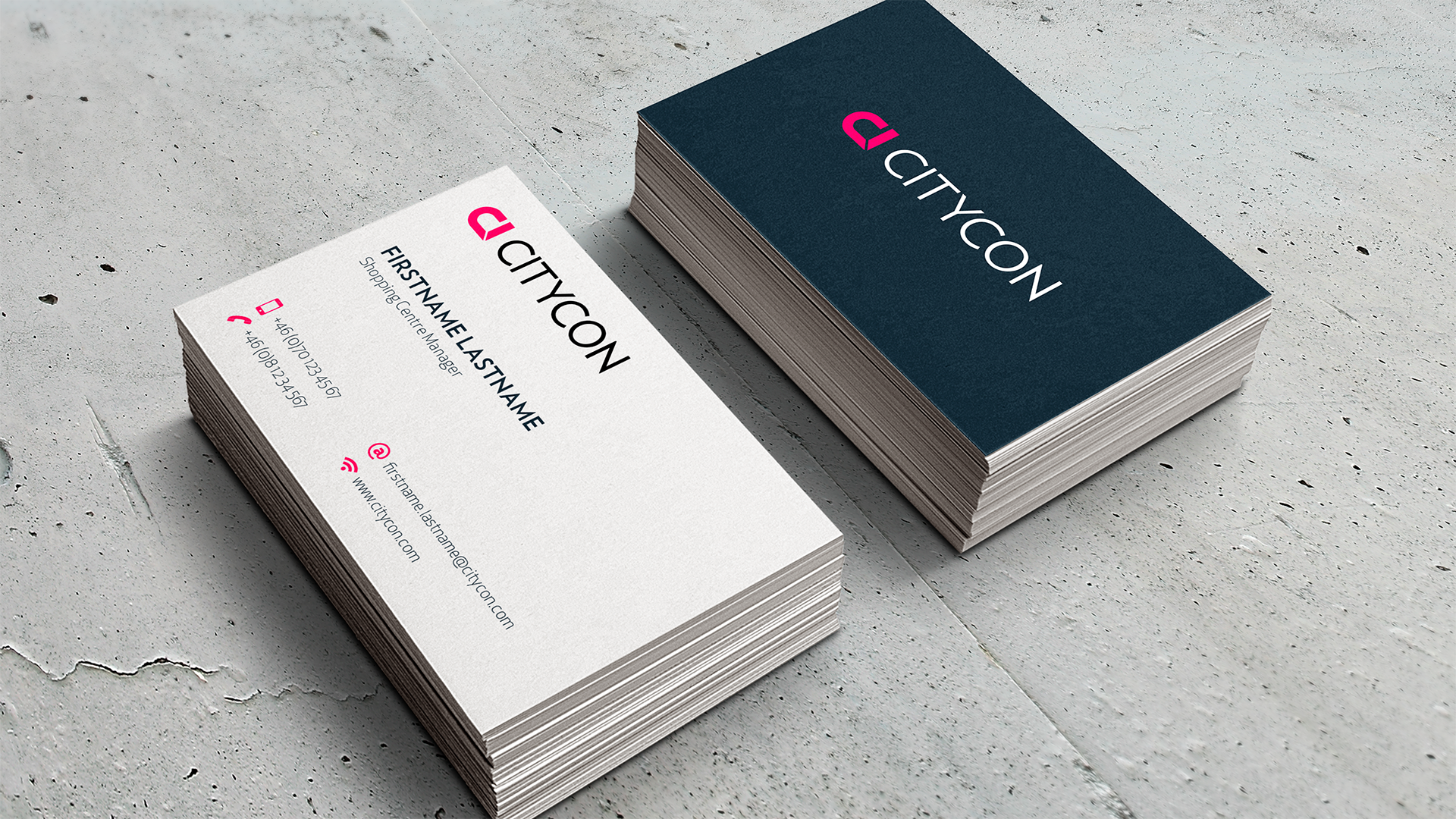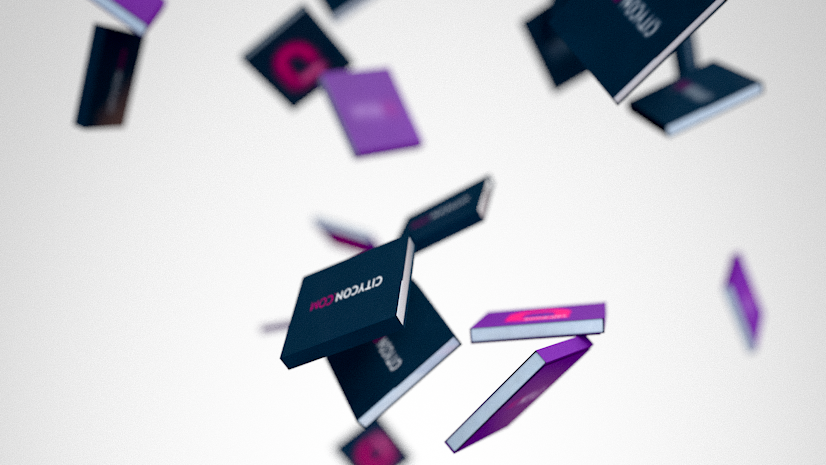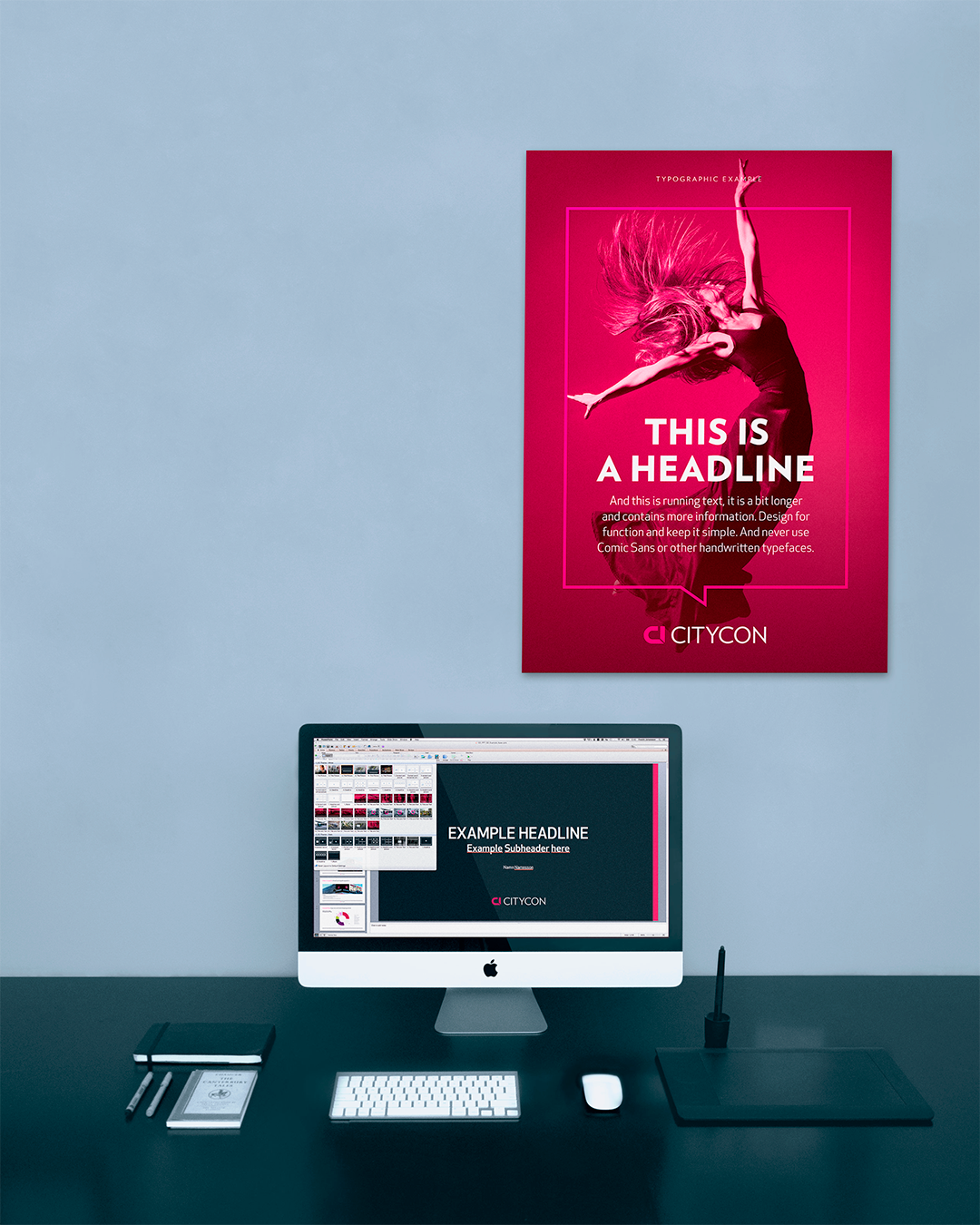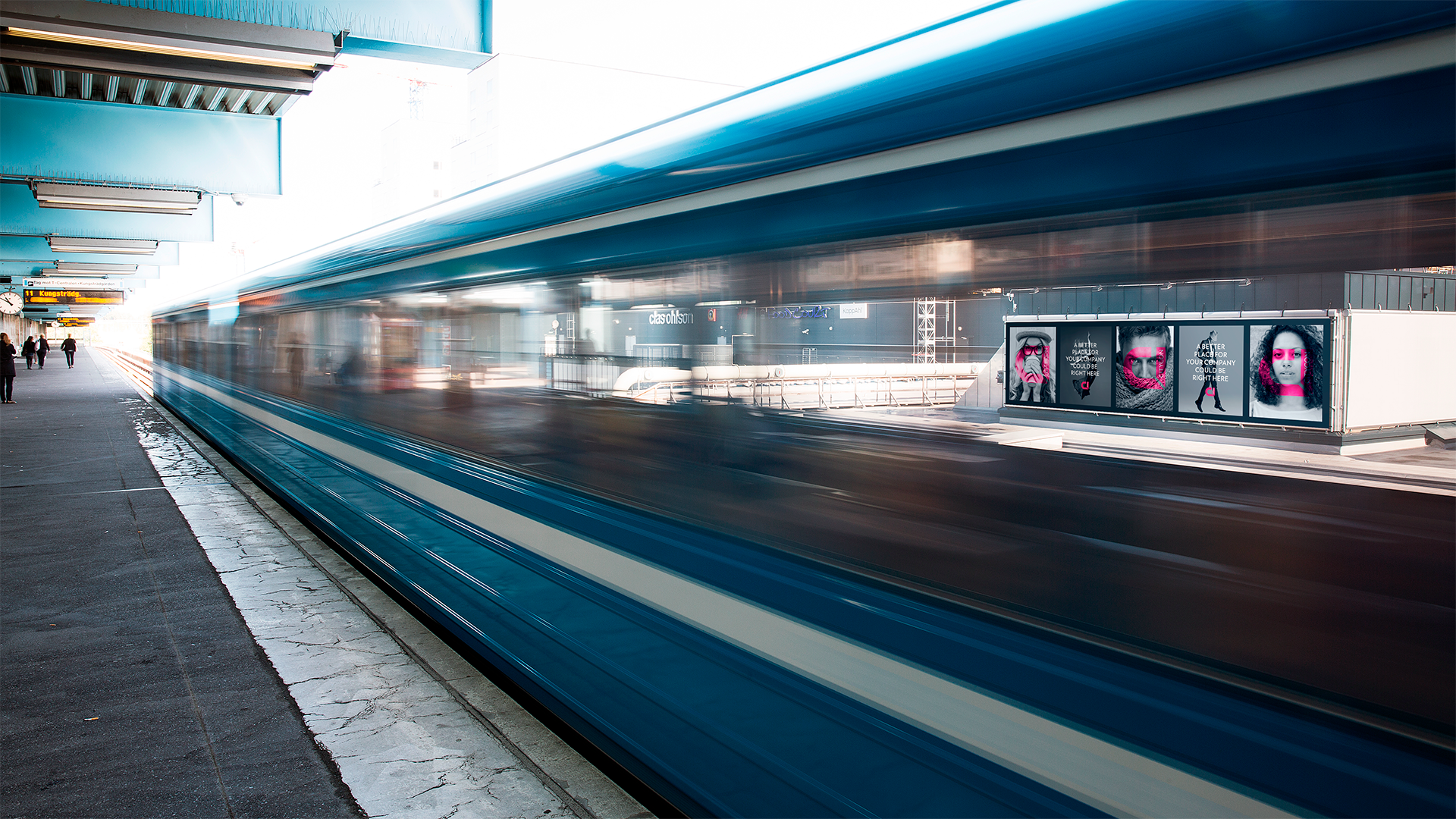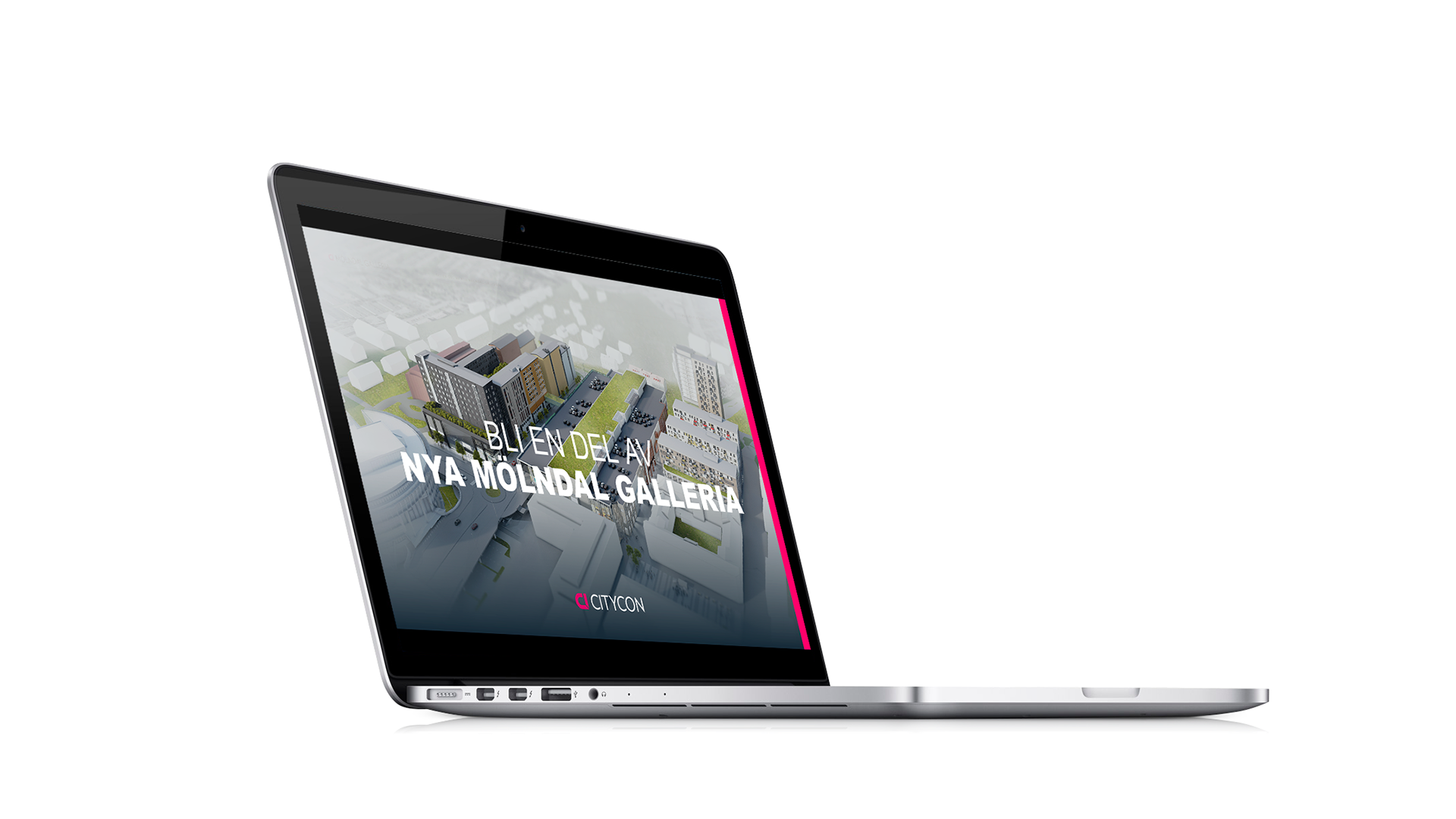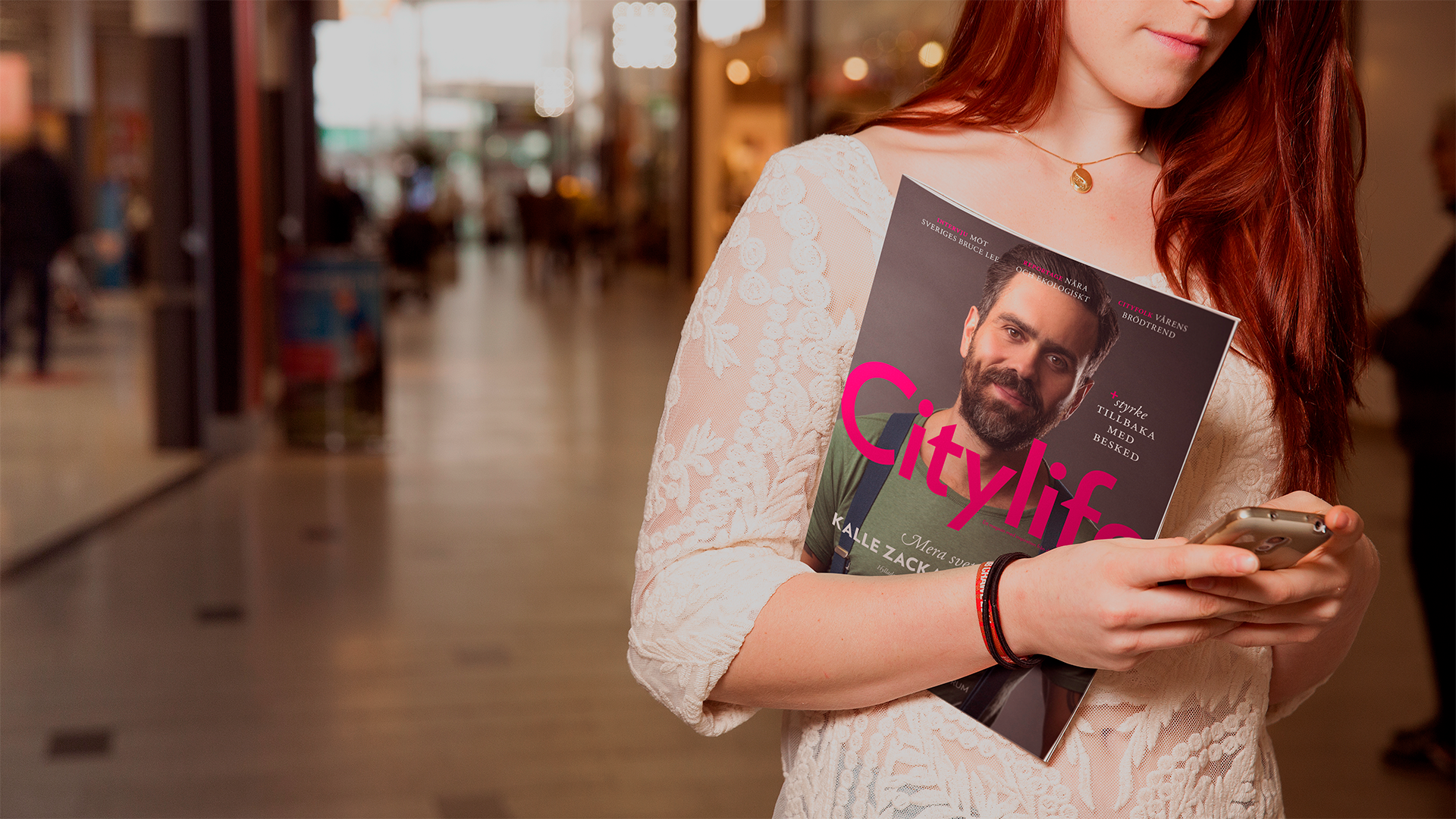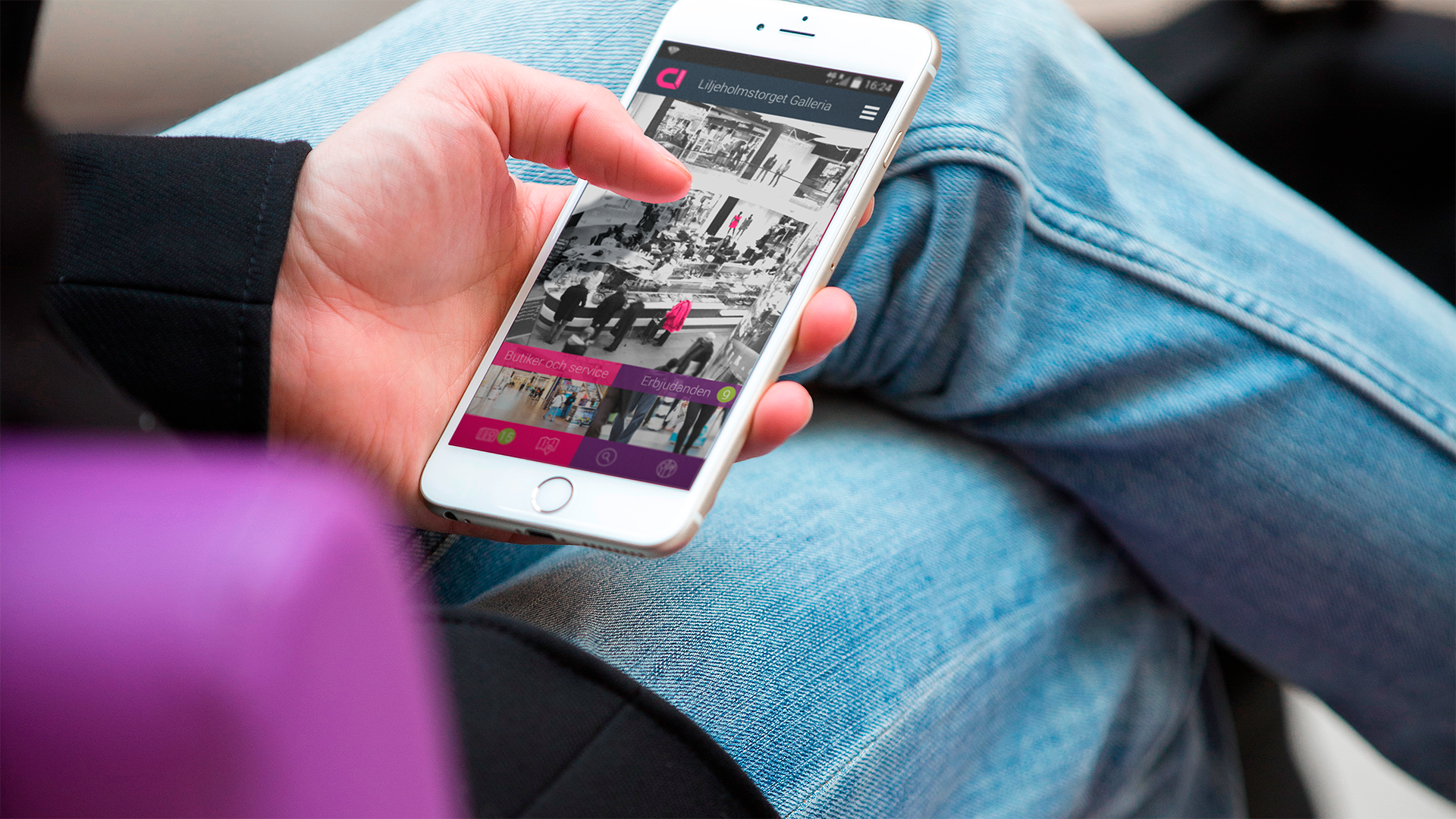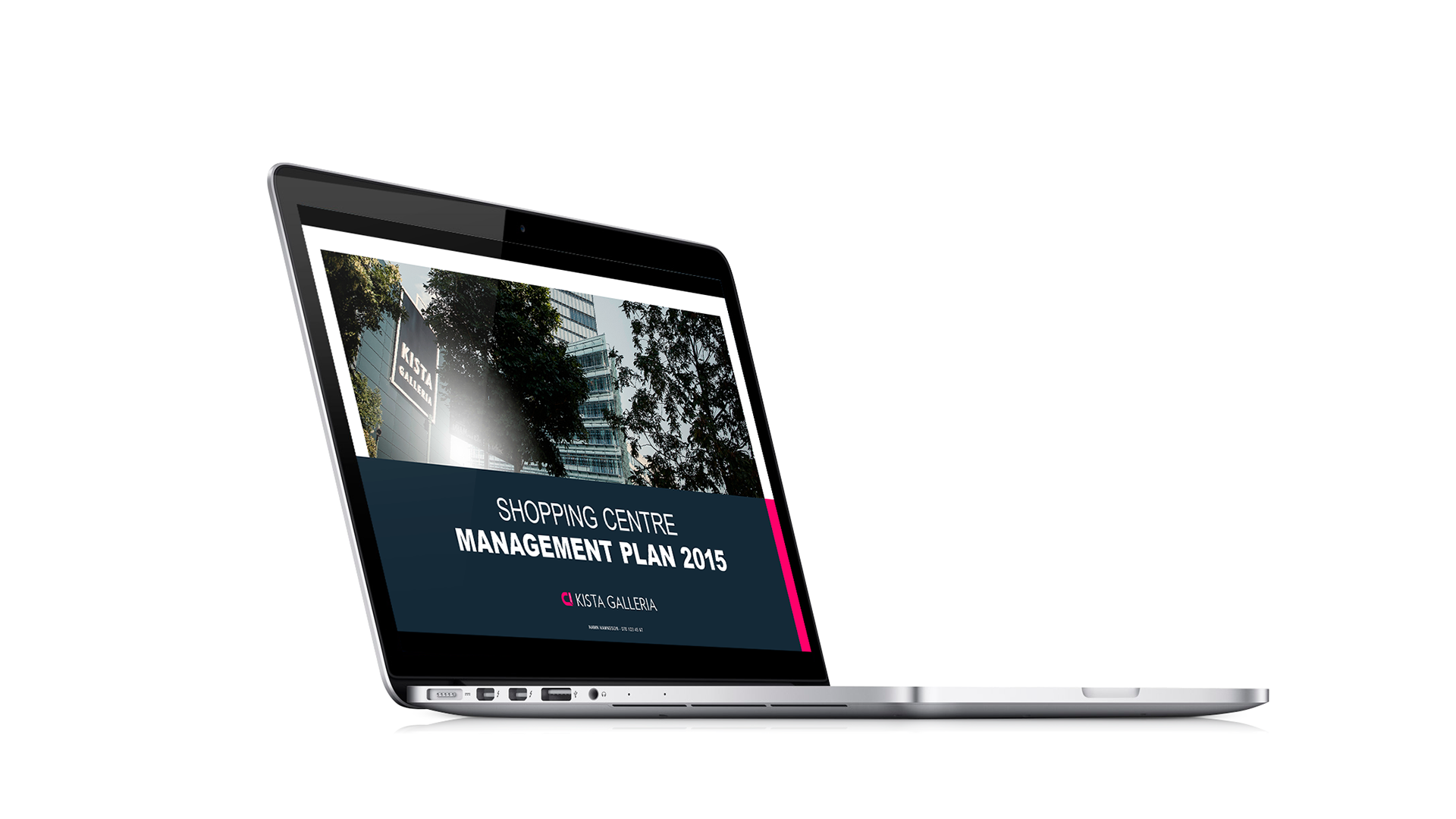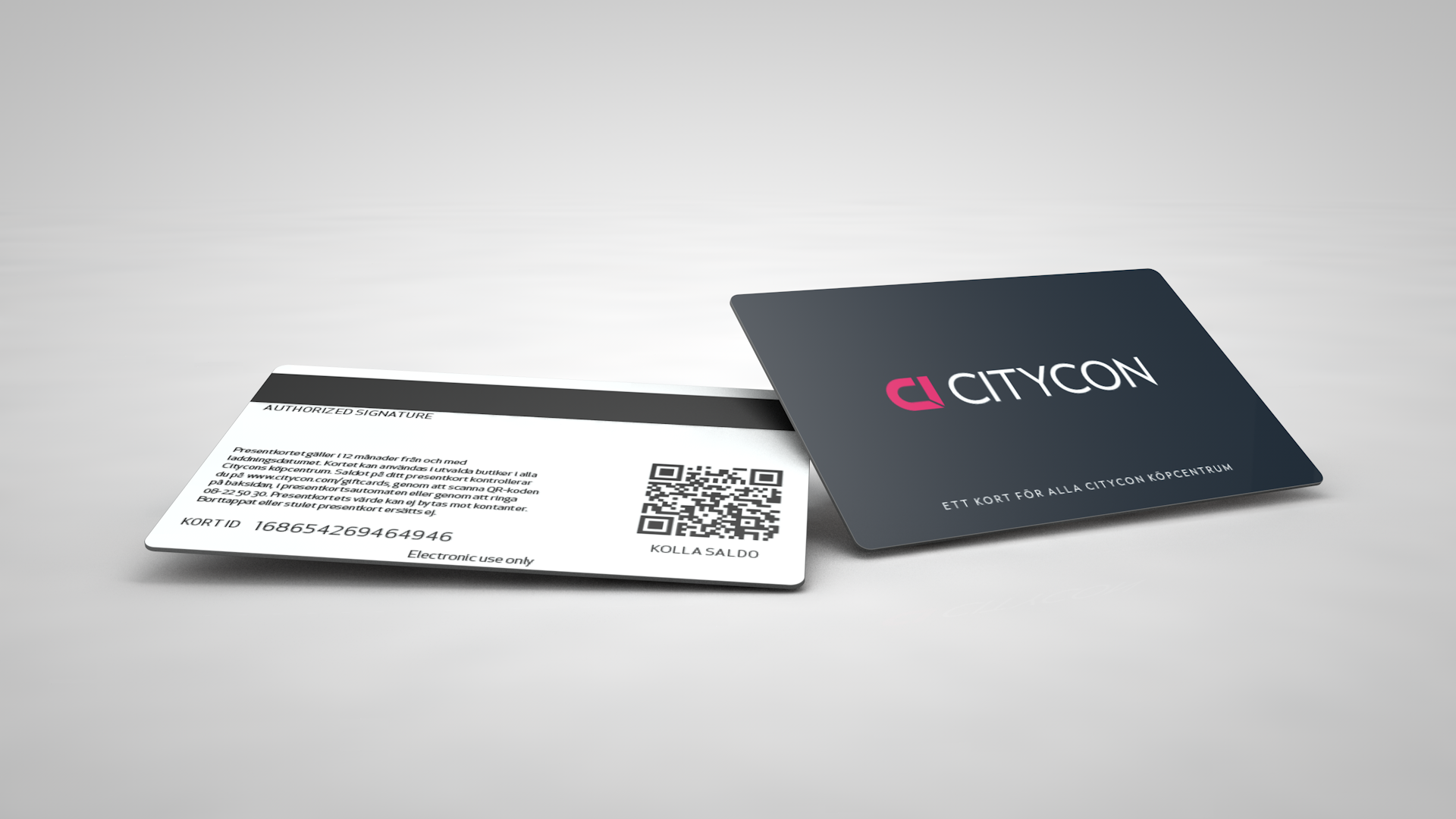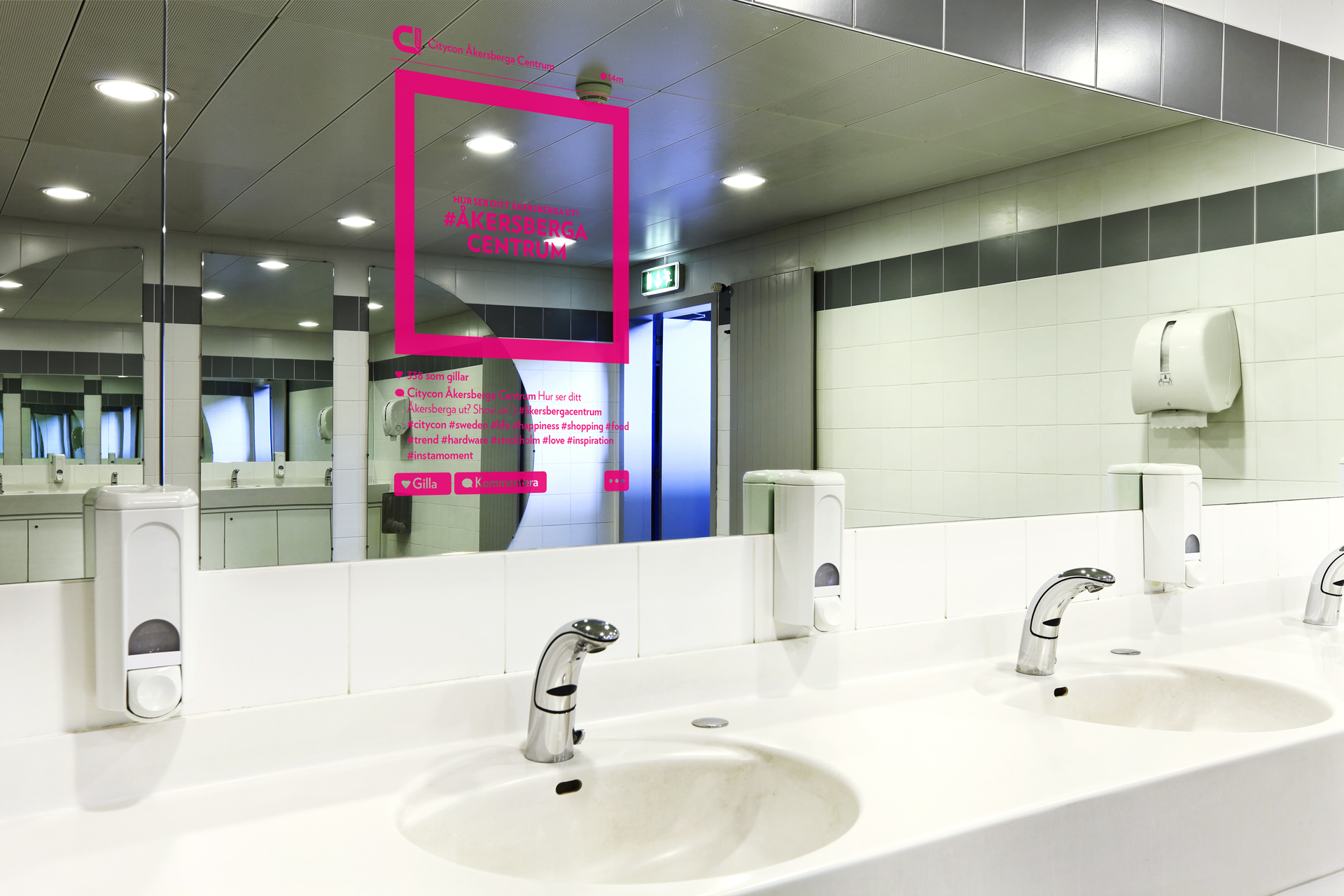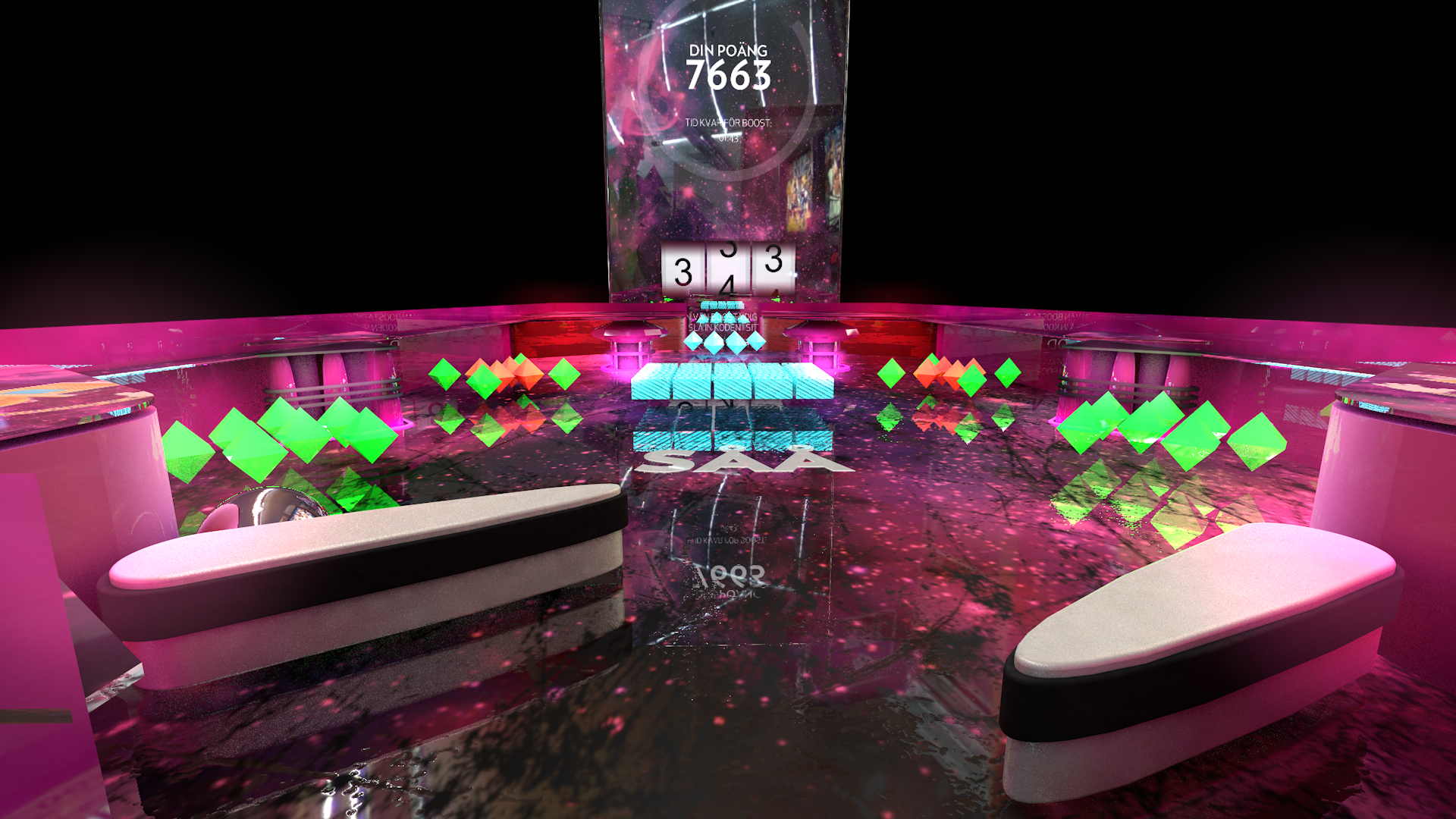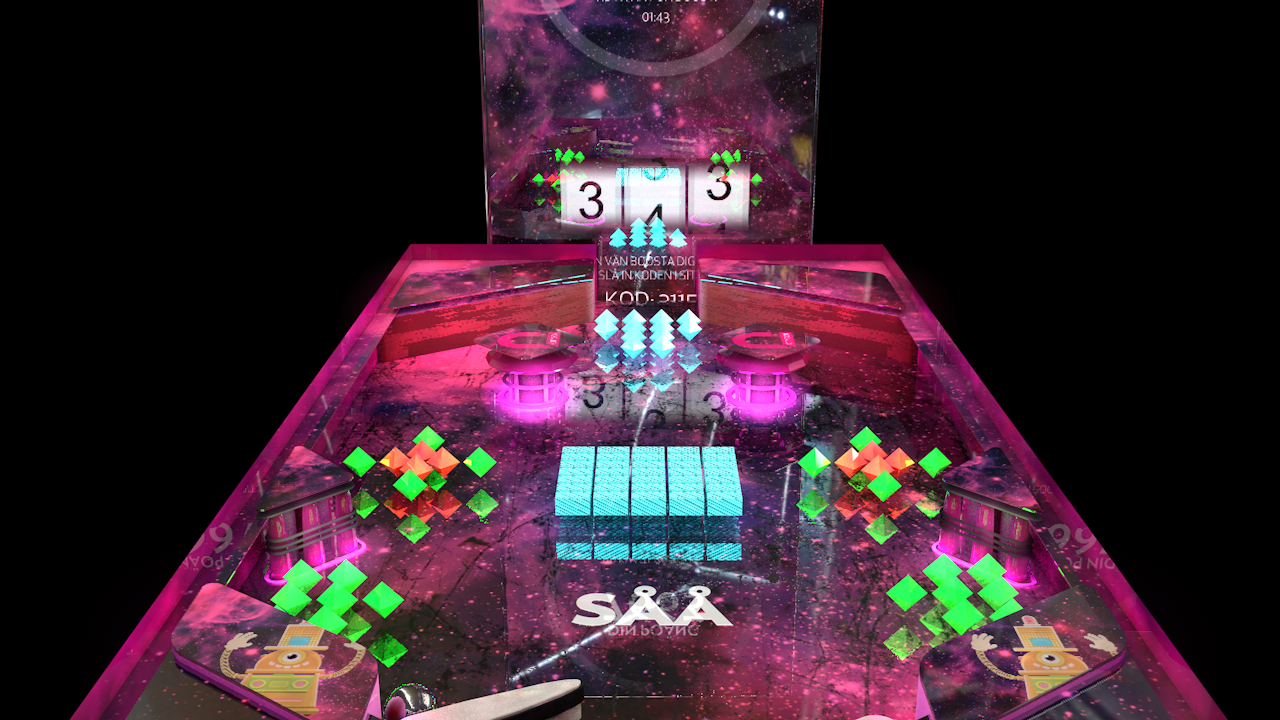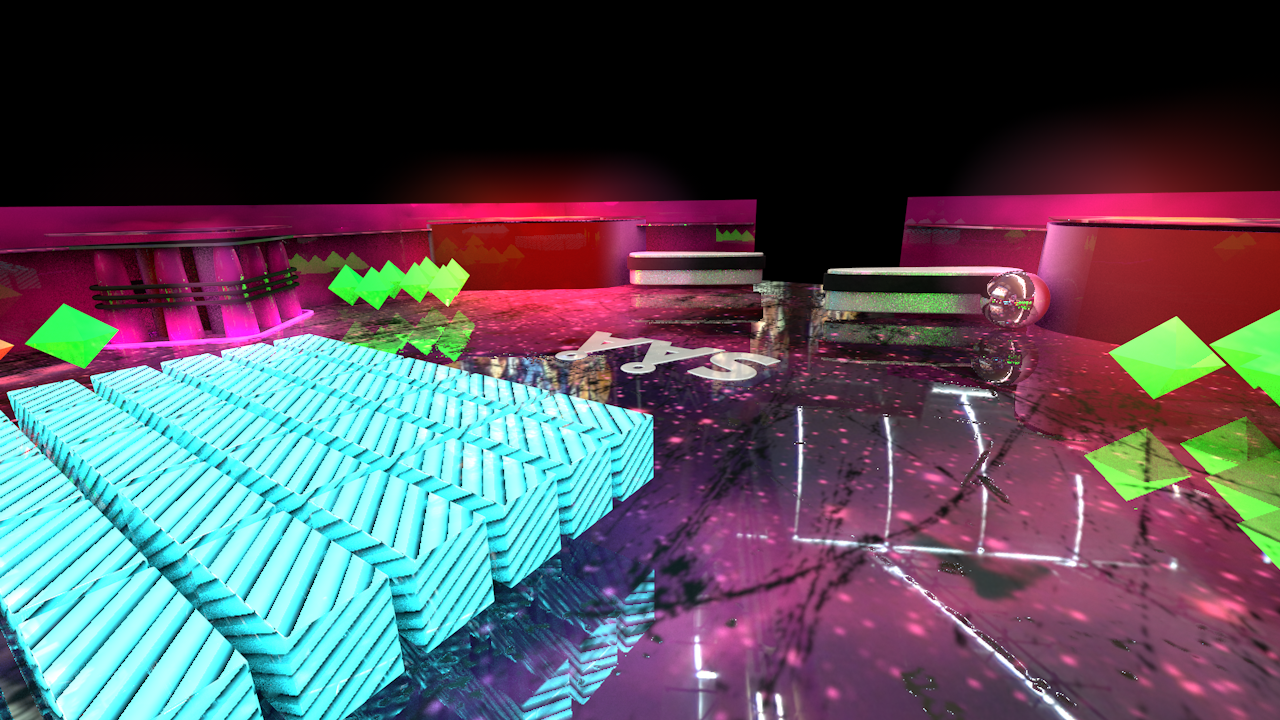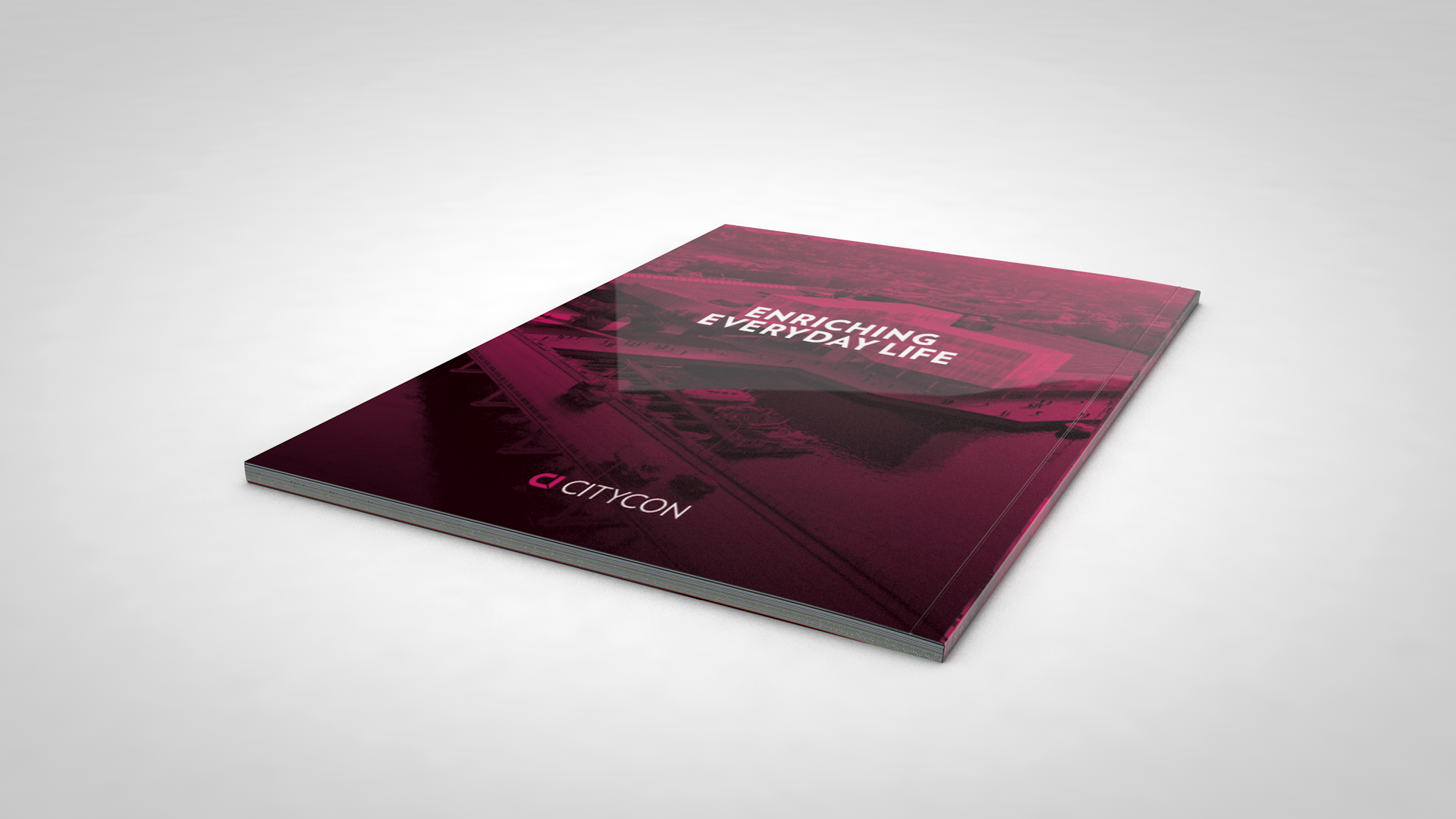 Credits.
Client

: Citycon, Petteri Anttila
(Branding)


Design Strategy

: Fredrik Johansson


Graphic Design

: Christoffer Granström
(Advertising)


Creative Director

: Magnus Ahlqvist


Art Direction

: Olle Hellström


Graphic Design

: Christoffer Granström, Henrik Larsson, Anja Larsson


Text

: Anders Ahlbom


Project Management

: Helena Eriksson, Helen Fagerström


Social Media

: Carin Elvhammar