the 365project
the 365project. A photo/design/illustration. Create something. Everyday. For a whole year.
the 365project 
Create Something. Everyday.
Together with some colleges from our agency and some designers & photographers from the region we have started an inspirational blog according to the 365project-philosophy: "Create Something. Everyday.". Our goal is to create an inspirational space for creatives in our region to showcase something new everyday. The rules are simple:

It will be fun to see how far this project can take flight. It is after all a year-long journey we are setting out on. Join us!


Here are some of my own artworks for the project.
More artwork will be posted each week on a regular basis throughout the year.
Week 1
Theme: Red, Something Red.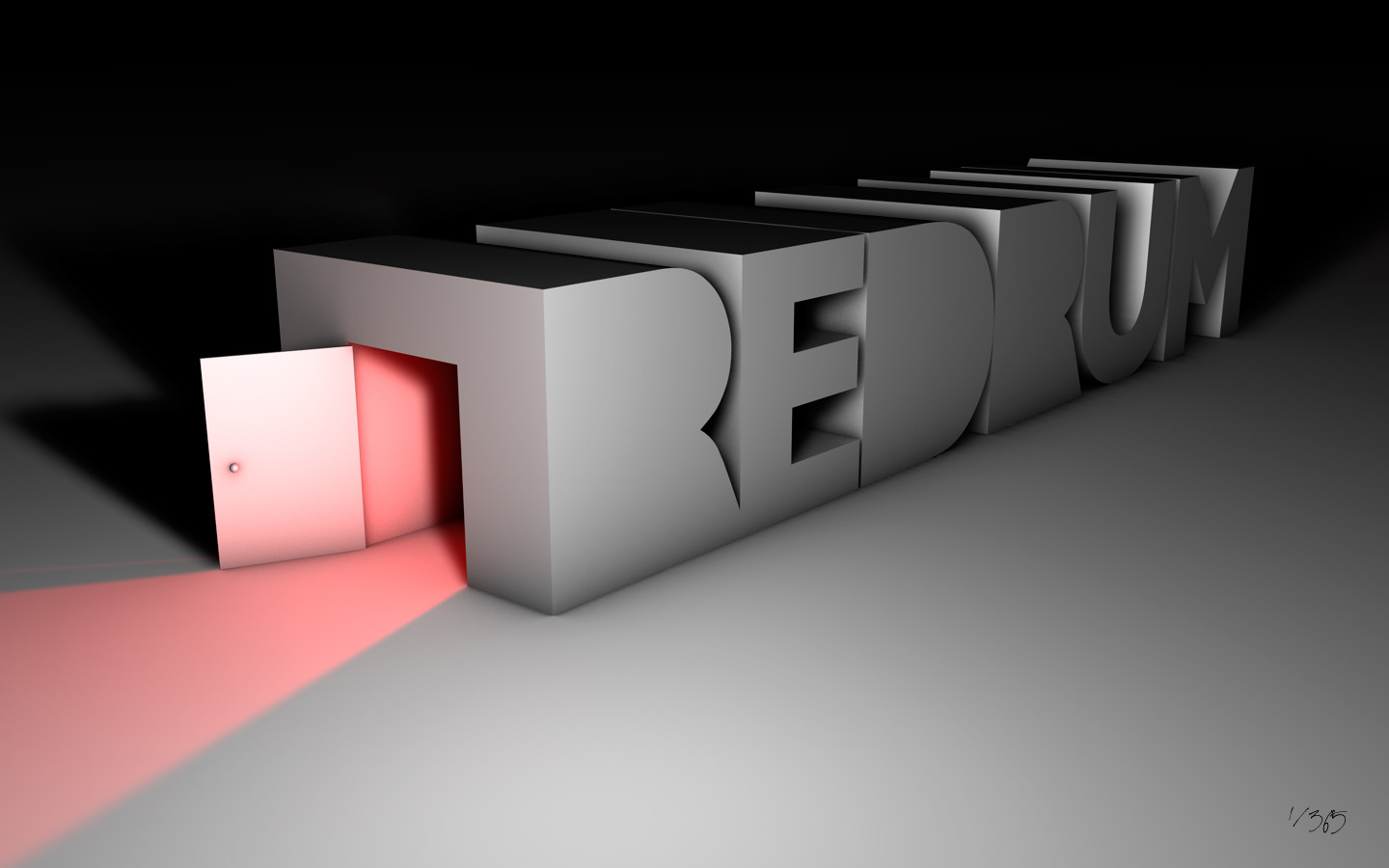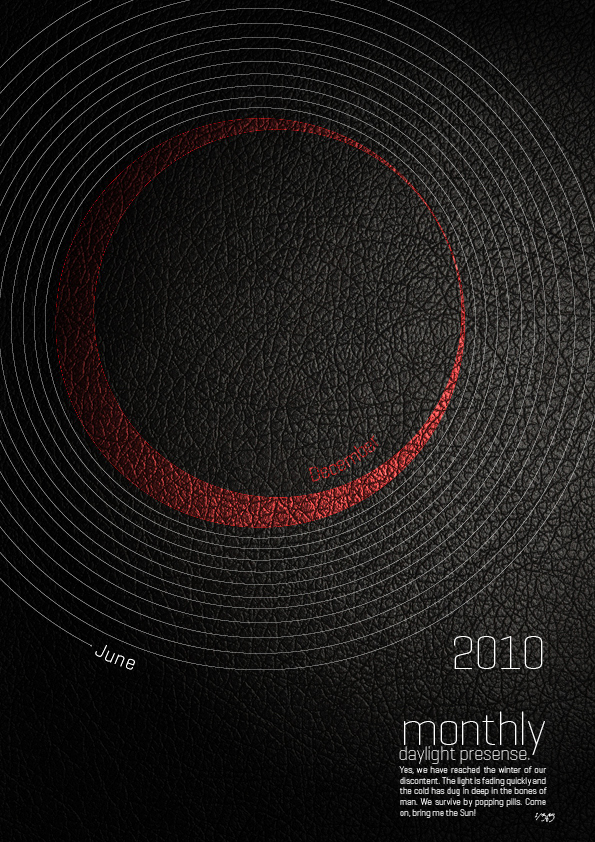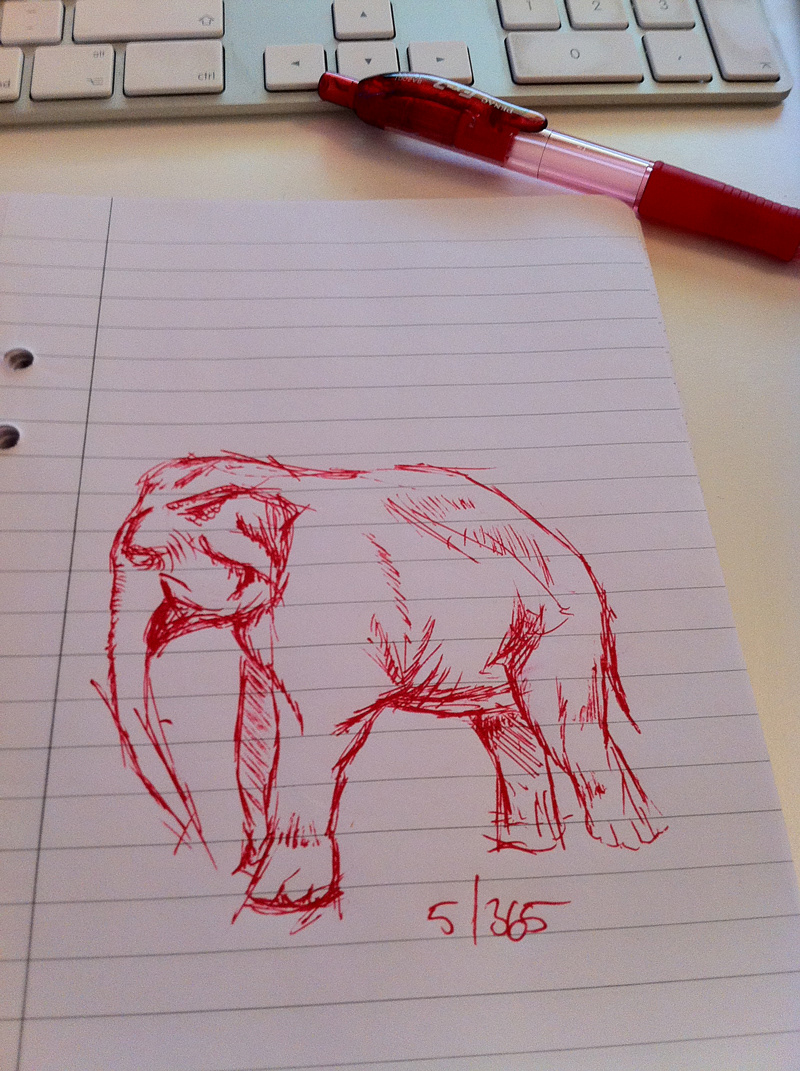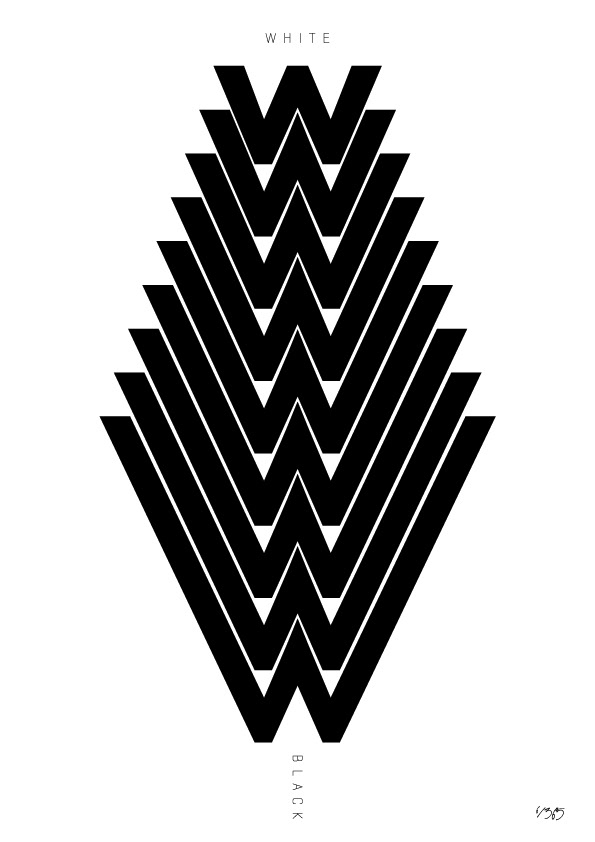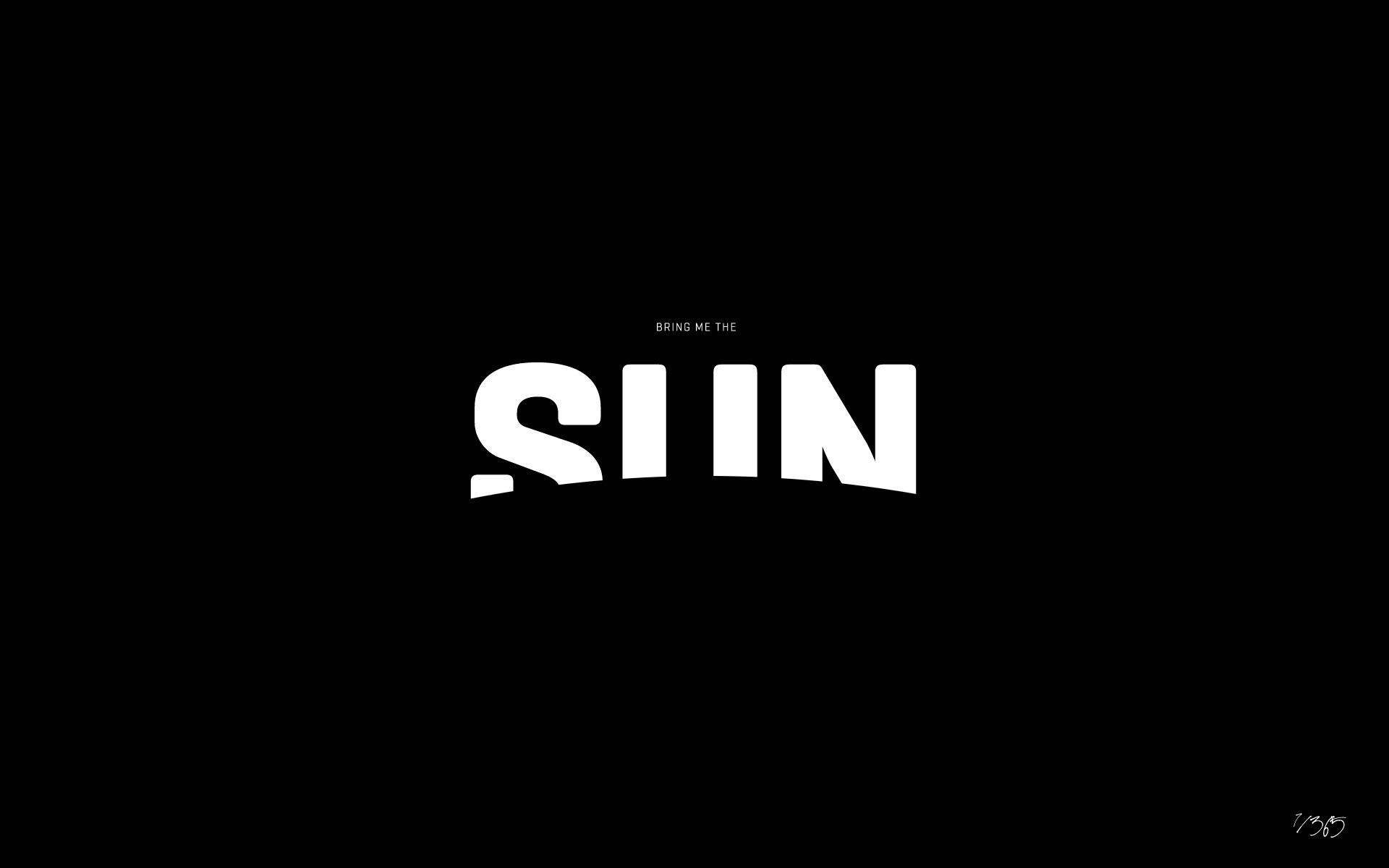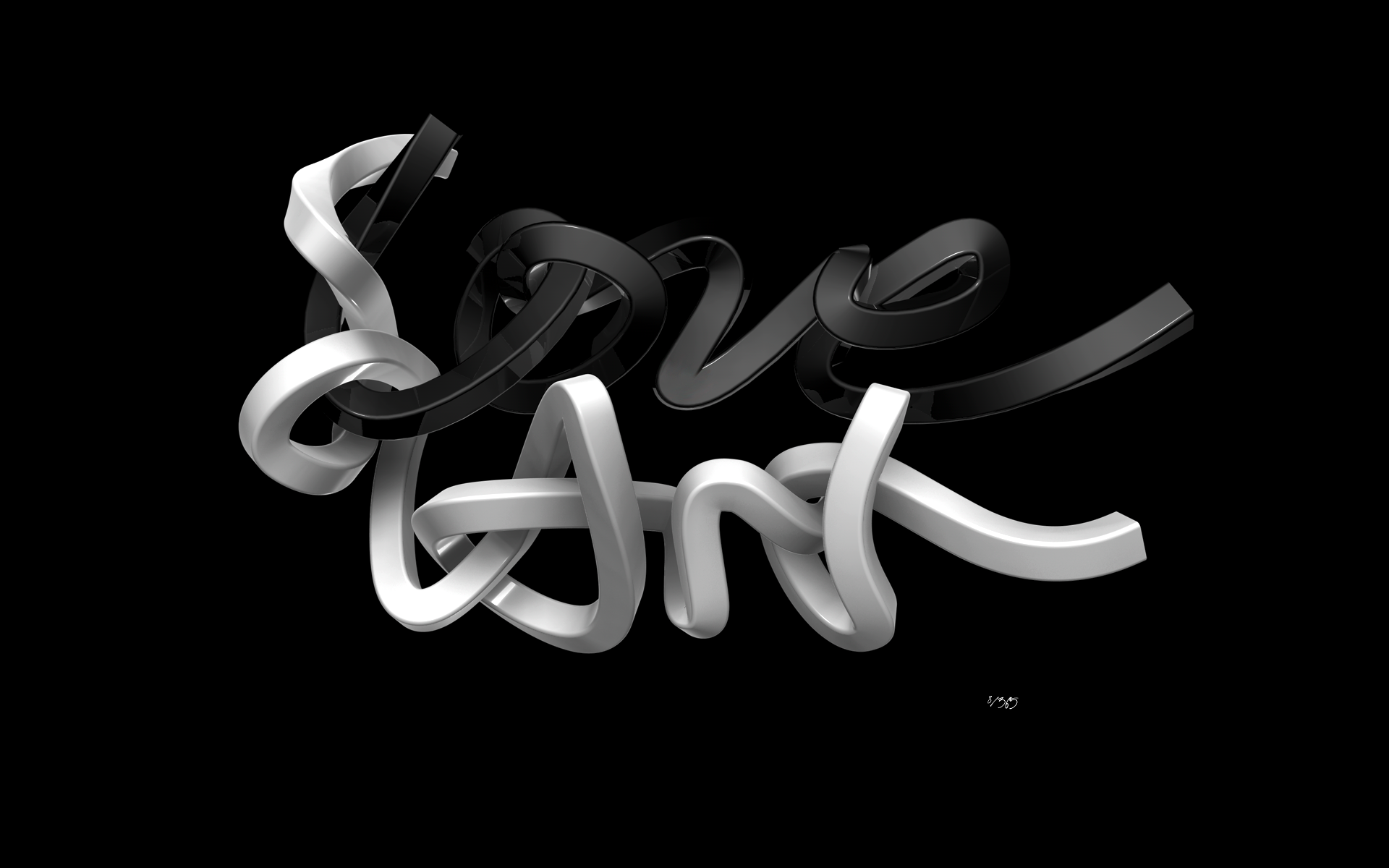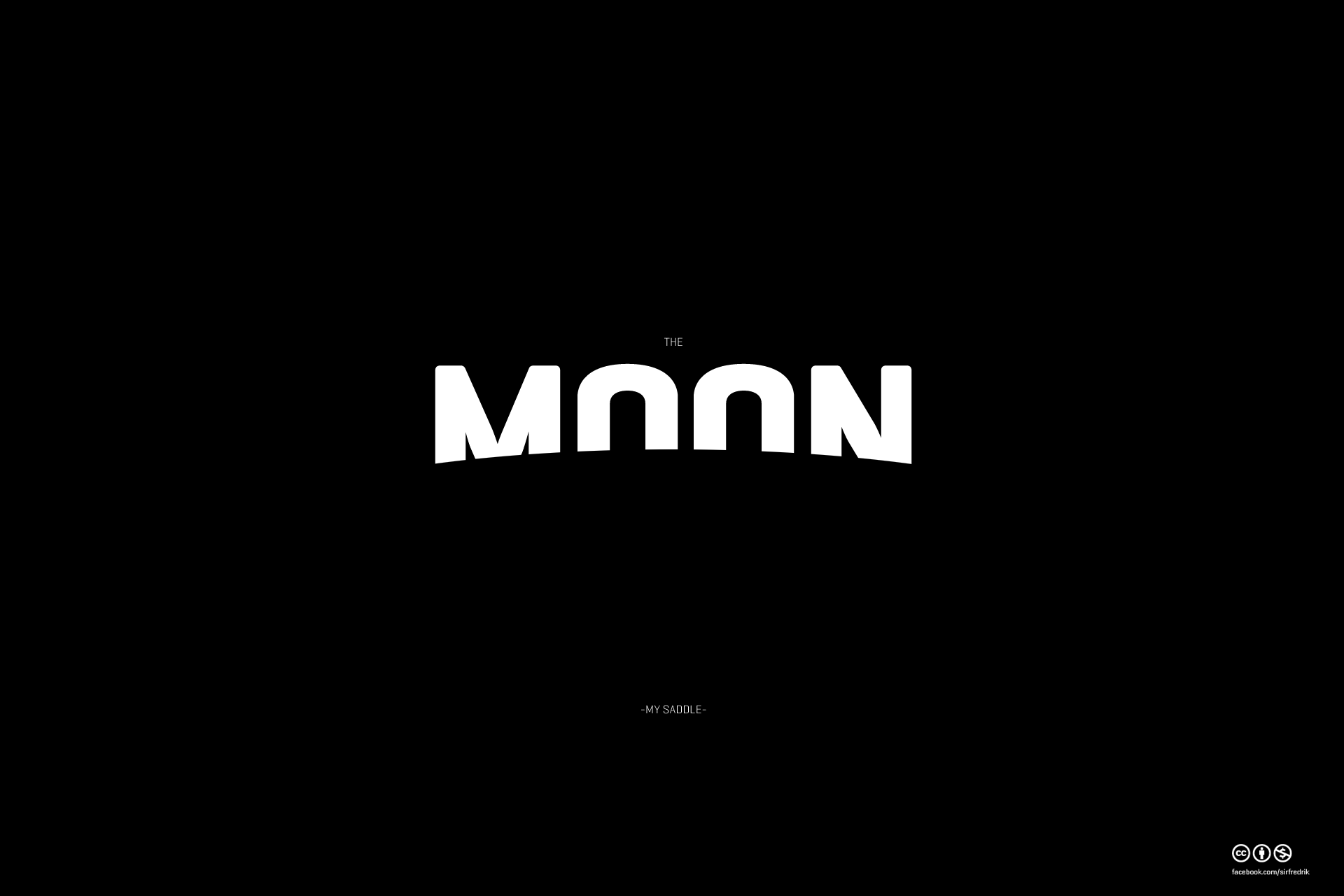 Create Something Everyday. No more themes...